Ready for Winter?


Avoid the fines by making sure your car is ready.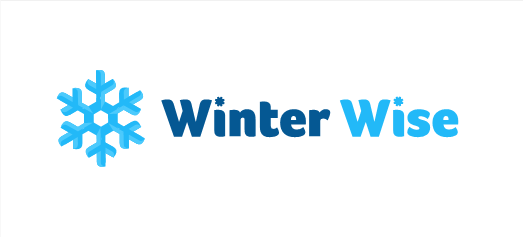 Do you know Colorado's winter traction and chain laws? Avoid costly fines; arm yourself with knowledge and the right equipment.
 
During peak travel times, CDOT opens its I-70 Mountain Express Lanes. These lanes are unlike any other in the state; understand the lane before you use it.
Frustrated about why you're stopped? Your trip will actually be safer and not as delayed as you may think.
Snowplows need space to work, so unless you want to cause an accident, delays or be stuck on a snow-covered road, don't crowd the plow!