CO Springs - Meadow Lake Airport
FLY
Contact Information
Airport Manager: Dave Elliott
Airport Phone: 719-339-0928
After-Hours Phone: Not available
General Information
Airport Location
| Latitude | Longitude | Elevation |
| --- | --- | --- |
| N38º56.75' | W104º34.19' | 6874' MSL |

Navigation
| VOR | GPS | ILS |
| --- | --- | --- |
| 112.5 (BLACK FOREST) | NO | NO |

Runway Data
Runway
Length
Width
Surface
Lights
VGSI
App. Lights
15/33
08/26
N/SGLDR
6000'
2084'
5000'
60'
40'
200'
ASPH
TURF
ASPH/TURF
MIRL
NONE
NONE
PL2
NONE
NONE
NONE
NONE
NONE

Communications
Services
Airframe:
MAJOR
Bottle Oxygen:
NONE
Power plant:
MAJOR
Bulk Oxygen:
YES
TSNT Storage:
TIEDOWN, HANGAR
Fuel:
100LL
Transportation:
Alamo 719-219-1573, Avis 719-596-2751, Budget 719-574-1271, Hertz 719-596-7516, National 719-219-1572. (

all

in Colorado Springs)
Other Services:
Glider Instruction, Aircraft Rental, Pilot Instruction, Aircraft Sales, Glider Towing.
Lodging

Numerous lodging accommodations available in Colorado Springs.
Remarks
RY 8 and 33 right traffic.
Gliders operating W of RWY 15/33.
Ultralight, banner towing,

gyrocopter

, glider, helicopter and flight instruction on and vicinity of airport.
RY 8/26 edges marked with yellow tires.
Residential

airpark

.
Powered paragliders operate under traffic pattern on east side of the airport.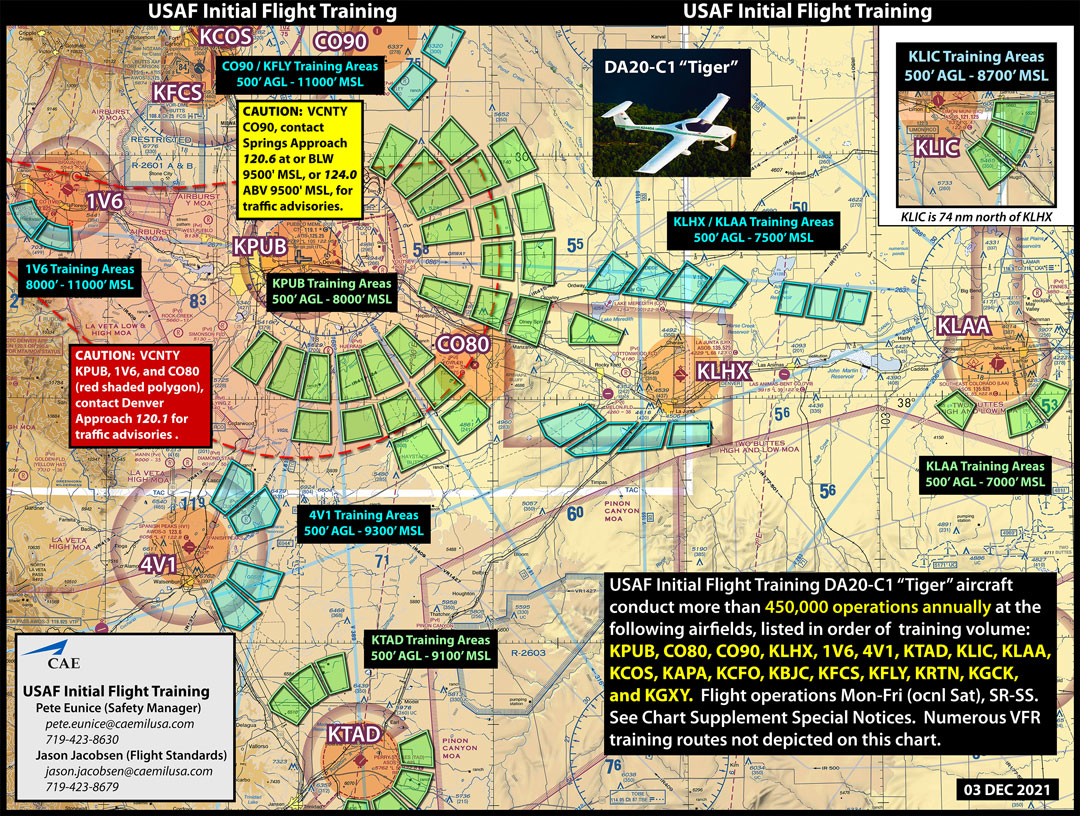 Economic Impact & Airport System Plan

Individual Airport Economic Impact Report
Map
Collision Avoidance Chart