Express Lanes
Switchable HOV Transponders
T
he way that sales tax is calculated in Colorado changed on Jan. 1, 2019. To reflect this change, the price of Switchable HOV Transponders increased from $15 to $18 on June 5, 2019. 
Switchable HOV Transponders allow you to carpool for free in the I-25 and US 36 Express Lanes with three or more people in your car. 
If you only carpool, you can still get a pass for free. 
Learn more.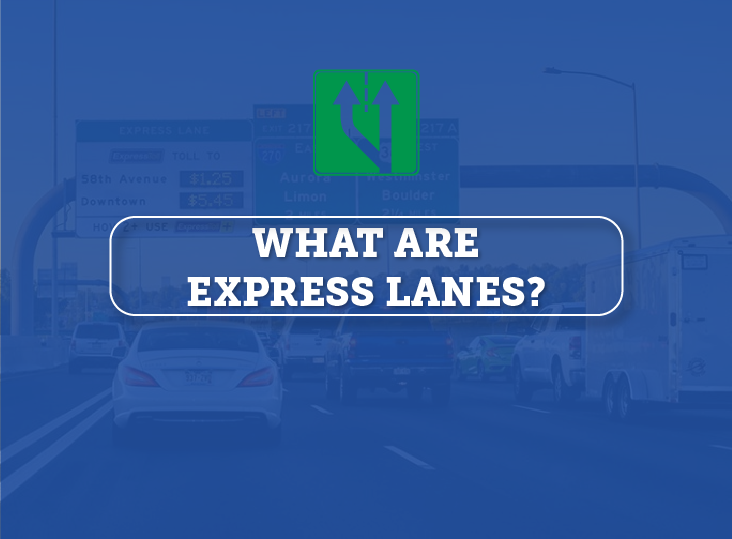 Improving roadways is critical to meeting the transportation needs of Colorado, one of the top five fastest-growing states in the country.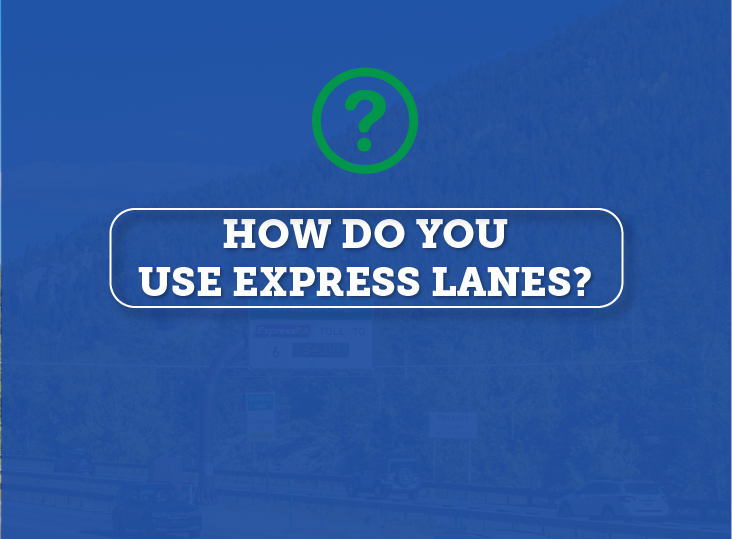 Using Express Lanes is easy and provides travelers more reliable, predictable travel times. Travelers are never forced to pay a toll.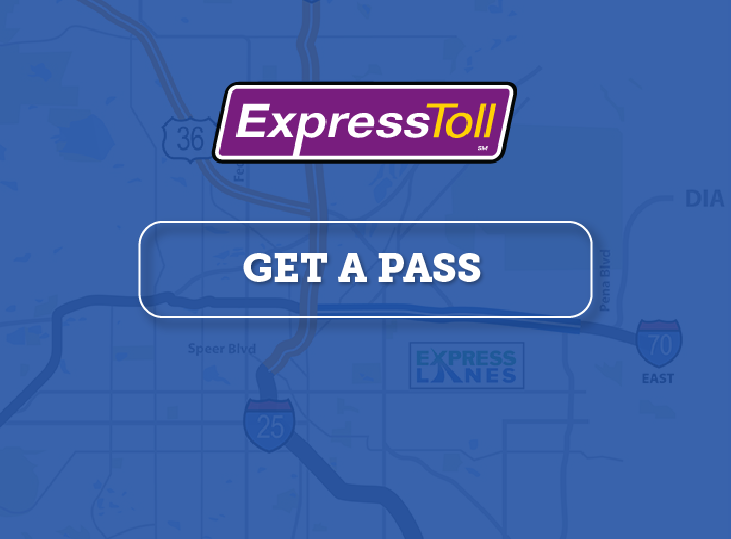 To use any Colorado Express Lanes, you will need an ExpressToll account and pass to avoid a higher toll. The Switchable HOV Transponder is the only pass that allows you to choose the carpool option.

EXPRESS LANES TESTIMONIALS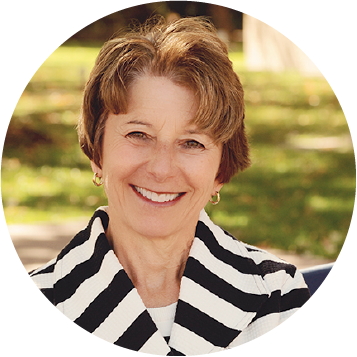 "It is so exciting to see the major components of this project on my daily commute... ."
— Debra Baskett

Read Debra's story.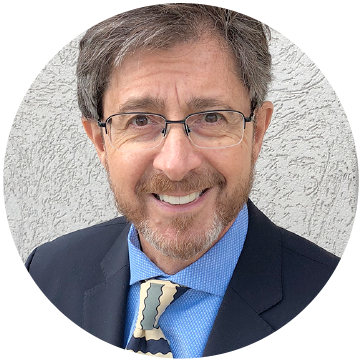 "Although I was initially skeptical about the benefits of the US 36 Express Lanes project, I have been amazed at how this project has transformed our region."
— Frank Bruno

Read Frank's story.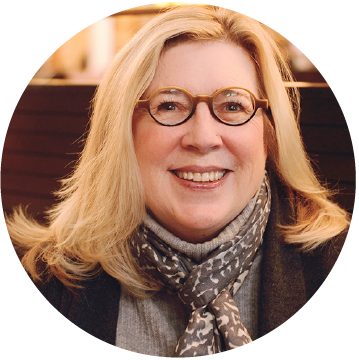 "Now that I can use the whole stretch of the Express Lanes, I save over 40 minutes per day! I love the Express Lanes!"
— Meg Collins

Read Meg's story.
---

QUESTIONS/ALERTS


Do you have questions about your ExpressToll account?


Please call ExpressToll Customer Service at 303-537-3470, or 1-888-946-3470.
For information about Plenary Roads Denver, please visit Plenaryroadsdenver.com
---


Subscribe to never miss an Express Lanes update.