Gift of Lyft ride credits look to reduce impaired driving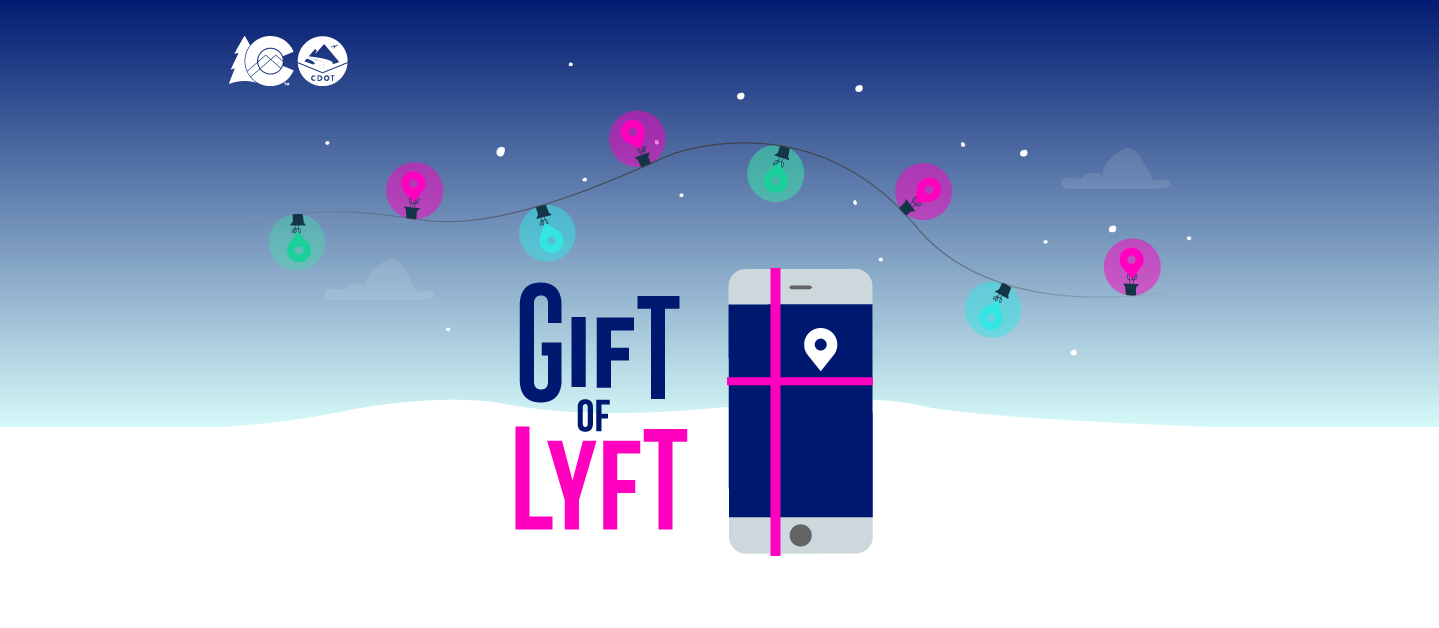 In a further attempt to help reduce impaired driving, the Colorado Department of Transportation (CDOT) is offering 200 Lyft ride credit codes each valued at $10 every Thursday in December at 10 a.m. The "Gift of Lyft" promotion asks residents in Denver, Colorado Springs and Thornton — areas where DUI fatalities were the highest in 2019 — to sign a pledge to never drive impaired. Ride credit codes will be available on a first-come, first-served basis for those who sign the  Gift of Lyft Pledge. The campaign began Dec. 3 to kick off the holiday DUI enforcement period. To read more information about the Gift of Lyft and access the full ride credit code schedule, visit GiftOfLyft.com.
A few of the COVID-19 safety guidelines for ride-hailing services include wearing a face mask, leaving the front seat empty, and staying home if you're sick. Review the full list of Lyft's latest COVID-19 precautions at lyft.com/safety/coronavirus. The Centers for Disease Control and Prevention (CDC) also has safety information geared toward ride-hailing service drivers at cdc.gov/coronavirus/2019-ncov/community/organizations/rideshare-drivers-for-hire.html.