Colorado Scenic and Historic Byways Commission
NOTE: Currently, there is a moratorium on letters of interest and/or nominations.
2017 Meetings
All meetings are from 1-3 p.m.
Locations TBD unless otherwise noted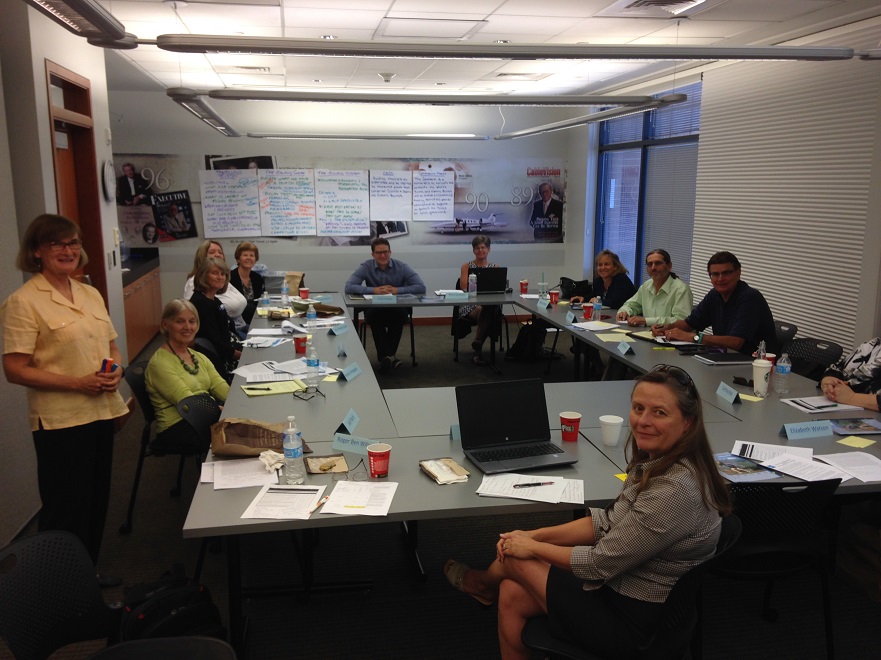 Friday, Jan. 27
1900 Grant St.
Suite 725
Denver, CO 80203
See the agenda.


Friday, April 28
Friday, July 28
Friday, Oct. 27
---
2016 Meeting Materials
Program Contacts

---

Lenore C. Bates
Colorado Scenic Byways Coordinator
4201 E. Arkansas Ave.
Shumate Building
Denver, CO 80222

---

Colorado Tourism Office
1-800-COLORADO


Visit the website.