Colorado Scenic and Historic Byways Commission
NOTE: Currently, there is a moratorium on letters of interest and/or nominations.
2017 Meetings
All meetings are from 1-3 p.m.


Upcoming Meetings
Friday, July 28
Colorado Parks and Wildlife
6060 Broadway
Denver, 80216
See the agenda.


Thursday, Oct. 12
Colorado Department of Local Affairs (DOLA)
1313 Sherman St.
Denver 80203


Tuesday, Oct. 24
**Byways Annual Meeting**
Two Rivers Convention Center
159 Main St.
Grand Junction 81501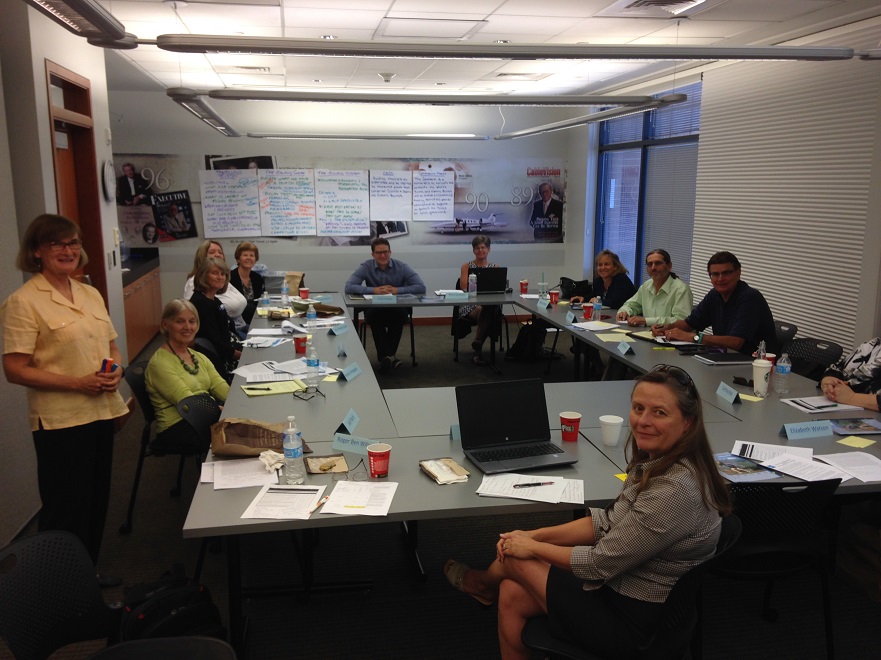 Program Contacts

---

Lenore C. Bates
Colorado Scenic Byways Coordinator
4201 E. Arkansas Ave.
Shumate Building
Denver, CO 80222

---

Colorado Tourism Office
1-800-COLORADO


Visit the website.