100 Years of Transportation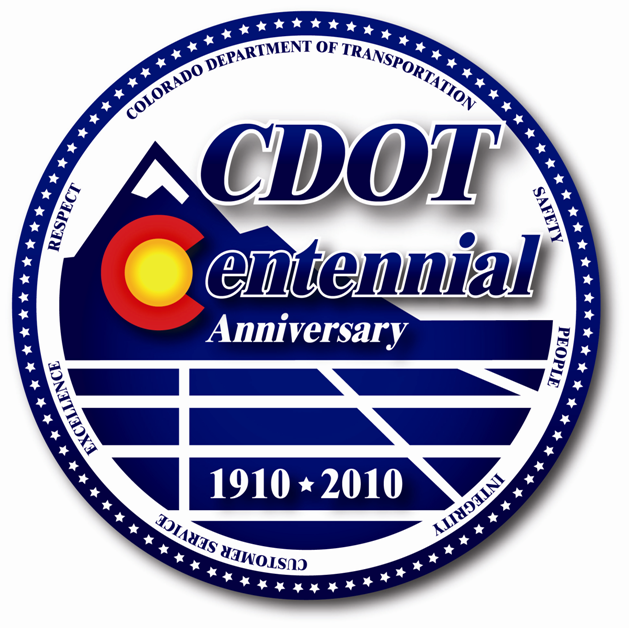 In January 1910, the first formal Colorado state government agency charged with developing a state road system began operations.
In 2010, CDOT celebrated 100 years of state transportation agencies. Colorado's transportation agencies have always been public, working together with citizen taxpayers, a series of governors, legislators and county and local governments to meet a greater public need.
The way may not have always been smooth, but together, much more was achieved and maintained than could have ever been accomplished individually.