Highway Work Zone Impacts: 
For a list of ALL active projects and travel impacts, please see 
Scheduled Lane Closures.
Project Websites:
 Some sites represent past-but-significant projects. The interactive map and area links take you only to projects that have active websites.

Traffic Watchers Project Brief:
For more details on current and upcoming projects in a given region, please see:
TRAFFIC WATCHERS.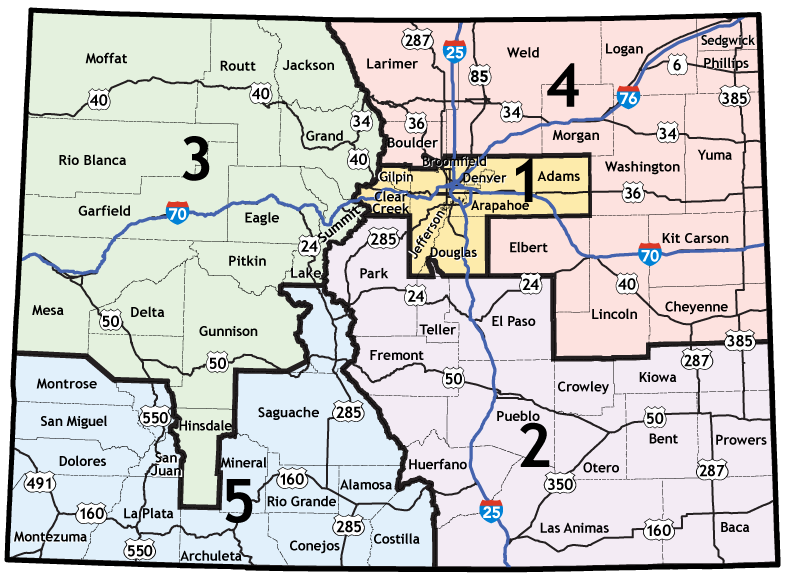 Use these project pages to:
Stay informed on project scope, schedule and budget for active projects that have active websites.
Get in touch if you have project questions or comments. To sign up for project updates in your chosen area, click on the green cell phone image to the right of this page.
If you do not find what you are looking for here, please use our Search function.