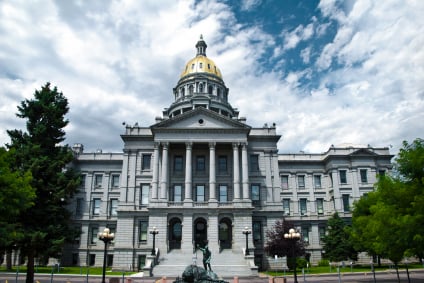 Overview
The state legislative liaison is responsible for outreach efforts with members of Colorado's General Assembly. Primarily, the state legislative liaison develops and advances CDOT's annual legislative agenda while serving as the department's representative in the Colorado State Capitol during each legislative session.
The legislative agenda is developed with the input of CDOT's executive management team and approval of the Transportation Commission in close coordination with the governor's office.
The legislative liaison advises the executive director, executive management team and Transportation Commission on pending issues before the state legislature, and provides strategic and analytical support to identify potential impacts of legislation to the department.
For specific questions, please contact Emily Haddaway, state legislative liaison, at [email protected].
---
Resources