Highway Construction Workforce Development
CDOT makes strategic investments throughout the state to support the development of a safe, skilled, and sustaining highway construction workforce.
With historic infrastructure spending on the horizon, CDOT is committed to funding activities that train and prepare individuals for meaningful employment that will improve the overall quality of life for both workers and the traveling public.
Looking for a job? Click the buttons below to view a list of current openings.
CDOT Sponsored Workforce Programs
Exploring Careers in Construction
This 2 week, 54-hour introductory course covers the fundamental skills needed to be a desirable and safe candidate for construction work and includes 3 industry recognized certifications:

WORKNOW is a one-stop-shop for job seekers, current construction workers, and contractors in the Denver Metro Area that features resources, tools, and career navigators to help people gain access to skills, credentials, and support services that enable them to be successful at work.

Middle School STEM Grants
CDOT offers small grants to middle schools to integrate construction and transportation into STEM curriculum, and highlight the career opportunities this industry provides - both as an engineer and as a crafts person or equipment operator!
The 2022 CDOT STEM Grant recipient is Global Village Academy Northglenn in Adams County. Students will present projects at a STEM fair and parents' night in May.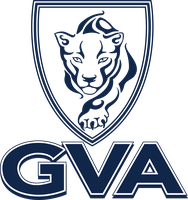 Middle School Summer Transportation Institute
Every summer, CDOT and FHWA sponsor a two week day camp for middle schoolers that provides hands-on experiences and field trips related to transportation and construction. 
The 2022 Summer Transportation Institute host is Pueblo Community College. Registration is not yet open.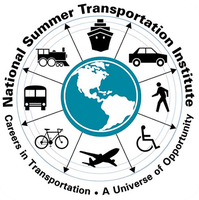 Coming Soon: Commercial Drivers License Support
CDOT is actively working with industry partners and community colleges to develop resources that support individuals seeking a Commercial Drivers License. These resources will become available in summer of 2022.
Coming Soon: Traffic Control (Flagger) Support
CDOT is actively working with industry partners to create consistent traffic control training and certification procedures, and a work-based learning pathway for flaggers to grow within traffic and work zone safety. These programs will become available in 2023.
For more information about CDOT's highway construction workforce development programs, please contact:
Emily Crespin, Program Manager
(303) 757-9597