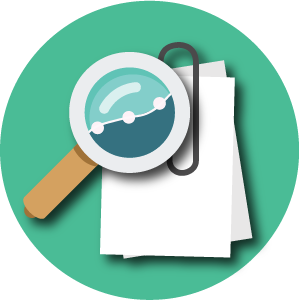 Use this page to find CDOT forms on a variety of topics. Please note: If you intend to fill out a form for submission, please first download it and save it; do not fill it out in your web browser.
---
To locate a CDOT form, you can:
Use the search field on this page.
Search Tips:
To search by form number, use this format: CDOT 1234.
If the form number is fewer than four numbers long (i.e., CDOT 234), always use the number "0" in front.
Example: CDOT 0234 or CDOT 0007.
---
Recently Updated Forms

No results were found.