CDOT Forms Catalog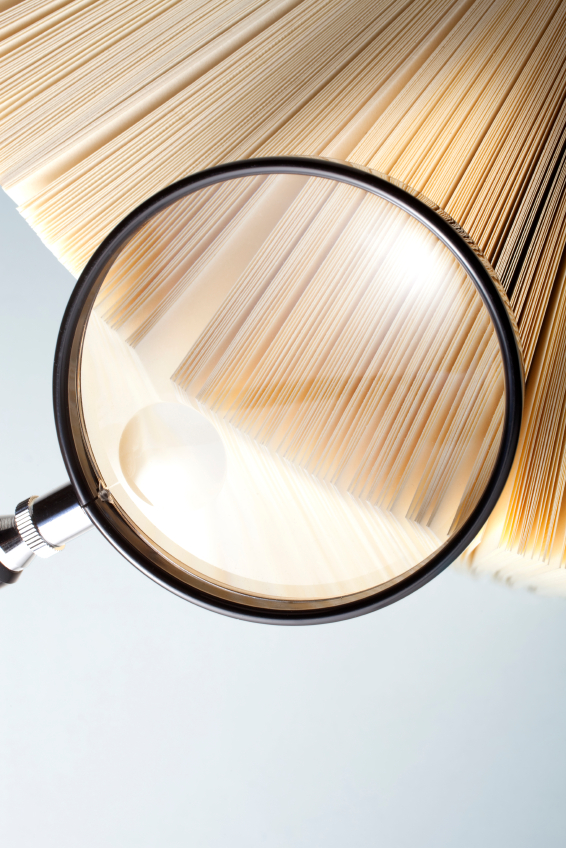 To locate a CDOT form:
Use the search field on this page.
Search Tips:
To search by form number use this example: CDOT 1234.

If the form number is fewer than four numbers long (i.e., CDOT 234), always use the number "0" in front.
Example: CDOT 0234 or CDOT 0007.
---
Recently Updated Forms

There are currently no results for this search.