CDOT Forms Catalog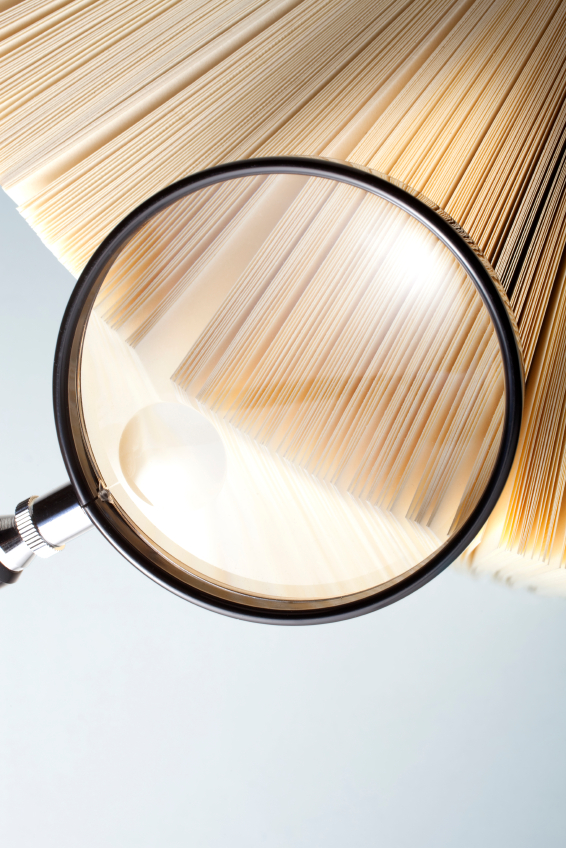 To locate a CDOT form:
Use the search field on this page.
Search Tips:
To search by form number use this example: CDOT 1234.

If the form number is fewer than four numbers long (i.e., CDOT 234), always use the number "0" in front.
Example: CDOT 0234 or CDOT 0007.
---
Recently Updated Forms

Employee Resignation, HR Management

Bicycle & Pedestrian Exemption Request

Laboratory Design for Asphalt, Materials

HMA Job-Mix Formula, Materials Fillable forms can be obtained from the Flex lab unit.

Monthly Payment Summary - This form must be completed to show all payments due to subcontractors, including suppliers, in accordance with CDOT Standard Specifications for Road and Bridge Construction 109.06.