CDOT Forms Catalog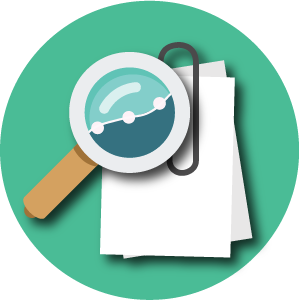 Use this page to find CDOT forms on a variety of topics. Please note: If you intend to fill out a form for submission, please first download it and save it; do not fill it out in your web browser.
---
To locate a CDOT form, you can:
Use the search field on this page.
Search Tips:
To search by form number, use this format: CDOT 1234.
If the form number is fewer than four numbers long (i.e., CDOT 234), always use the number "0" in front.
Example: CDOT 0234 or CDOT 0007.
---
Recently Updated Forms

De-icer Sample Chain of Custody; CDOT personnel collecting field sample are to complete Section 1. Vendor making delivery to complete Section 2. All persons accepting sample custody complete chain of custody in Section 3. Print and retain this form with physical sample. Send form when testing is complete to CDOT DHM. revised 10/19

To be submitted with each invoice for professional service contracts.