High-Performance Transportation Enterprise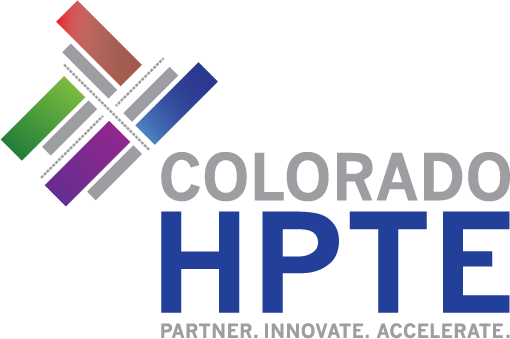 Welcome to the HPTE website. Current events and announcements will be on this page so you can find them quickly and conveniently. Use the "quick links" on this page to find information about our organization, solicitations, express lane projects and more. We are always interested in your feedback or questions; drop us a line at [email protected].
Public Information RFP
We're requesting proposals from qualified individuals and/or firms interested in providing public information support for the HPTE Program for the next year. Proposals are due Aug. 4, 2017.

Download the RFP.

Download the Q&A.
The stats are in: CDOT's Express Lanes are moving people faster during peak travel times on some of the state's major corridors. And with a population that's expected to double by 2040, Express Lanes offer travelers a choice in the face of congestion.
News
Central 70 Public Meeting Materials Now Available
FHWA Approves Central 70 Project
On Thursday, Jan. 19, 2017, the Federal Highway Administration (FHWA) approved the reconstruction of Interstate 70 through central Denver, concluding a 14-year unprecedented outreach and community engagement process.
Learn more.
Industry Association Recognizes CDOT as Tolling Success Story
In its September 2016 newsletter, the International Bridge, Tunnel and Turnpike Association highlighted CDOT's Express Lane development as an example of successfully planning and implementing tolling.
Read the full piece.
---
New Procedures for Motorcycles and Carpoolers
There are new changes in the pass procedures for carpoolers/HOV and motorcyclists that use CDOT's HOV Express Lanes.
Learn more...
CDOT Releases Shortlist of Teams Vying to Build the I-70 East Project
The Colorado Department of Transportation (CDOT), the High Performance Transportation Enterprise (HPTE) and the Colorado Bridge Enterprise today announced the four teams shortlisted to continue the process of qualifying to build the I-70 East Project. Read more.
CDOT Transportation Commission Recommends Financing I-70 East Project with Private Investment
The Colorado Department of Transportation (CDOT) Transportation Commission have decided to move forward with a Design Build Finance Operate Maintain (DBFOM) method for the finance and delivery of the I-70 East project from I-25 to Denver International Airport. More...
---
I-70 East Corridor Project Value for Money Analysis
This value for money analysis compares the total costs of delivering the I-70 East Corridor Project using different forms of procurement. The objectives are to identify the procurement approach, which:
Best fits within the CDOT and Colorado Bridge Enterprises' affordability envelope for the project, and
Results in the lowest net present value of payments by CDOT and Bridge Enterprise over the lifecycle of the project and maximizes availability of Bridge Enterprise revenues to fund additional bridge replacement and rehabilitation projects.