I-70 Over Havana Bridge Replacement
Project Facts
Cost: $25 million
Contractor(s): Lawrence Construction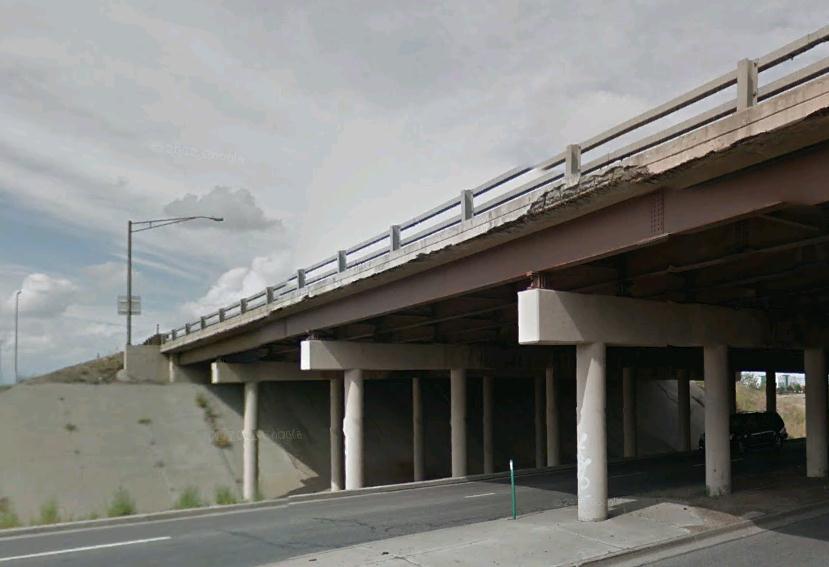 From May 2015 through 2017, crews replaced the structurally deficient I-70 bridge over Havana Street. The bridge was removed in phases as crews built the new one.
The $25 million project included interchange ramp improvements, lighting upgrades, new asphalt paving, retaining walls, concrete shoulder improvements and construction of a railroad tunnel structure under I-70.
The project used several innovative construction techniques, including the use of strategic phasing and pre-cast elements to deliver the project on an accelerated timeline, which reduced impacts to commuters, businesses and motorists.