I-25 Pueblo County Resurfacing, & Guardrail & Bridge Upgrades
Project Facts
Cost: $9.62 million
Contractor: Martin Marietta Materials, Inc
Timeline: April - November 2019
Location: On I-25 in Pueblo County at and around the following:

southbound at Scroggs Arroyo (mile point 76.85);
Muddy Creek (MP 79.61);
Verde Road (MP 86.91); and
Old Mill Road (MP 87.90).
Starting in late April 2019, crews will begin resurfacing about 13 miles of Interstate 25 in Pueblo County. In addition, the project team will replace guardrail, upgrade four bridges, and add signs and striping to the roadway.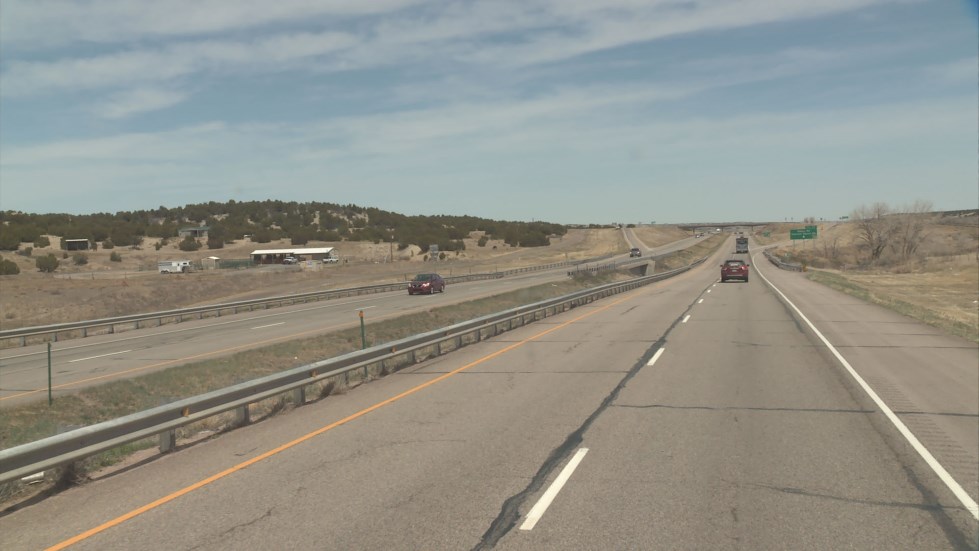 Scroggs Arroyo (mile point 76.85)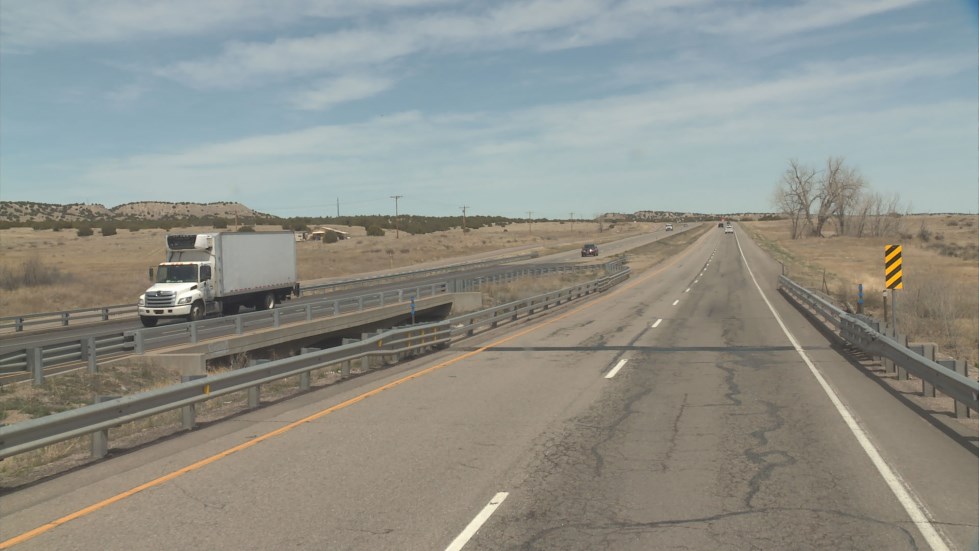 Muddy Creek (MP 79.61)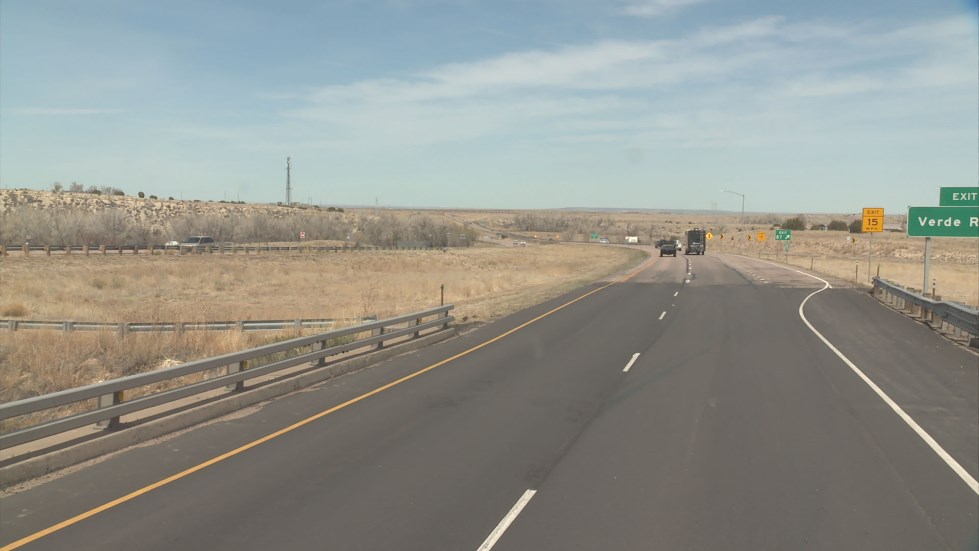 Verde Road (MP 86.91)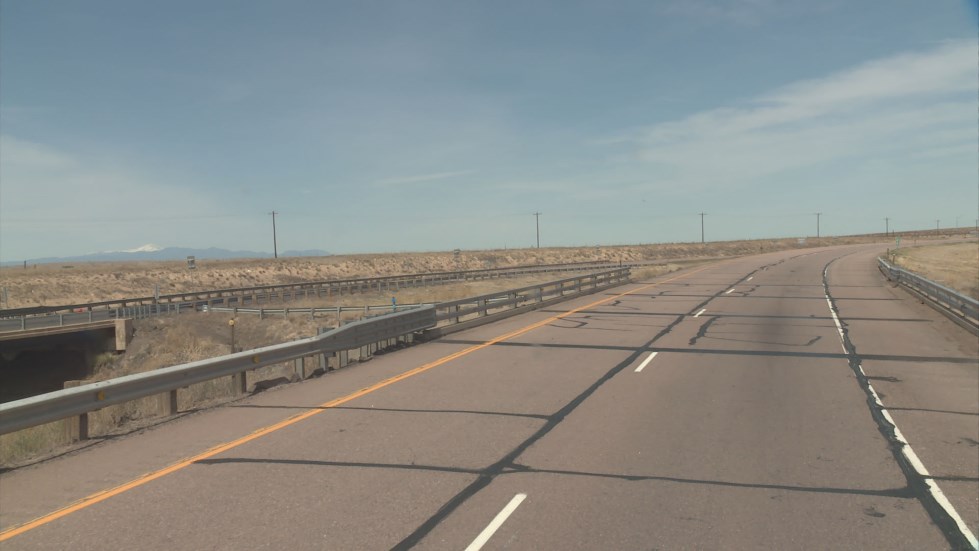 Old Mill Road (MP 87.90)