US 6 Improvements Over Loveland Pass
Project Facts
Contractor: APC Southern Construction
Cost: $4.6 million
Timeline: June 24 - October 2019
Location: 11-mile stretch of US 6 over Loveland Pass in Clear Creek and Summit counties (mile points (MP) 218.6 to 229.8)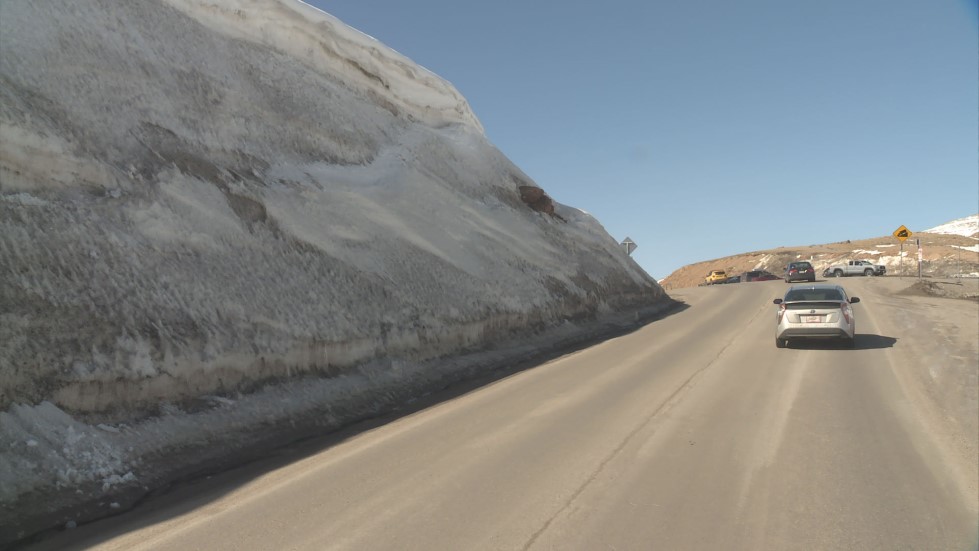 Part of a statewide safety and accessibility initiative, this project will improve an 11-mile section of US 6 over Loveland Pass—between the Loveland ski area and Keystone—within Clear Creek and Summit counties through the following work:
replacing culverts;
milling and overlaying the road with pavement;
replacing guardrail; and
adding pavement markings
---
Schedule & Travel Impacts
Work hours: 6 a.m. - 7 p.m., Monday - Friday
Expect up to 20-minute delays for traffic alternating within a single lane.
To minimize delays, crews will hold trucks and regular traffic within the work zone.
Crews will briefly stop all tanker trucks at the top of the pass to ensure safe speeds down the other side of the pass, in coordination with stopped traffic.
The speed limit on US 6 will be reduced during work hours in the work zone.
Vehicles wider than 10 feet will not be allowed in the work zone during work hours.