Cannabis Conversation Phase 1 Recap
Cannabis Conversation Phase 1 Recap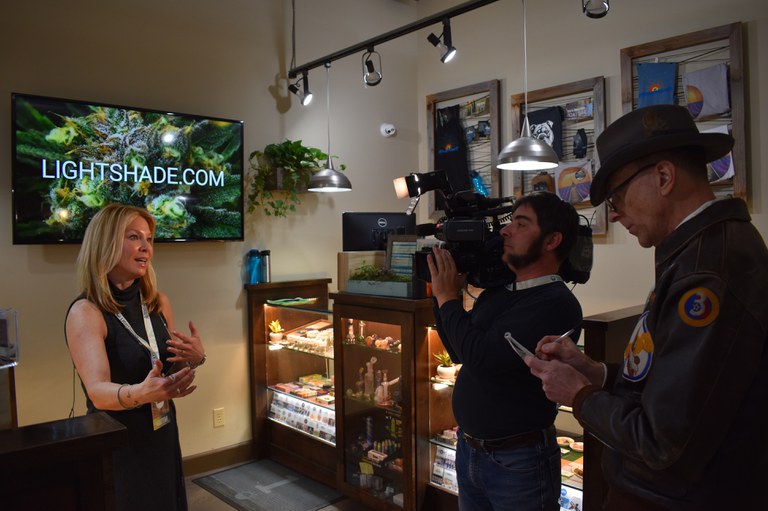 The first phase in CDOT's Cannabis Conversation campaign wrapped in late 2018, leaving us with much to consider heading into 2019. Our approach, which focused less on a top-down communication model and more on collaboration, achieved the intended goal of sparking a meaningful conversation about marijuana and driving.
We heard from more than 15,000 Coloradans through an online survey, public meetings, forums, panel discussions, and local events – allowing us to listen and learn from the community. In conversations with cannabis consumers and industry representatives, CDOT realized that issues with our past campaigns were trust, tone, and sensitivity towards the cannabis community. So we pursued relationships with key stakeholders, soliciting their input on campaign strategy and engaged them throughout the campaign to ensure our understanding of the issue was inclusive and represented all sides.
In total, nearly 20 partners representing dispensaries, industry influencers and trade groups, business leaders, healthcare organizations, nonprofits, and law enforcement came together as part of The Cannabis Conversation last year. As we launch Phase 2 of the campaign, CDOT looks forward to continuing these relationships so we can all work together to keep drivers safe and informed and protect Colorado's roads.
If you or your organization would like to get involved in 2019, contact Sam at [email protected]