CDOT Sparks Up Phase 2 of The Cannabis Conversation
CDOT Sparks Up Phase 2 of The Cannabis Conversation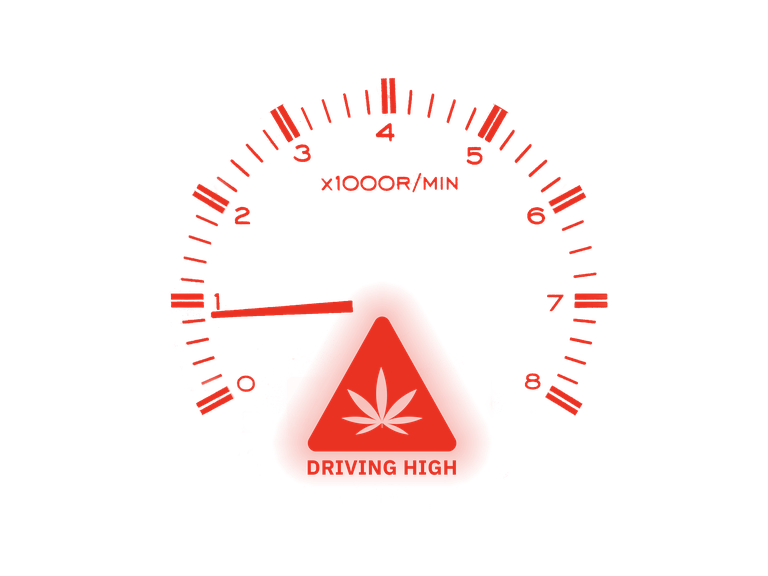 It's been a few months since you last heard from The Cannabis Conversation as we've been busy behind the scenes working to analyze feedback from more than 15,000 people who took part in the campaign last year. We learned a tremendous amount from this process about how Coloradans feel about marijuana and driving – and now, we're turning the focus of our outreach in 2019 to finding creative solutions to this complicated issue by working with our partners and the public.
In the coming months, we'll be hosting opportunities across the state for the public to help us workshop ideas to keep Colorado's roads safe in an environment where regular marijuana use is a prominent part of many peoples' daily life. We'll also be launching another online survey designed to gather feedback on proposed creative concepts and their effectiveness in reaching marijuana users for a 2020 PSA campaign.
We know there is no easy answer to this issue, which is why we're taking a collaborative, innovative approach to exploring and researching all possibilities with our communities. Keep an eye on this space for event updates and ways you can get involved in The Cannabis Conversation.