Strategic Transportation Safety Plan
About STSP
Vision
The future of Colorado is zero deaths and serious injuries so all people using any transportation mode arrive at their destination safely.
Mission
Colorado agencies and partners will cooperatively implement strategies that eliminate transportation system fatalities and serious injuries.
Identify Strategies
The STSP identifies several strategies that will help Colorado become a national leader in safety.
Set Performance Targets
The STSP targets a 15% reduction in fatalities and serious injuries for both off-system and on-system crashed by 2023.
The State of Colorado is committed to the well-being of its citizens and visitors, and wants to be even more effective in improving roadway safety around our state. The STSP establishes a collaborative and shared vision and mission for the transportation safety in Colorado. It relies on the premise that every agency and jurisdiction has a role in enhancing transportation safety for every transportation mode in Colorado through policy, planning, funding, design and construction, operations, and maintenance. The STSP identifies strategies and countermeasures with the highest potential to save lives and prevent injuries.
Collaboration
The Colorado Department of Transportation (CDOT), Colorado Department of Revenue (CDOR), Colorado Department of Public Health and Environment (CDPHE), and the Colorado State Patrol (CSP) are the lead agencies that directed the development of the STSP.
The strategic collaboration between these lead agencies and various safety agencies and initiatives across the state of Colorado is essential to the execution of the STSP Tier I Strategies and the achievement of the STSP performance target: a 15% reduction in fatalities and serious injuries statewide by 2023.
Statewide Safety Champion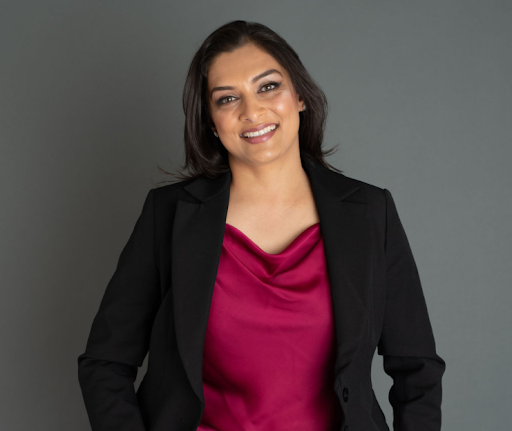 Manjari Bhat, P.E. is selected as Colorado's Statewide Safety Champion, responsible for the implementation of the STSP through the collaboration with the lead agencies (CDOT, CDOR, CDPHE, and CSP) and key safety stakeholders statewide. Manjari graduated from the Colorado School of Mines with a bachelor's degree in Civil Engineering and has been working at the Colorado Department of Transportation since 2003. She is a passionate and dynamic leader with 20 years of diverse experience in safety and traffic engineering, urban design and construction, and budget management. Her key priorities are to:
Make Safety the first priority for project selection and development,
Identify and implement a Safety Advocacy Coalition, and
Ensure Safety First Planning is supported and promoted by the Transportation Commission, Executive Director, Chief Engineers, Traffic Engineers, and the Regional Transportation Directors.
Learn more about the STSP and find out how you can help make a difference.