Beware of the Beltless: Blood Drive Highlights Impacts of Unbuckled Crashes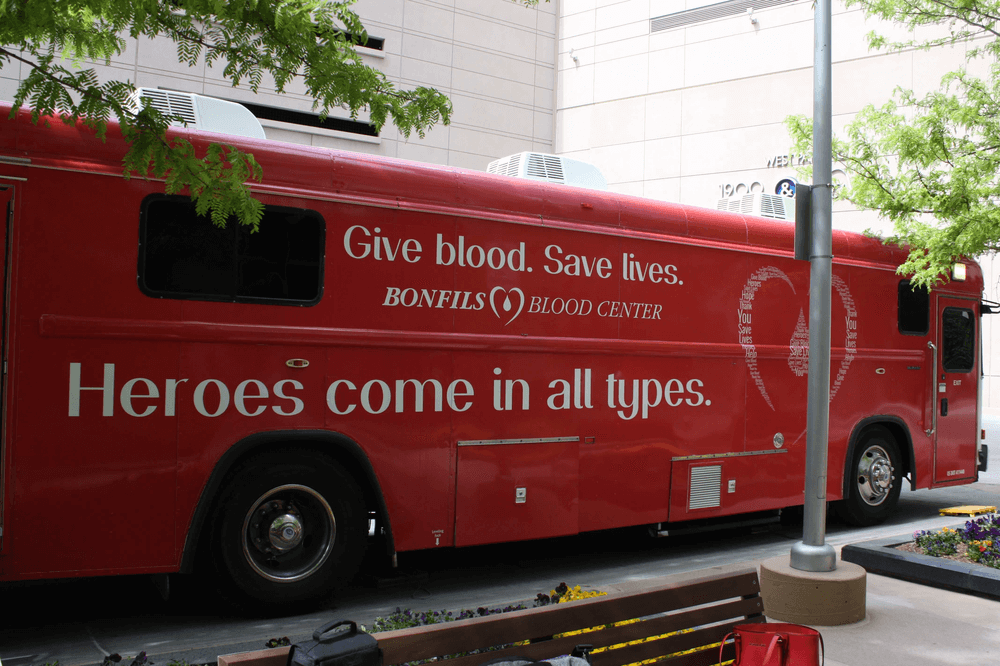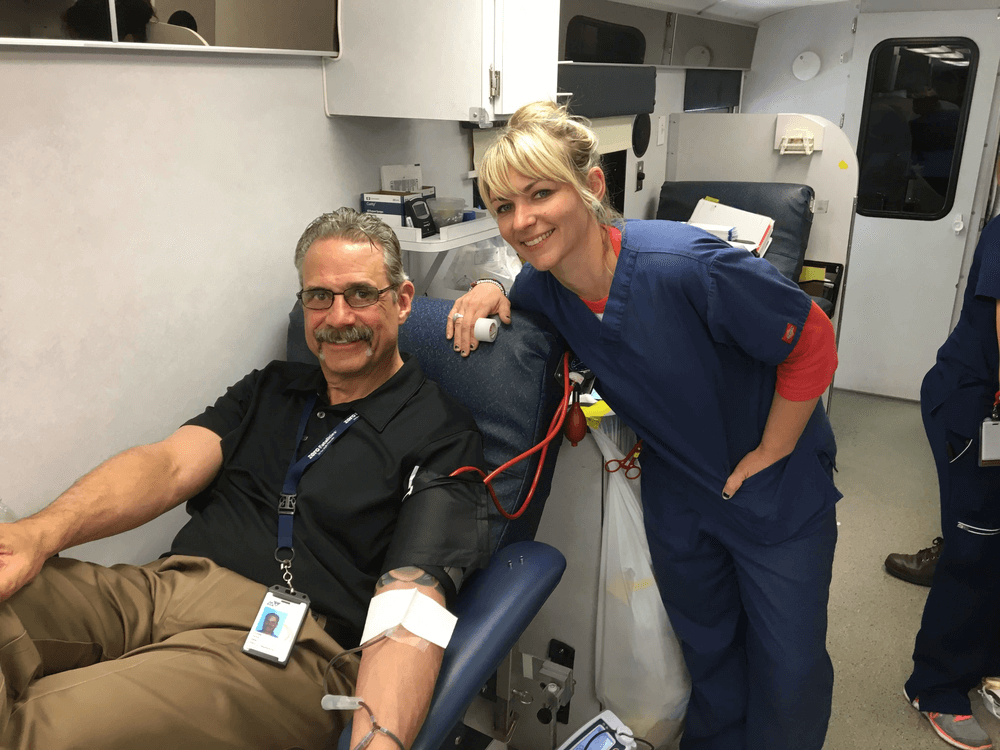 In April, as part of the 2017 Beware of the Beltless seat belt safety campaign and National Donate Life Month, CDOT partnered with DaVita and Bonfils to host a blood drive, highlighting the need for blood donations, including for those involved in serious car crashes. The event was held at DaVita's corporate headquarters in downtown Denver on April 18, and focused on the message that there are two ways to save lives: buckle up and give blood.
Crashes are a major cause of the serious and traumatic injuries seen every day in hospital emergency rooms., and many of the worst injuries come from unbuckled crashes. Seat belts do save lives, but the reality remains that Colorado hospitals and ERs need blood donations to help crash survivors.
In 2016, Colorado's seat belt use rate fell to 84 percent, below the national average of 90.1 percent. Buckling up is the easiest, most immediate way to reduce injuries and fatalities on our roads.
Click here to learn more and see other ways CDOT is getting the Beware of the Beltless message to people across Colorado.