Click It or Ticket: Spring Rural Enforcement Cites 1,306 Drivers and Passengers
In response to particularly low seat belt use rates in rural areas of Colorado, CDOT, CSP and local law enforcement agencies recently conducted a Click It or Ticket  heightened seat belt enforcement in rural counties across the state. Law enforcement agencies cited 1,306 drivers and passengers between March 27 and April 2, a decrease from the 1,605 citations issued during last year's enforcement. Law enforcement also cited 69 drivers with an improperly restrained children under 16, including 18 toddlers not in car seats, 24 children not in booster seats and 27 children not wearing seat belts.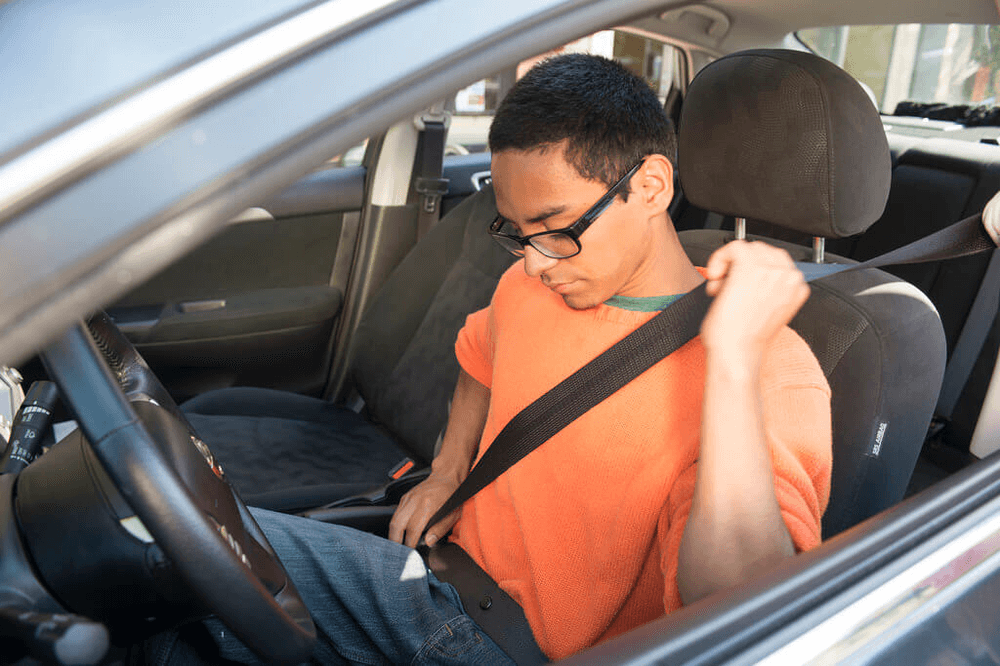 See a complete online list of citation results for each county (Select the enforcement period "Seatbelt Grantees Only").
According to a recent study, 15 rural counties register below the state seat belt use rate average of 84 percent – among the lowest reported rates were the counties of Pueblo (70.7 percent), Morgan (76.8 percent) and Delta (77.8 percent). Baca County had a rate of 63.9 percent but its results are questionable due to the small sample size. Additionally, motorists and passengers in pickup trucks had a lower use rate (76.1 percent) than any other vehicle type. Crash victims in rural communities are especially vulnerable since they are often hours away from the closest trauma center. Wearing a seat belt is one of the most effective ways to prevent traumatic injury or death in a crash.
The Click It or Ticket campaign will return for the May Mobilization enforcement beginning May 22 to June 4. Last year, nearly 6,000 unrestrained drivers were cited throughout the state.