Officer Alan Ma selected for James "Jim" Williamson Drug Recognition Expert Award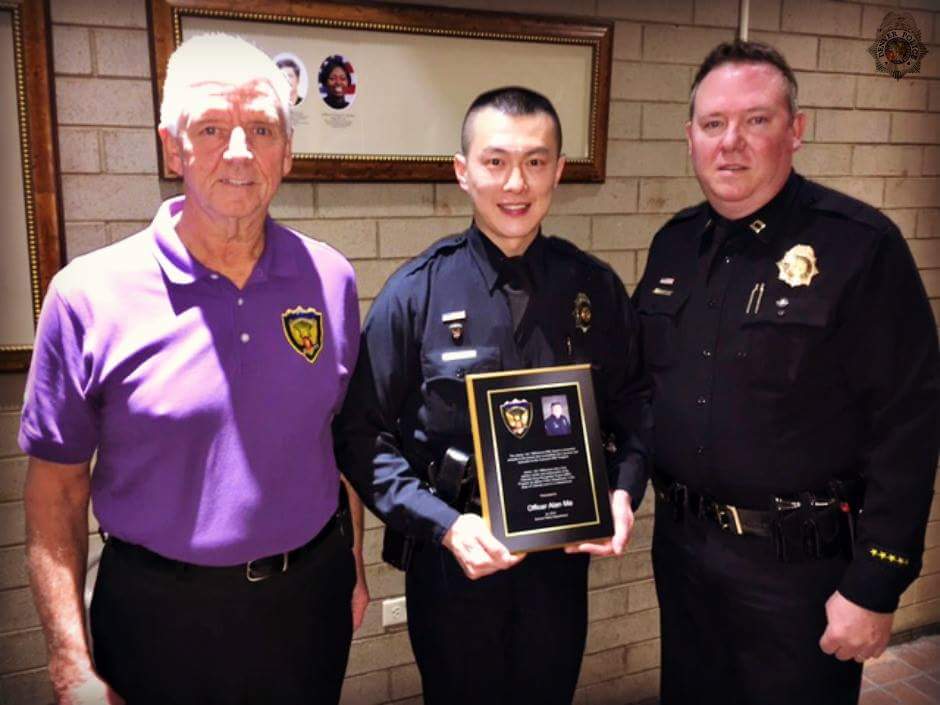 Officer Alan Ma selected for James "Jim" Williamson Drug Recognition Expert Award
In January, CDOT's Highway Safety Office presented the James "Jim" Williamson Drug Recognition Expert Award to Officer Alan Ma of the Denver Police Department. Officer Ma was the 2016 Drug Recognition Expert (DRE) of the Year and exemplifies passion and dedication to the Colorado DRE Program. 
This award is presented to a person who, over the past year, has personified Jim Williamson's commitment, passion, dedication and professionalism to impaired driving enforcement. Jim was a pioneer in impaired driving enforcement during his 30 years with the Littleton Police Department. He was one of the first Drug Recognition Experts in the nation to become certified in 1989 and facilitated DRE training in Colorado and throughout the United States.
Congratulations, Officer Ma!