The Heat Is On: Impaired Drivers Flagged During Super Bowl Weekend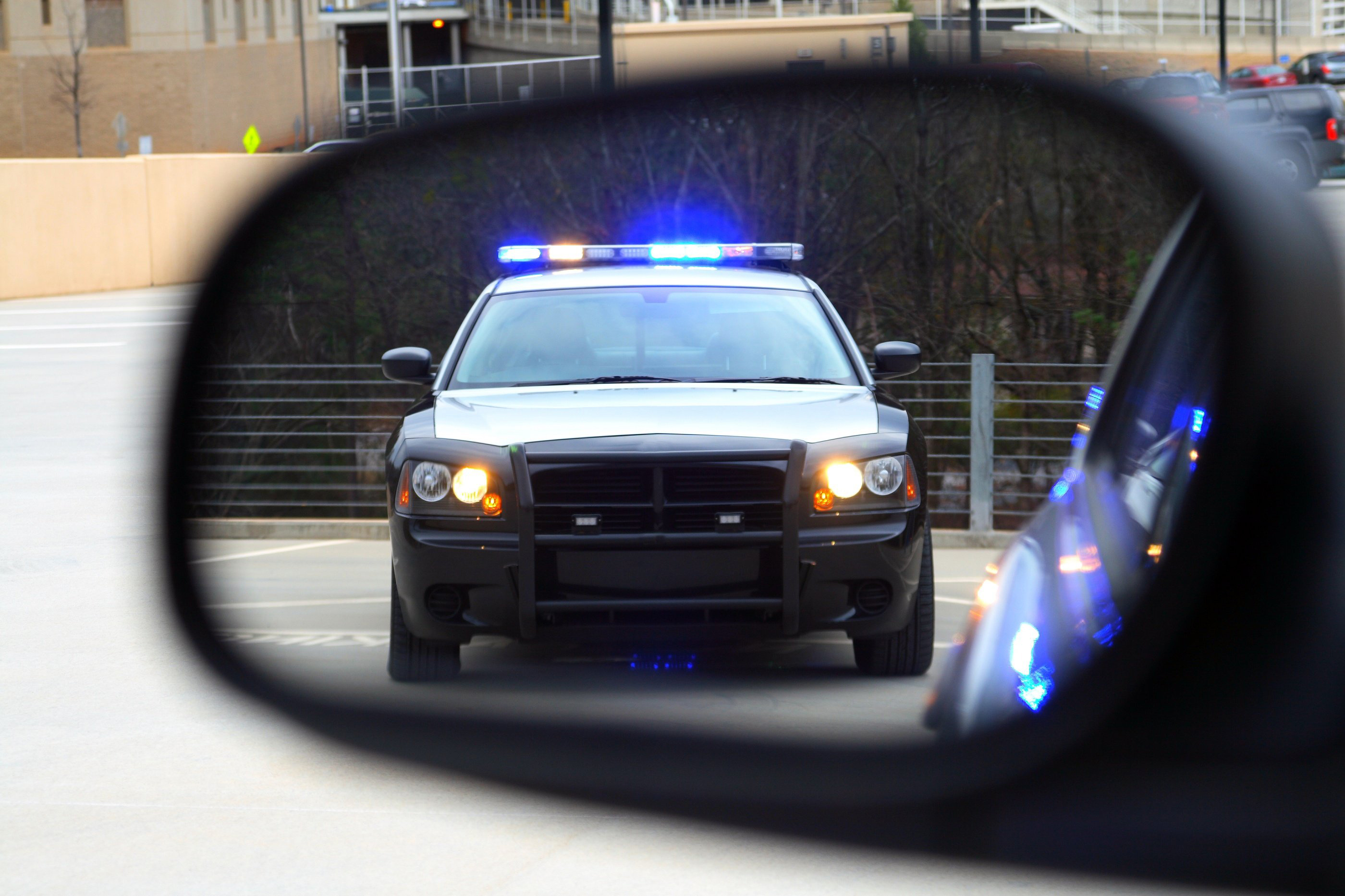 While the Patriots were taking on the Falcons during Super Bowl 51, Colorado law enforcement agencies were working to defend state roads from impaired drivers during CDOT's Super Bowl DUI enforcement.
From Feb. 3 to Feb. 6, CDOT, CSP and local law enforcement agencies arrested 277 impaired drivers during the heightened weekend enforcement, a decrease from the 325 arrests during the same enforcement period last year.
Nearly 100 law enforcement agencies across the state participated in the Super Bowl DUI enforcement, with the highest number of arrests being reported by the Aurora Police Department (29 arrests), the Colorado Springs Police Department (28 arrests), and the Denver Police Department (27 arrests).  CSP also reported 38 arrests statewide. Visit bit.ly/HIOarrests to view all arrest results.
The Winter Blitz DUI enforcement period, which ran from Jan. 20-30 and involved 95 law enforcement agencies, resulted in 608 impaired driving arrests.
The Heat Is On will return from March 10-20 for a 10-day St. Patrick's Day DUI enforcement.