The Heat Is On: Summertime Crackdown on Impaired Drivers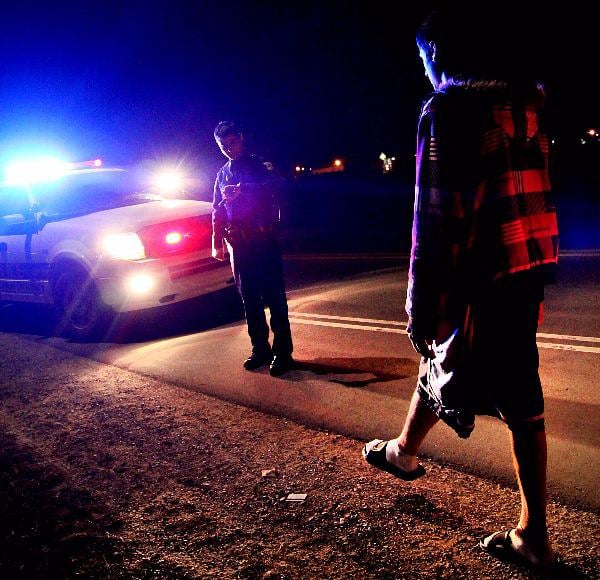 Last year, June, July and August recorded the highest monthly totals for alcohol-related fatalities in Colorado, with 21, 22 and 22 respectively. Of the 22 alcohol-related fatalities last July, three occurred on the Fourth of July.
While Coloradans were celebrating America's independence with family and friends, CDOT joined forces with the Colorado State Patrol and local law enforcement agencies for The Heat Is On Fourth of July DUI enforcement to keep our roads safe and clear of impaired drivers. Ninety-eight law enforcement agencies conducted saturation patrols with additional law enforcement on duty, citing 381 impaired drivers.
The next high-visibility enforcement period is the Labor Day Crackdown from Aug. 18 to Sept. 5. Remember to plan ahead and don't be afraid to speak up if you see someone who doesn't appear fit to drive.