The Heat Is On: DUI Enforcements Keep Colorado Roads Safe in May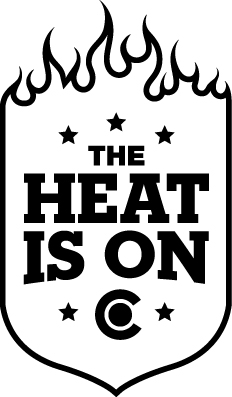 To coincide with annual spring celebrations and festivities—like graduations, spring breaks, outdoor festivals and the start of baseball season—CDOT recently conducted a five-week Spring Events DUI enforcement with the Colorado State Patrol (CSP) and local law enforcement agencies.
One hundred and eight participating statewide agencies arrested 1,669 impaired drivers during the enforcement, a decrease from the 1,870 arrests during the same enforcement last year.
The Heat Is On campaign returned for the Memorial Day DUI enforcement as Coloradans celebrated the unofficial start of summer through the holiday weekend. Last year, 372 impaired drivers were arrested for DUI during the enforcement period, and one person was killed due to an alcohol-related crash on the holiday.