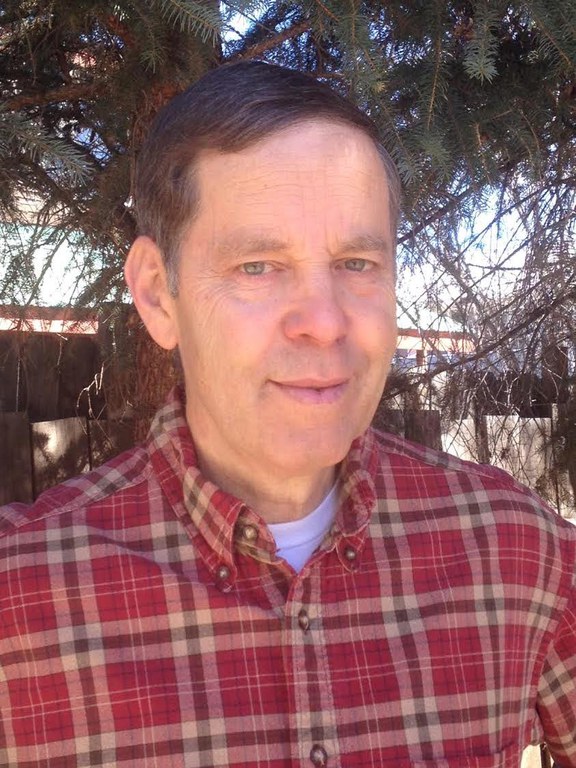 Scott Jackson is a CDOT Law Enforcement Liaison (LEL), a program that helps promote and enhance state and national highway safety programs, initiatives and campaigns. The program performs a wide range of functions, including planning, organizing, networking, promoting, recruiting, implementing, reporting and evaluating law enforcement's role in traffic safety projects, activities and achievements.
As part of his duties as an LEL,  Jackson monitors the High Visibility Enforcement (HVE), Law Enforcement Assistance Fund (LEAF) and Click It or Ticket (CIOT) campaign grants for northwest Colorado.
In his role, Jackson is actively involved with various safety organizations. In the past year, Jackson has observed Drug Recognition Experts (DRE) training in Loveland, attended a "Listening Seminar" put on by CSP and the National Park Service (NPS), participated in a Click It or Ticket press meeting with National Highway Traffic Safety Administration (NHTSA)  and NPS, attended a NHTSA check point training in Denver. He also attended the 2017 Lifesavers Conference in Charlotte, North Carolina. where he was able to connect with other LEL's from around the country.
Jackson also helped assemble the Chaffee County Impaired Driving Task Force that includes Salida Police Department, Chaffee Sheriff's Office and Buena Vista Police Department.