July Rural Enforcement Crack Down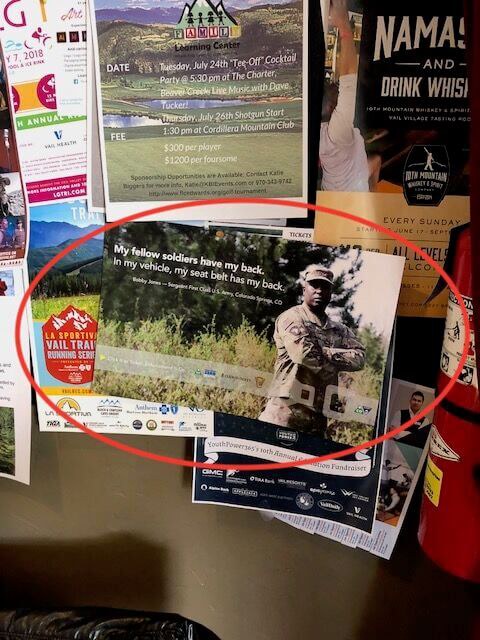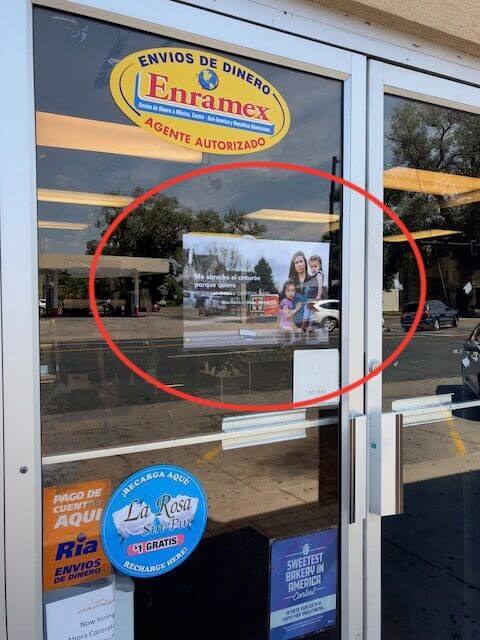 From July 16-22, the Colorado Department of Transportation (CDOT), Colorado State Patrol (CSP) and local law enforcement agencies conducted a Click It or Ticket seat belt enforcement period that focused on rural areas of Colorado where fewer people tend to buckle up. During the weeklong enforcement, law enforcement issued 931 citations, a decrease from the 1,221 citations from the same enforcement period last year. A total of 55 drivers were cited for having unbuckled children in their vehicles.
As part of this high-visibility enforcement period, CDOT partnered with Officer Al Zepeda and Officer Bal Herrera of the Avon Police Department to conduct community outreach with Spanish-speaking residents in Eagle County. Avon, one of the few towns in Colorado with a primary seat belt enforcement law, regularly communicates the lifesaving importance of regular seat belt use to its residents in both English and Spanish.
"Our officers take pride in supporting our diverse community, and we are grateful for the opportunity to serve our residents," said Officer Bal Herrera. These messaging efforts also included distribution of Spanish posters at local taquerias and Hispanic-serving community organizations, as well as interviews with Spanish television station, Telemundo, and an in-depth interview with Axel Contreras at local radio station, KQSE.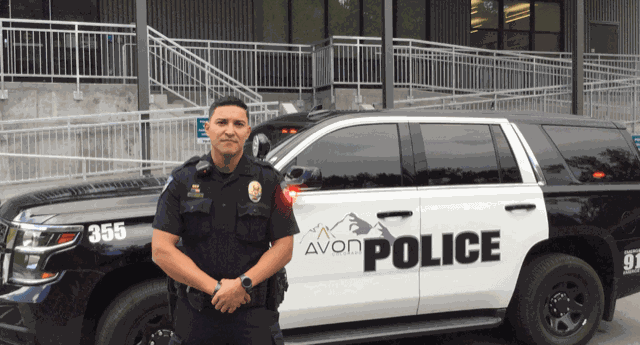 Later in the week, CDOT was in Weld County conducting outreach focused on seat belt use in Greeley, Fort Morgan and Evans. This outreach was focused primarily on generating one-on-one conversations with residents of the county as well as distributing bilingual collateral to aid local police departments, fire departments, retail shops and restaurants in delivering this lifesaving message to the community. With 28 unbuckled deaths last year alone, Weld County had the second-highest number of unbuckled fatalities in 2017 next to El Paso County, which had 33 unbuckled deaths.
In addition to the high-visibility enforcement and one-on-one outreach, CDOT reinforced its seat belt safety message by reaching out to various churches and places of worship in Weld County to display creative seat belt messages on roadside signs. Mt. Calvary Lutheran Church in Fort Lupton shared a message that read: "Seat Belts and Jesus: Saving Body and Soul."