Helmets and Seat Belts Found to be Major Factors in Saving Lives on Rural Roads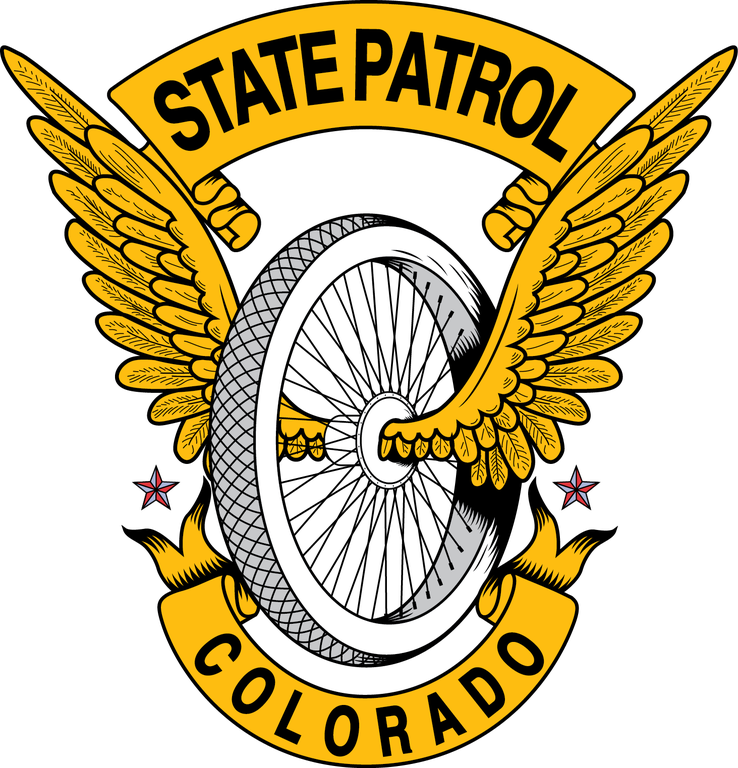 A recent study from the CSP found a region of largely rural counties to be one of the deadliest areas in Colorado for traffic crashes. Motorists driving without seat belts, motorcyclists riding without helmets, distracted drivers and impaired drivers all had an impact on placing Delta, Montrose, San Miguel, Ouray and Hinsdale counties as the region with the highest collective total of traffic fatalities each July for the past five years. In that time frame, 112 people have died in as a result of crashes in the six counties.
Of the 35 motorcycle crashes in the region in those five years, 28 were fatal – and all 21 of the motorcyclists who weren't wearing helmets in those wrecks died. Out of 72 fatal vehicle wrecks, 55 of those individuals were not wearing a seat belt.
In addition to helmet and seat belt impacts, of the fatal wrecks, 24 involved alcohol, 16 involved a lane violation, 15 involved a distracted driver, 11 included a speeding vehicle and seven had drugs as a contributing cause.
Despite this region encompassing largely rural counties, the area often attracts tourists for recreation on the Western Slope during the summer months. Of the 112 fatalities over the past five years, 28 of the individuals were from outside Colorado and an additional 28 were outside the county where they lived.