CDOT Encourages All Coloradans to Blow Before Driving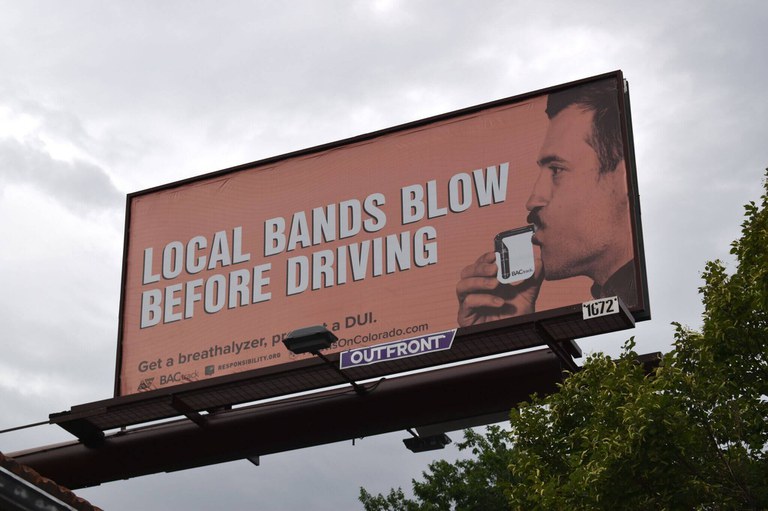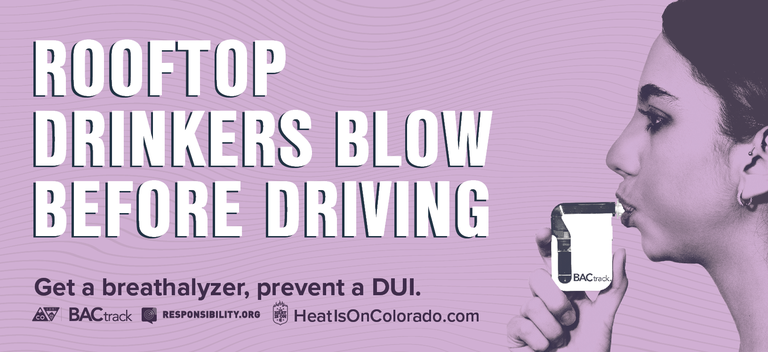 If you've considered owning a breathalyzer to avoid a DUI, now's your chance to purchase one at a huge discount, thanks to a joint partnership between CDOT and BACtrack, a leading personal breathalyzer company. As part of its 2018 The Heat Is On campaign, CDOT launched a program to incentivize the purchase of personal breathalyzers among people in Colorado. Through the partnership, breathalyzers are being offered at an unprecedented 50 percent discount for Colorado residents until Sept. 15 or while supplies last.
Colorado residents can visit codot.bactrack.com to purchase either the BACtrack® Mobile™ Pro or the BACtrack® Trace™ Pro for $49.99 plus $7 shipping and handling. Once an order is placed, the breathalyzer will be delivered within five business days.
CDOT hosted a yoga class at C Squared Ciders as part of a promotional video shoot to launch the "Coloradans Blow Before Driving" campaign, encouraging all Coloradans to own and use a breathalyzer. Following a few hard ciders, the yoga class attendees were offered the chance to check their BAC after it was revealed the focus of the "breathworks" class was really about breathalyzers instead of balance.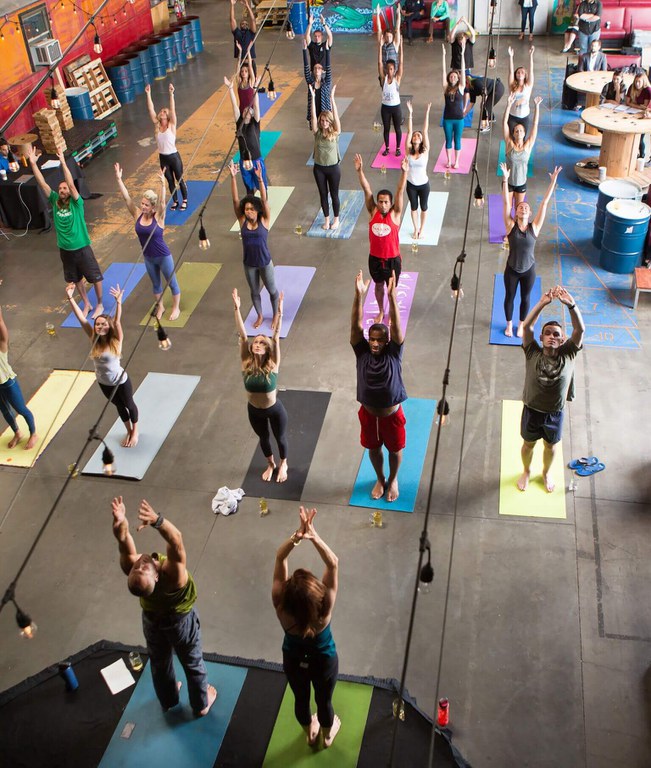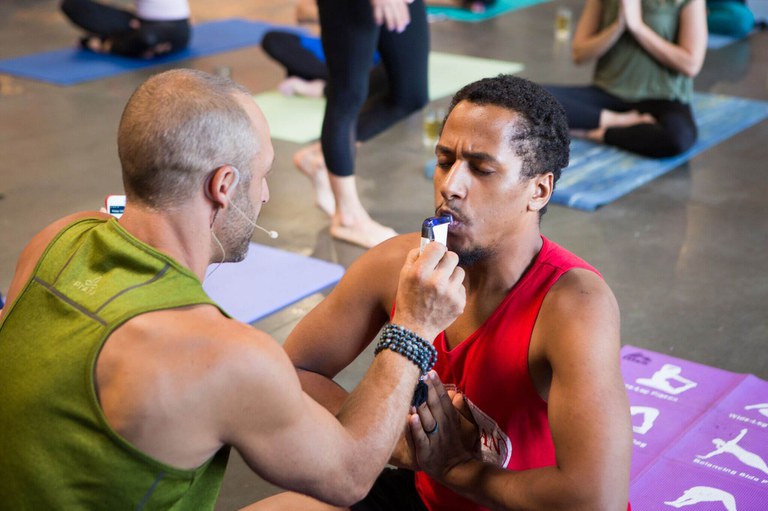 As part of a statewide advertising campaign, Coloradans may have seen billboards showing a variety of people who "blow before driving." The high-visibility ad campaign aims to reach Coloradans statewide, encouraging the use of personal breathalyzers as a tool for reducing impaired driving through Pandora radio ads, digital ads, social media and influencer outreach, as well as coasters and jukebox ads at more than 500 bars and restaurants.
  View photos and videos of the launch event, as well as the campaign creative elements, here
The campaign and discount will also be active during CDOT's The Heat Is On high-visibility DUI enforcement periods. Law enforcement will were on heightened patrols during the Sturgis Rally from Aug. 3-13, and will be again for the Labor Day Crackdown beginning Aug. 17 through Sept. 4.