Special Investigation Report: Pedestrian Safety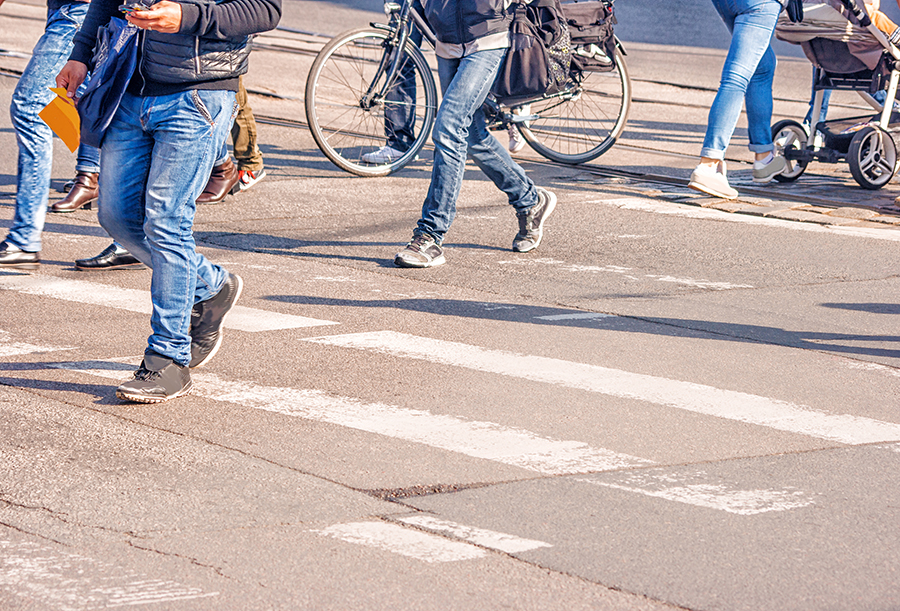 The National Transportation Safety Board (NTSB) began investigating a sequence of 15 fatal crashes where vehicles on public highways killed pedestrians in May 2016. This special investigation report discusses the public forum and previous NTSB pedestrian safety investigations, including the 15 fatal pedestrian crashes, and makes suggestions to improve pedestrian safety.
The report features vehicle-based changes, infrastructure improvements, and data needs for improving pedestrian safety. It also makes recommendations to the National Highway Traffic Safety Administration, the Federal Highway Administration, and the Centers for Disease Control and Prevention.