1 in 3 Young Adults Ride with Impaired Drivers, According to New Study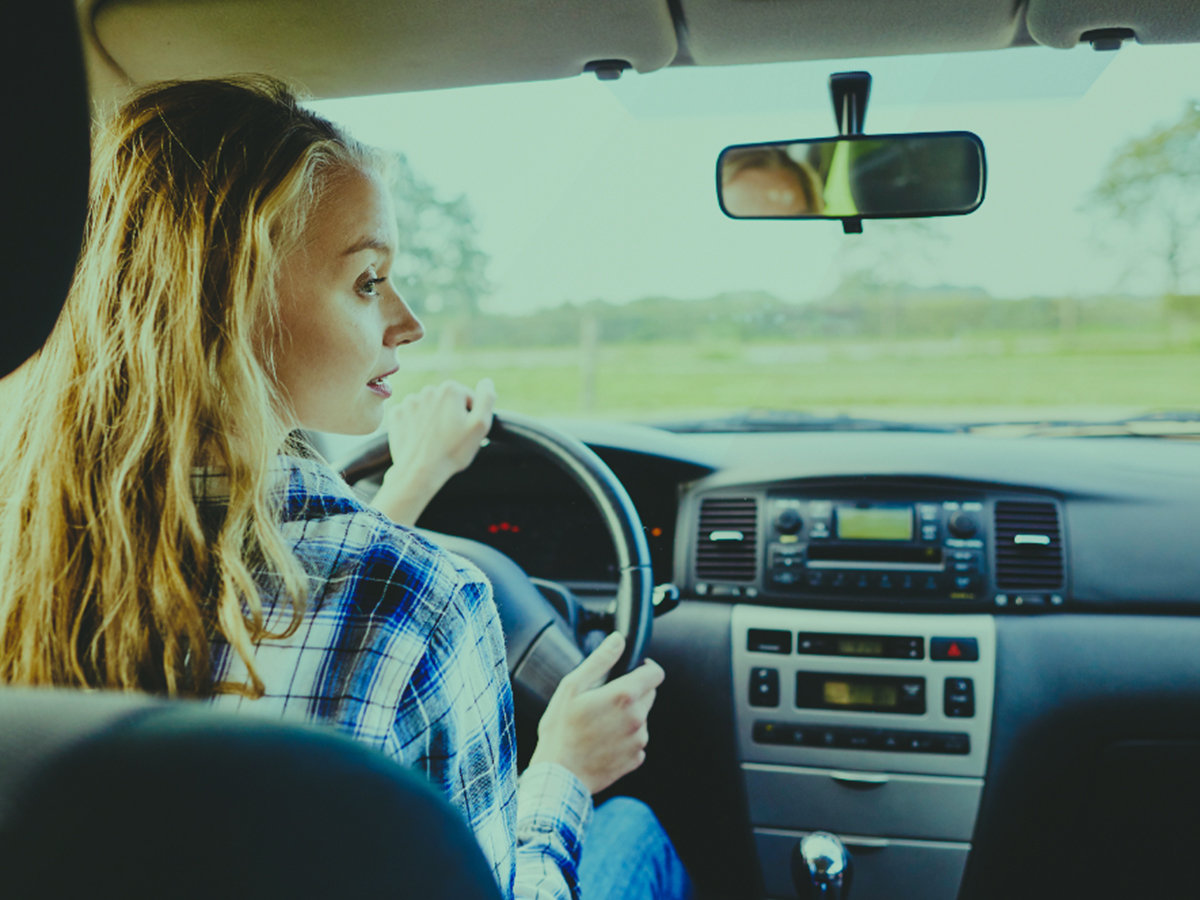 According to the Centers for Disease Control and Prevention (CDC), motor vehicle crashes are the primary cause of death and injury in the young. Males who have previous driving offenses, risky driving actions and troubled family circumstances are more likely to drive impaired, as well as have a history of riding with the impaired (RWI).
Researchers at Colorado State University and Colorado School of Public Health looked at data from the NEXT Generation study that followed a group of more than 2,000 teens (beginning in 10th grade) from 81 schools across America as they emerged into adulthood. They observed driving-related behaviors in relation to alcohol, marijuana and illicit drug use, with data from two years—one year after high school and, again, two years after high school.
In the first year of the study, one in three young adults reported being a passenger of an impaired driver at least once. Twenty-three percent of drivers were marijuana-impaired, 20 percent were alcohol-impaired and 6 percent were illicit-drug-impaired.
In the second year of the study, greater chances of riding with impaired people were highest with an alcohol-impaired peer driver (four times higher than the first year after high school), next to a marijuana-impaired older adult driver (three and a half times greater than the first year), with an alcohol-impaired older adult driver (nearly three times), and with a marijuana-impaired peer driver (slightly over two times).
Young women were more likely than young men to RWI the first year, but the numbers evened out in year two.
Researchers hope their findings will embolden young adults to transfer their knowledge about not drinking and driving to not riding with a driver who's "altered."