CDOT Buckling up for May Mobilization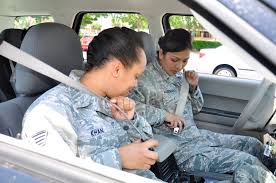 The annual statewide May Mobilization Click It or Ticket enforcement is set for May 21 through June 3, and CDOT is buckling up for seat belt-focused outreach to communities statewide.
This year, CDOT will take a people-centric approach that aims to connect with Coloradans by featuring real people and real voices speaking about why they choose to buckle up.
What is your reason for wearing a seat belt?