Snow is here! How CDOT prepares for winter weather in Colorado
The Challenge
If you've ever driven over Berthoud Pass on your way to the Grand Valley, you know the journey in winter is not for the faint of heart. Hairpin turns, steep inclines and whiteout conditions that can descend at a moment's notice.
Well, every year, we know the snow is coming. How do we get ready for winter? With some serious preparation for man, woman and machine.
---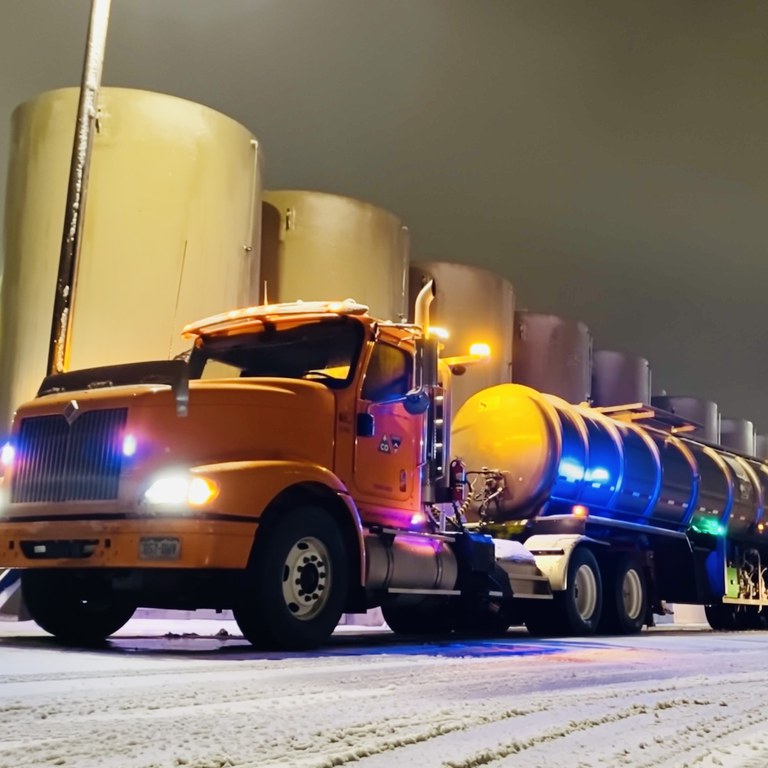 Snowplows & Drivers 
Let's start with the first thing that comes to mind: snowplows. Piloting a 60,000+ pound snow plow can be an adventure, and the stakes are high. But we do the work ahead of time. CDOT has approximately 950 pieces of snow removal equipment statewide including plows, loaders, snow blowers and motor graders staged at 227 maintenance facilities strategically placed across the state. CDOT's 1,690 maintainers are responsible for more than 23,000 miles of state highway after all. That's a lot of the white stuff to push off the roads.
How about our drivers? Well, much like Formula One, our staff has to prepare mind and body for the months ahead. The first step for those who accept a job driving a snow plow is to attain a Commercial Drivers License (CDL). Luckily, CDOT pays for that training.
Beyond the pure mechanicals, our drivers also have to become proficient with the technology associated with these magnificent machines. To save money, protect the environment — and most of all — increase effectiveness, our plows use some cutting-edge tech. Using GPS, weather apps powered by in-house meteorologists, and smart chemical dispensing, our plows and their drivers maximize effectiveness while minimizing environmental impact.
Safety
A lot of people ask, "Are Colorado roads safe in the winter?" Well, our CDOT teams in the field do everything they can with the resources they have. Roads get pretty beat up during the winter and it's a hefty undertaking to get them all patched up in the summer. Just a few of our tasks include:
Resurfacing
Guardrail repair
Staff recruitment
Staff training
Rock blasting
Avalanche mitigation preparation
Operations Centers
We also have a crack team of operations experts keeping an eye on things in four operations centers statewide. Learn more by watching the video below.
Education
Ok, we can't resist: keeping our roads safe in the winter is a two-way street (get it?). Whether you're a Colorado Native heading to your secret backcountry powder stash or one of our friends from Kansas dropping by to satisfy your early season stoke, we need your help.
Proper tires are the most important. Get good snow tires or make sure your tires have proper tread depth.
Bow to the plow. Our plow drivers need room to work. Don't tailgate, and don't try to pass when they're in their echelon formation or you'll get a ticket.
Slow your roll. Speeding is the most common cause of winter crashes.
Learn more about proper winter prep for your vehicle (and watch some pretty hilarious videos) on our Winter Wise page.
Helpful Takeaways
Now that you've read this far — here are the basics and some helpful resources:
It's not easy preparing for Colorado's harsh winter weather. But thanks to our dedicated team of maintenance and operations workers statewide. Visit our About Maintenance and Operations page to learn more about all that we do.