Testimonials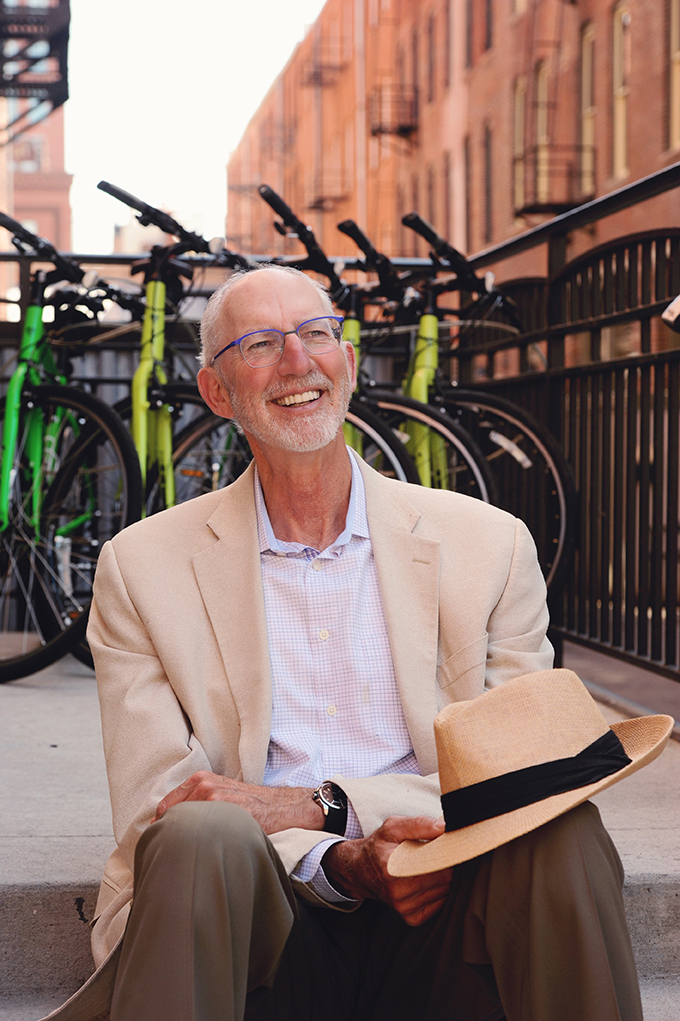 Michael Leccese
Urban Land Institute


Since 2005, I have been riding RTD's Boulder-Denver service from home in Boulder to work in downtown Denver and back. The service was always generally good, but it took a major leap in quality and convenience with the addition of the Flatiron Flyer and US 36 Express Lanes and bikeway.
The new buses are pretty, comfortable and much quieter, with improved seats, vents and the handy charging outlets. Since I often ride my bike at least partway to the bus, the US 36 Bikeway gives me options to get on and off at numerous stations, which is convenient and gives me a chance for daily exercise. The front bike racks and storage also work well for bringing the bike along.
Best of all, my commute time has been reduced 10-15 minutes thanks to the Express Lanes. Even heavy weather barely slows the travel time. Drivers are generally courteous and I enjoy the Flatiron Flyer mobile community I see daily.
My job in Denver is fairly hectic. On some days, my commute is the most relaxing and restful portion—a great time to catch up on work, chatting, reading or a snooze. When I do have to drive, I really miss the bus ride "quiet time," although the new US 36 is more convenient for driving, too. The years of dealing with reconstruction were worth it.
---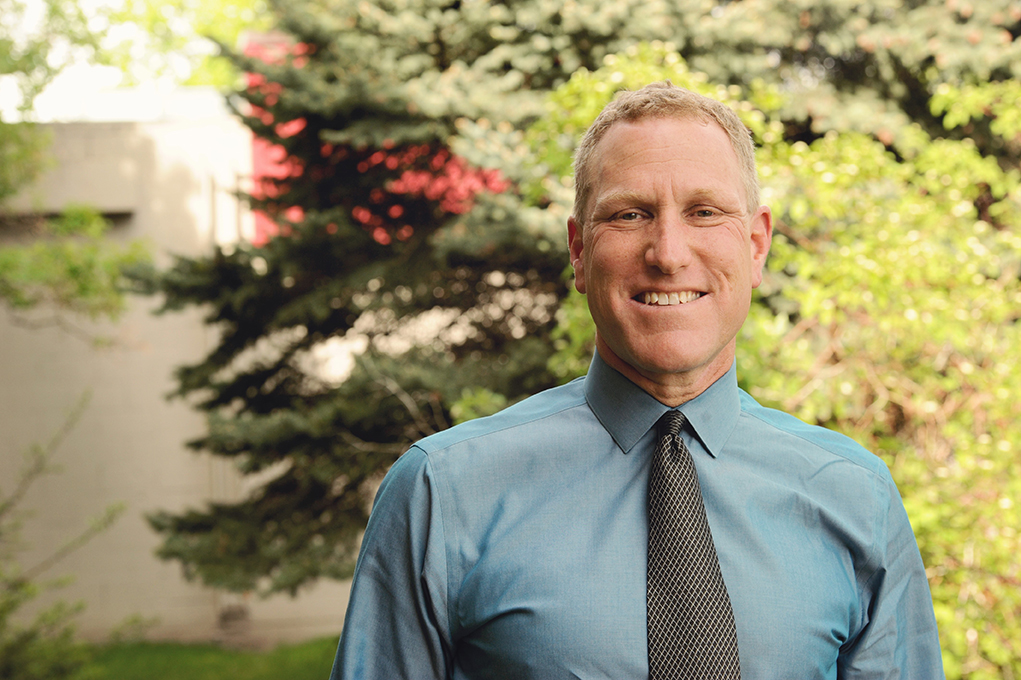 John Tayer
Boulder Chamber of Commerce


Representing the Boulder business community as president and CEO of the Boulder Chamber means reaching out across the metro region and state to build coalitions of support for investments and policies that will help sustain a strong Colorado economy. My work in this area entails frequent trips to Denver for meetings with legislative and administrative officials who are shaping the laws that govern business activity, and support such critical economic catalysts as education and transportation funding.
I could drive to these meetings, which is easier with Express Lanes now, but I ride the Flatiron Flyer as often as possible. As the RTD bus cruises in its Express Lane past the crawling traffic, I spend the free time working on my computer, casually collecting my thoughts and/or daydreaming about the delicious sandwich I'm going to grab at the Acme Deli on the way to my next meeting.
There is no better—faster, economical and convenient—way to travel between Denver and Boulder, which is why I consider the Flatiron Flyer the secret weapon in my work at the state and regional [levels] to represent the needs of our Boulder Chamber members, and to keep Colorado's economy thriving.