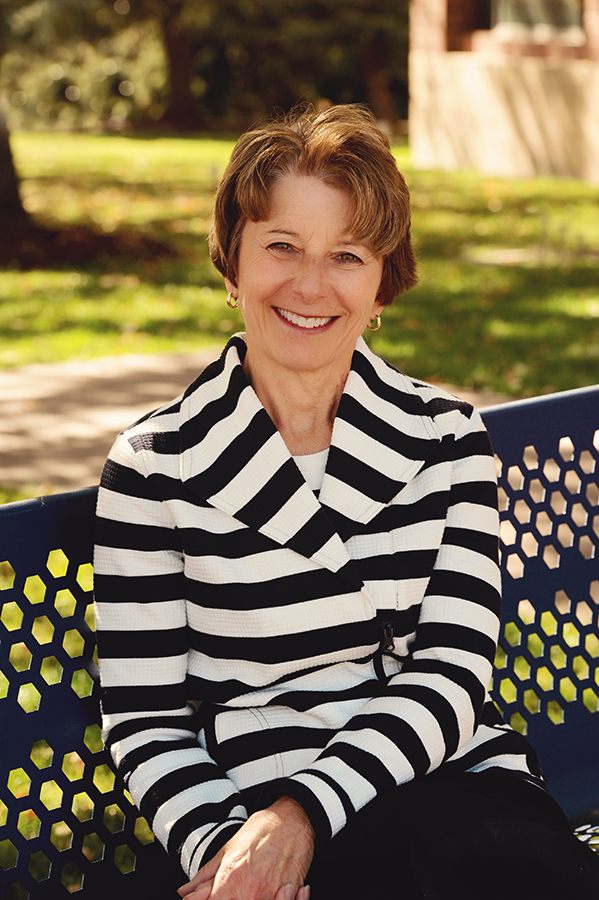 The US 36 Express Lanes project transformed an aging, unsafe highway to a state-of-the-art travel corridor. The Express Lanes reduce travel times, whether for commuting or traveling to services and recreation in Denver or Boulder, or to the distinct communities in between.
As someone who has been working on and advocating for improvements along US 36 since the 1990s, and who uses the Express Lanes every day, it is so exciting to see the major components of this project on my daily commute, including the improved lanes, the five new bridges, the Flatiron Flyer zipping along in the Express Lanes and the 18-mile bikeway.
Given the limited funding available today for expanding roadways, I believe that the US 36 Express Lanes project will be a model for how strong regional partnerships and creative thinking can result in projects that move more people, more efficiently through our existing systems.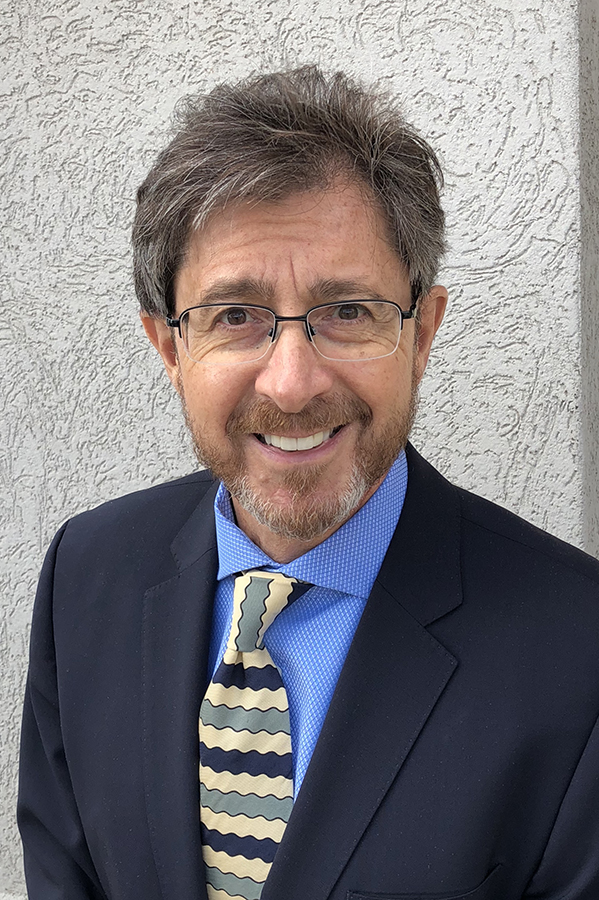 Frank Bruno
Via


One thing I have learned over my 14-year career working in Boulder for the University of Colorado, various nonprofits, the City of Boulder and now Via—a nonprofit organization providing on-demand paratransit and fixed route services—is that transportation impacts everyone.
Although I was initially skeptical about the benefits of the US 36 Express Lanes project, I have been amazed at how this project has transformed our region. The new Express Lanes have resulted in reduced travel times, more travel options, improved bike lanes and, most importantly, a less stressful travel experience.
Although I use the Express Lanes occasionally for work, it was a recent commute back to Boulder after back surgery that made me truly appreciate the smooth ride and faster speeds on the Express Lanes. Thank you to everyone who contributed to this great project!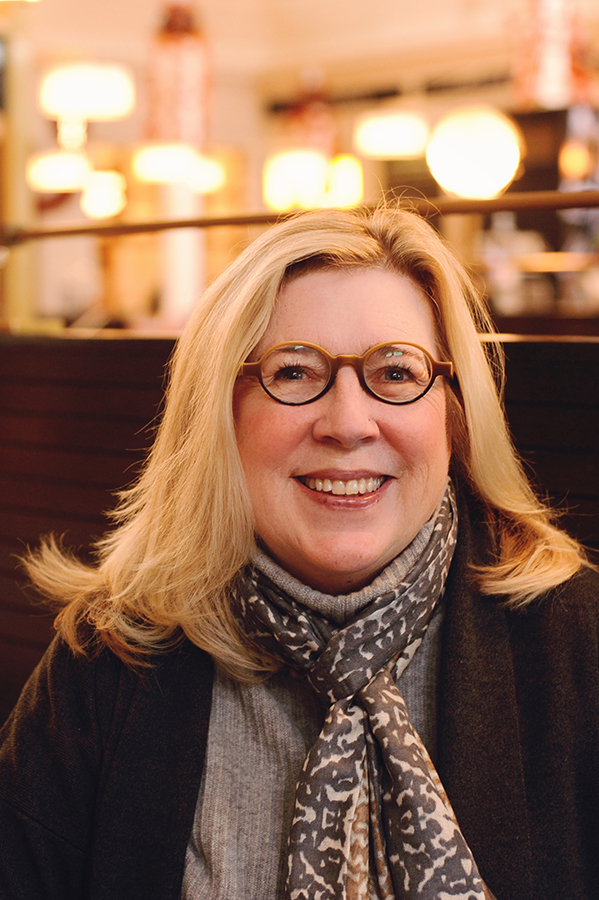 Meg Collins
Good Chemistry Nurseries


I live in Boulder and drive to downtown Denver every day for work. When I need to be downtown at a certain time for a meeting, I use the US 36 Express Lanes because the travel time is always consistent; I know exactly when I need to leave my house in order to get to my meeting on time.
Even before the second phase of the Express Lanes project opened, I used the Express Lanes from Pecos to downtown and from Federal Boulevard to the Interlocken Loop, which saved me about 10 to 15 minutes in each direction. Now that I can use the whole stretch of the Express Lanes, I save over 40 minutes per day! I love the Express Lanes!
Using the Express Lanes daily allows me enough time to walk my dogs, morning or evening. They appreciate the Express Lanes as much as I do!
I also love taking the Express Lanes during our frequent Colorado winter storms because I feel much safer in the Express Lanes. When most of the traffic is in stop-and-go mode on a snow-packed and icy road, I can keep moving in the Express Lanes and get home more quickly.