Express Lanes Testimonials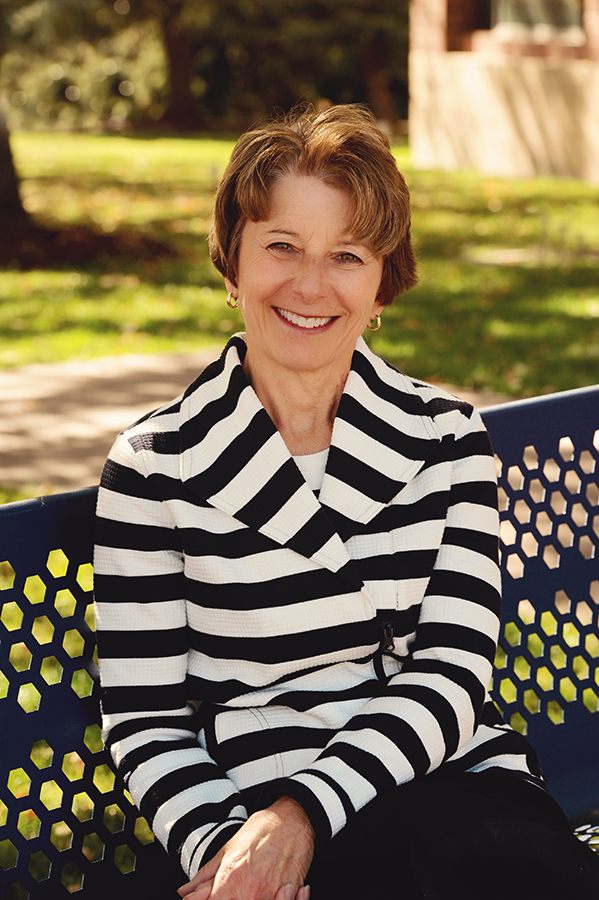 "It is so exciting to see the major components of this project on my daily commute... ."
—Debra Baskett
Read Debra's story.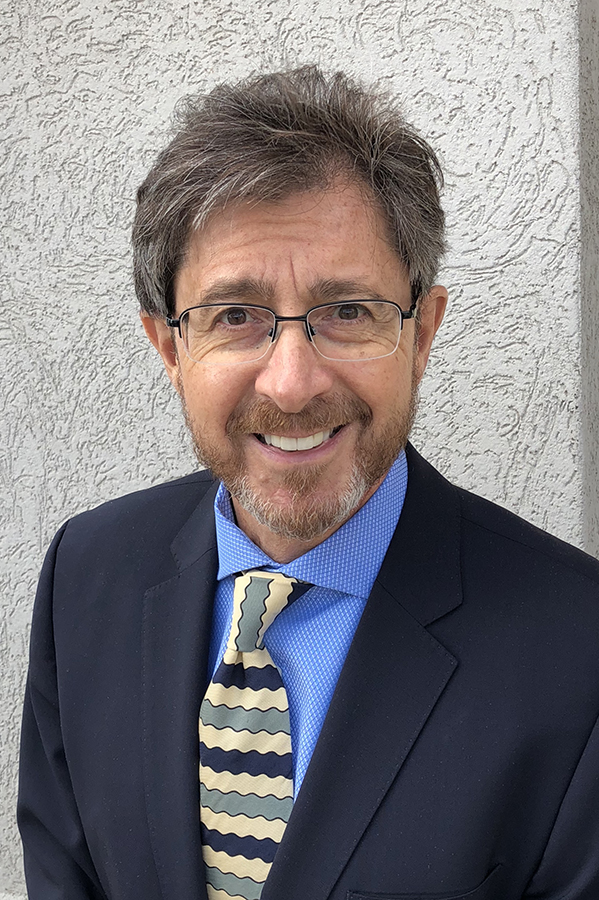 "Although I was initially skeptical about the benefits of the US 36 Express Lanes project, I have been amazed at how this project has transformed our region."
—Frank Bruno
Read Frank's story.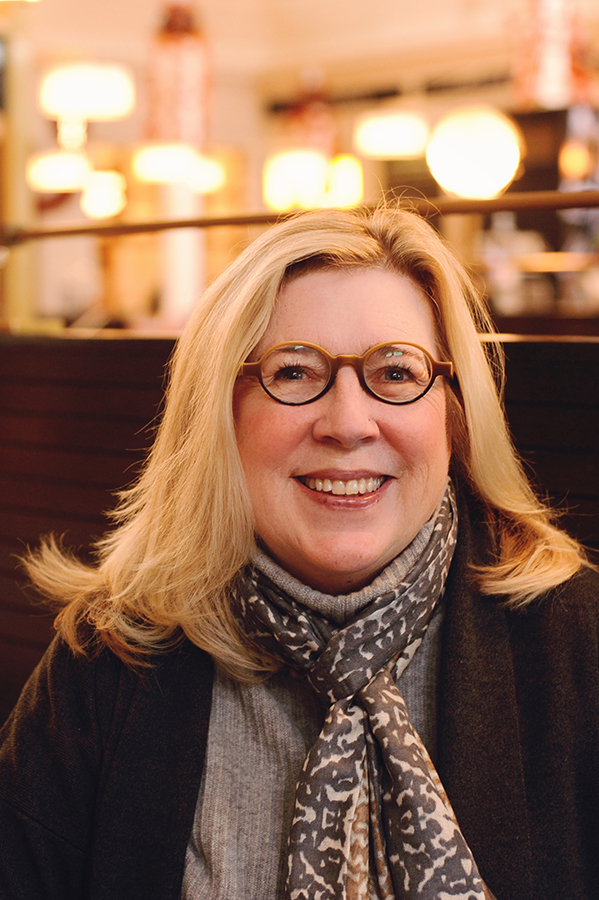 "Now that I can use the whole stretch of the Express Lanes, I save over 40 minutes per day! I love the Express Lanes!"
—Meg Collins
Read Meg's story.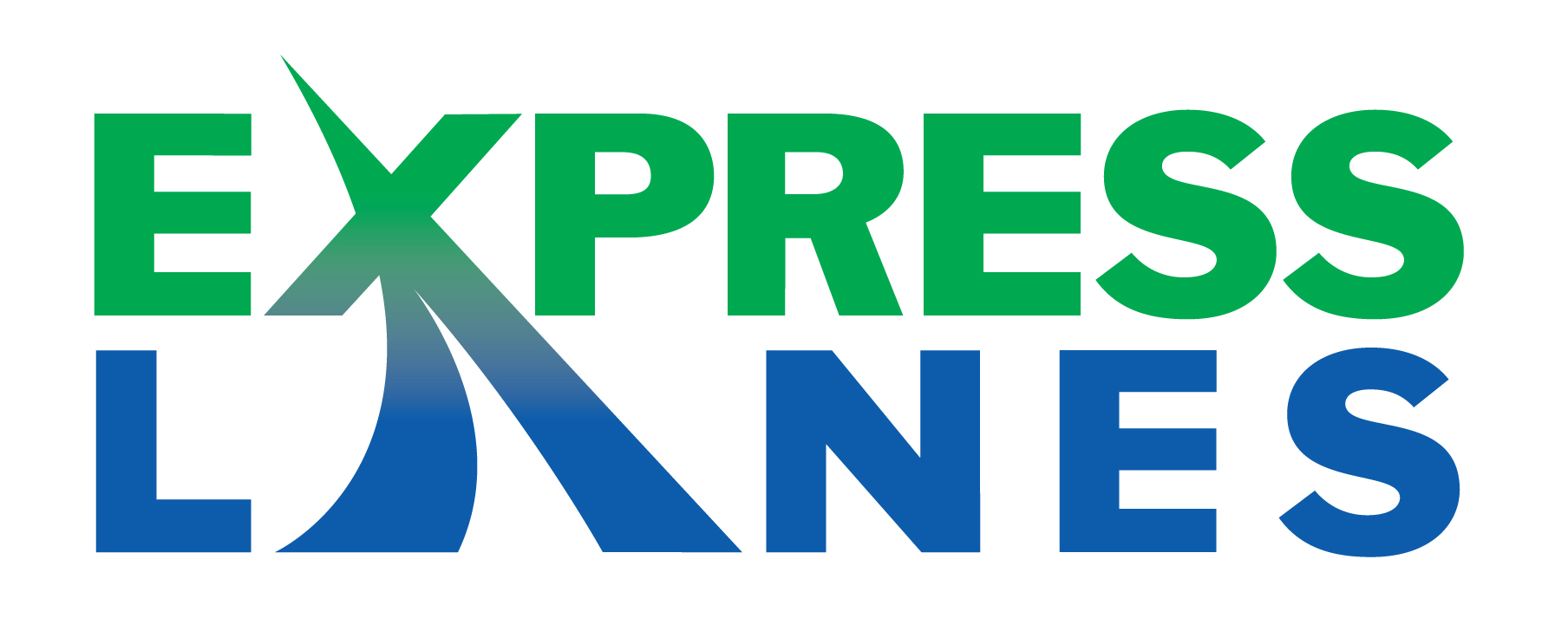 Whether you plan on driving solo or as an HOV on our Express Lanes, it's important to get a pass to save money. Create an ExpressToll account, and order your pass today!

Subscribe to never miss an Express Lanes update.

Do you have questions about your ExpressToll account?
Please call ExpressToll Customer Service at 303-537-3470, or 1-888-946-3470.
Why Express Lanes?

Express Lanes increase roadway capacity, and help manage congestion on the highways.
Learn more.
What are Express Lanes?

Improving roadways is critical to meeting the transportation needs of Colorado, one of the top five fastest growing states in the country.


Learn more.
How do you use Express Lanes?

Using Express Lanes is easy and provides travelers more reliable, predictable travel times. Travelers are never forced to pay a toll.


Learn more.
Where Express Lanes are, and Where They'll Be
The stats are in: Express Lanes are moving people faster in peak travel times. See the numbers: