MOST: Learn What to Expect in a Training Course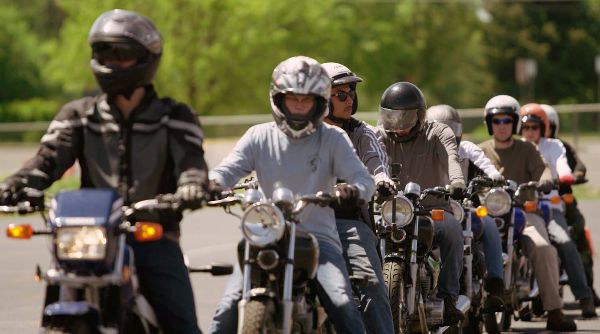 For every motorcycle rider, both new and experienced, the safest way to enjoy a ride is to get trained. By taking a Motorcycle Operator Safety Training (MOST) class, riders not only sharpen their skill-set and earn a motorcycle endorsement; they also meet like-minded riders with a passion for the open road. 
Bill Souder, a MOST trainer, explains what to expect during a two-day hands on training course. 
During the course, riders learn essential motorcycle control skills from seasoned professionals with five hours of classroom and 10 hours of riding during the two-day course. Sessions include basic control skills, including clutch and throttle coordination, straight-line riding, stopping, turning, and shifting.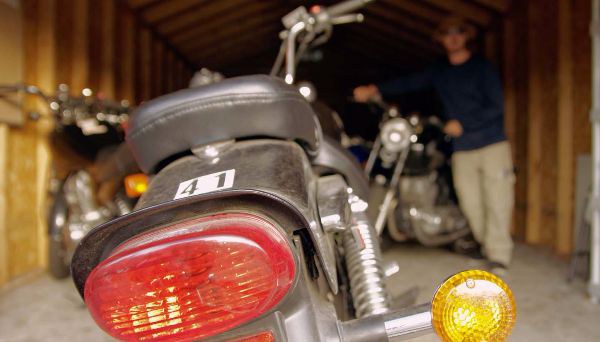 Students do not need to bring their own motorcycle or helmet as both will be provided, but do need to bring eye protection, full-finger gloves, sturdy pants, over-the-ankle footwear, and a long-sleeve shirt or jacket.
Visit CoMotorcycleSafety.com to get more information about the BRC course and view the full training video.