Study Shows Almost Half of Children Killed in Car Crashes Were Improperly Restrained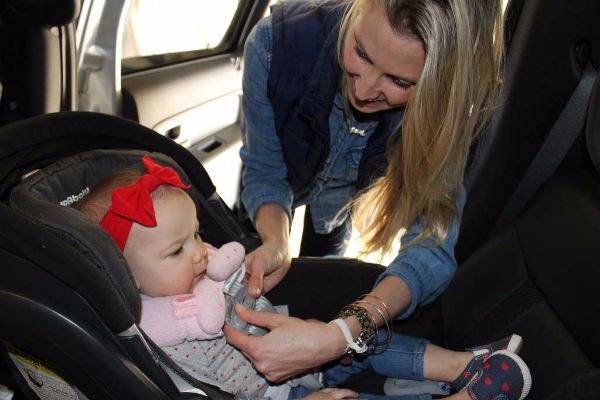 A study published in The Journal of Pediatrics shows that 43 percent of children who died in car crashes were improperly restrained or not restrained at all.
The study set out to identify what factors affect child deaths in fatal car accidents, breaking down the data by state and region. The majority of children involved in fatal car crashes live in the South. The Centers for Disease Control and Prevention has found that seat belt use across all ages is higher in states with stricter seat belt enforcement laws.
The study also highlights the importance of proper seat belt use, as opposed to simply using a seat belt at all. If a seat belt is not correctly fastened across the body, or if a child does not have an appropriate car or booster seat, the results can be deadly.
Researchers found that states with red light cameras had lower child fatality rates from car crashes. Past research on red light cameras, which are instituted at the municipal level, has found they decrease the number of dangerous "right-angle" collisions at intersections.
 The authors of the study predict that a 10 percent improvement nationally in the use of appropriate child restraints in cars would significantly decrease the national child crash fatality rate.
Colorado has a primary enforcement Child Passenger Safety Law. Driver's caught with an improperly restrained child can be pulled over and ticketed by law enforcement. CDOT has a comprehensive guide for how to properly and safely secure a child according to Colorado's laws online here https://www.codot.gov/safety/seatbelts-carseats/carseats.
Click here to view the full study.