"The Cannabis Conversation" Reveals Consumer and Community Insight
CDOT's drugged driving public safety campaign, The Cannabis Conversation, has been busy. Over the course of 10 weeks, the campaign gathered more than 11,000 online survey responses from marijuana users and non-users.
CDOT hosted public meetings in Pueblo, Denver and Fort Collins. Representatives were present at seven partner events, including a concert at Red Rocks and the Mile High 420 Festival in Civic Center Park. And the voices of Coloradans were recorded through a series of video interviews at dispensaries and public events.
CDOT and its campaign partners have learned a lot. Here is just an overview of what we've heard from Colorado's cannabis community, marijuana retail industry and the general public:
A scientific method for identifying and measuring marijuana impairment is critically needed.
Many recreational and medical marijuana users feel that cannabis consumption may not always compromise safety.
While cannabis differs greatly from alcohol, people should still consider their consumption when it comes to driving.
Dispensaries are a trusted source of information and should be considered a prime educator for consumers regarding driving under the influence of marijuana.
CDOT's future safety campaigns should be clinical/scientific, emotional and educational.
Open communication among consumers about this issue is necessary in order to change social norms.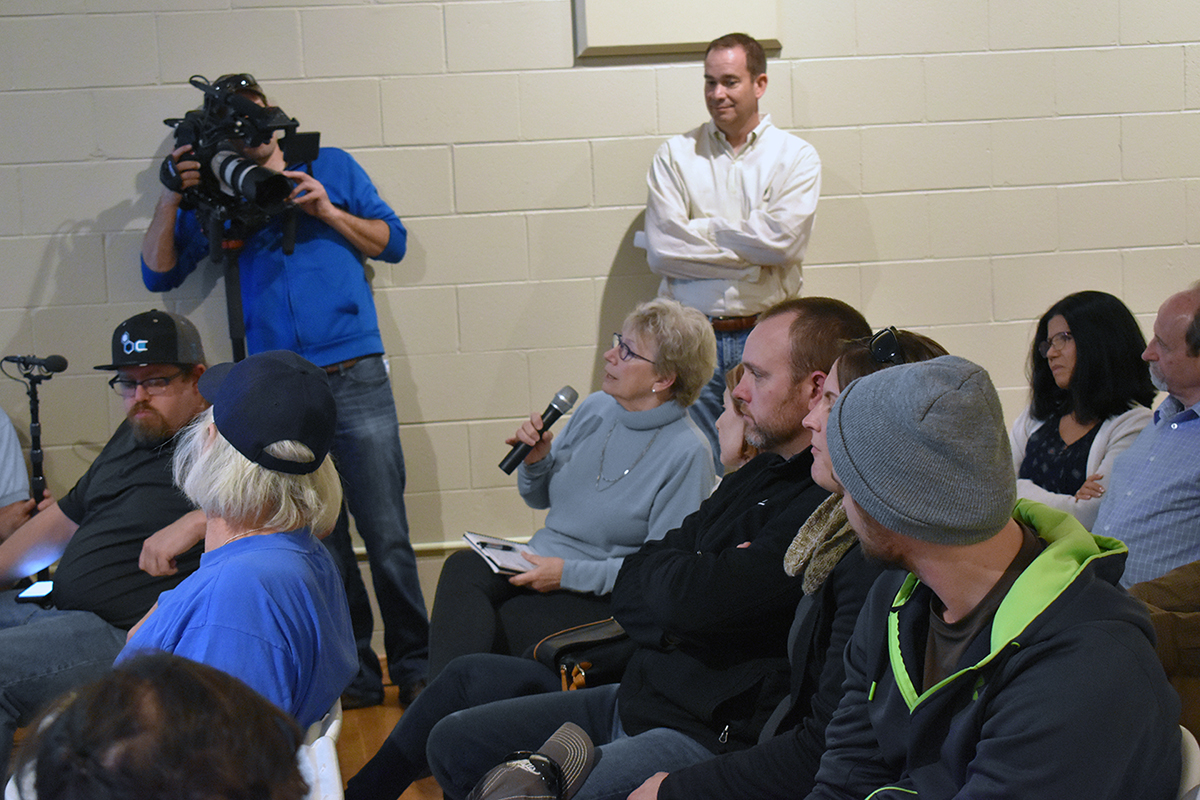 The Cannabis Conversation, a statewide, multi-year initiative, will continue into 2019—engaging the public, marijuana consumers, industry influencers, law enforcement, local government and other stakeholders. The goal? To better understand why people drive high, and learn how we can work together to keep people from getting behind the wheel while under the influence of marijuana.