Drugged Driving | Uncomfortable High

Choose to never drive high.
Would you drive high if your kids were in the car? Of course not. What if you're the only one in the car? Do the lives of pedestrians or other drivers matter? CDOT is urging Coloradans to shift their perspective when it comes to cannabis-impaired driving. Drivers continue to get behind the wheel after consuming cannabis, with many heavy users saying they do so on a regular basis. This should make us all uncomfortable given the fact that cannabis impairs the critical abilities needed to drive safely. Through research-based awareness and education, CDOT aims to change the norms around driving high, reducing the number of cannabis-impaired crashes and deaths on Colorado roads. 
Featured News 
Common Myths About Driving High
Just because you hear it… doesn't make it right.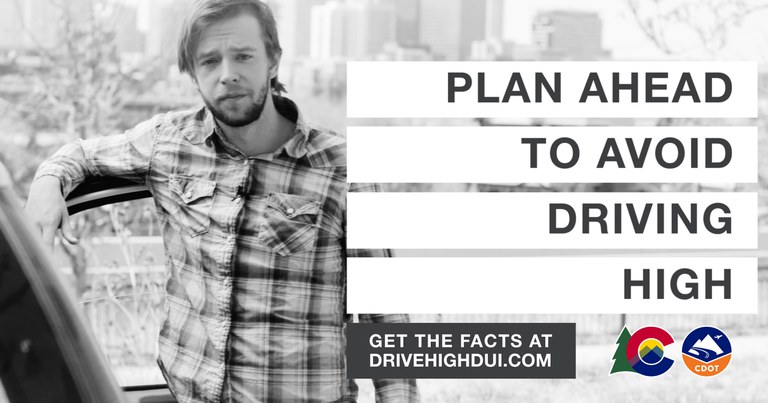 Check out our video series addressing some of the most common myths around driving high.
Marijuana history
Your history is still in the making. Commit to never drive high.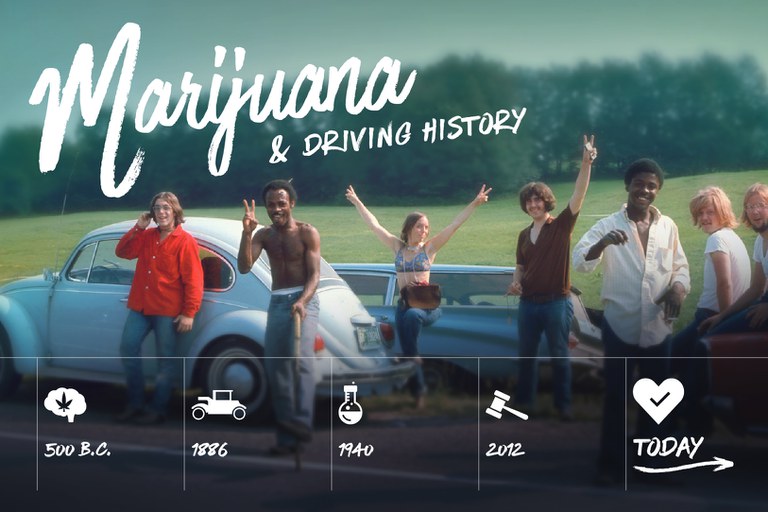 Your history is still in the making. Commit today to never drive impaired and continue your story, safely.
FAQ: What if I consume cannabis frequently, but I'm not driving impaired?
What happens if I get pulled over?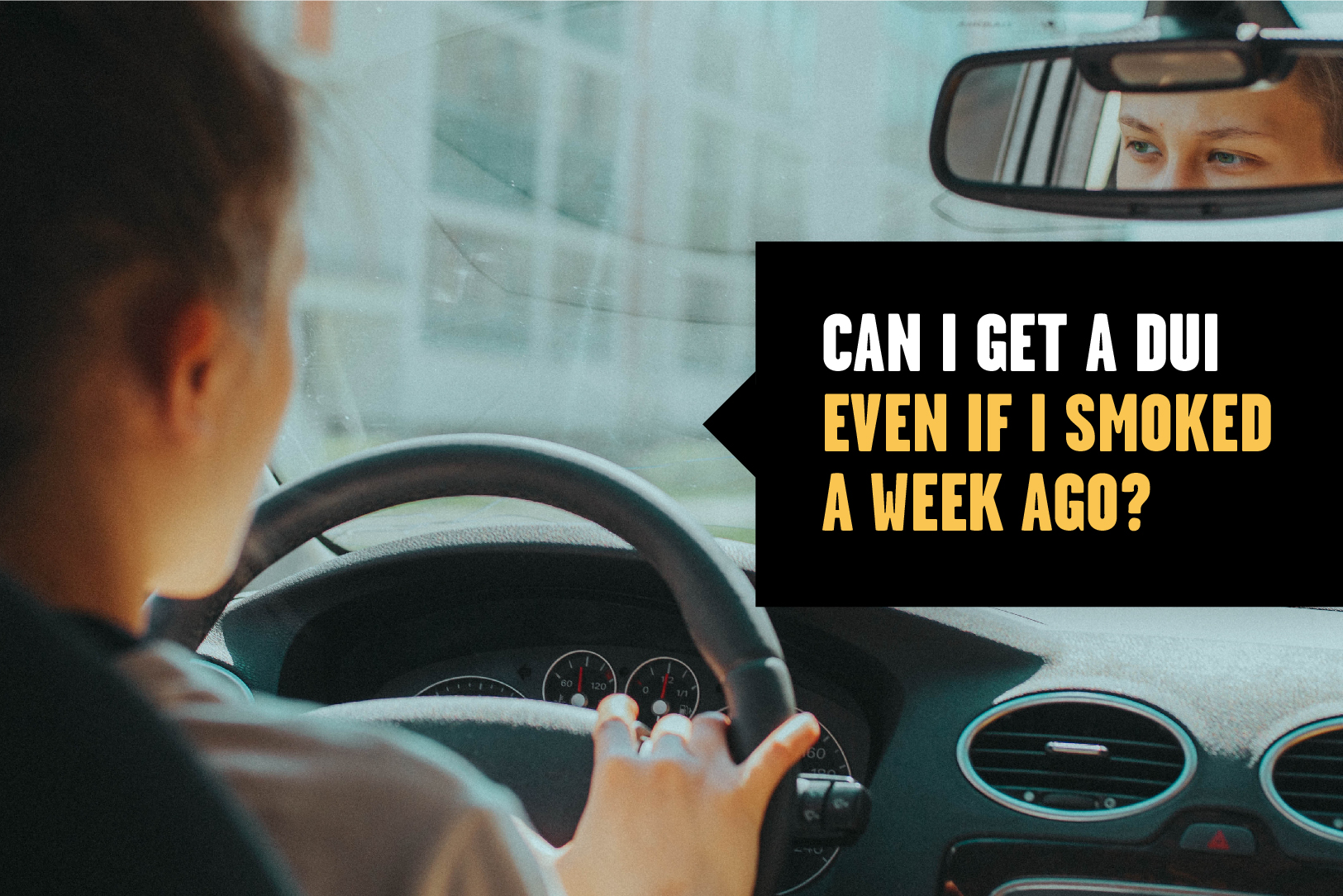 First, it's important to understand the difference between inactive THC and active THC. Impairment is caused by active Delta-9 THC, not the inactive THC that has already been metabolized by your body and can remain for weeks.
Click here to learn more about how any amount of active THC in your system can put you at risk of a DUI.
CDOT releases new safe-driving educational materials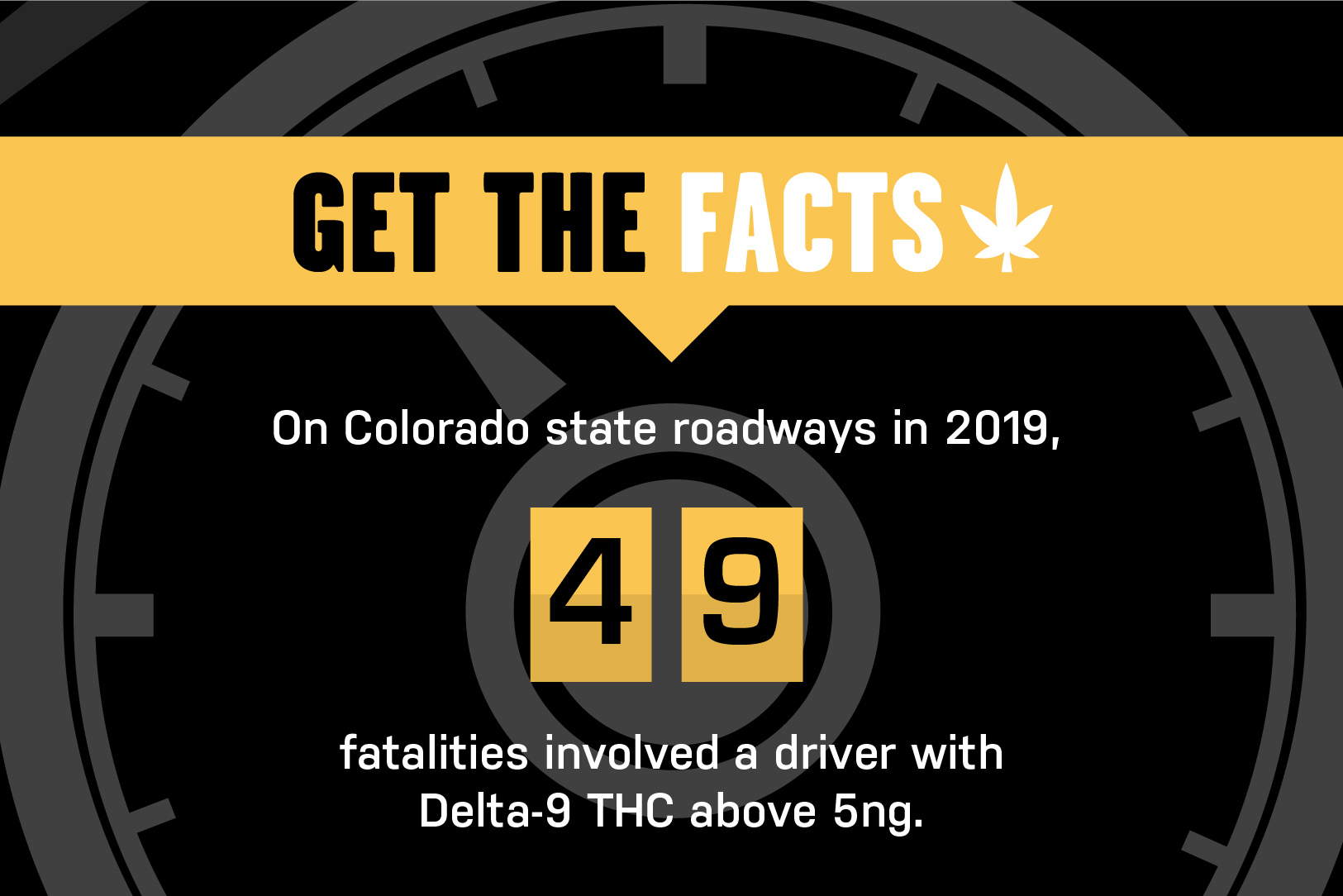 How high is too high to drive? Get the facts on cannabis-impaired driving in Colorado. 
Click here to learn more about marijuana-impaired driving facts.
Cannabis-Impaired Driving Issues and Trends Heading into 2021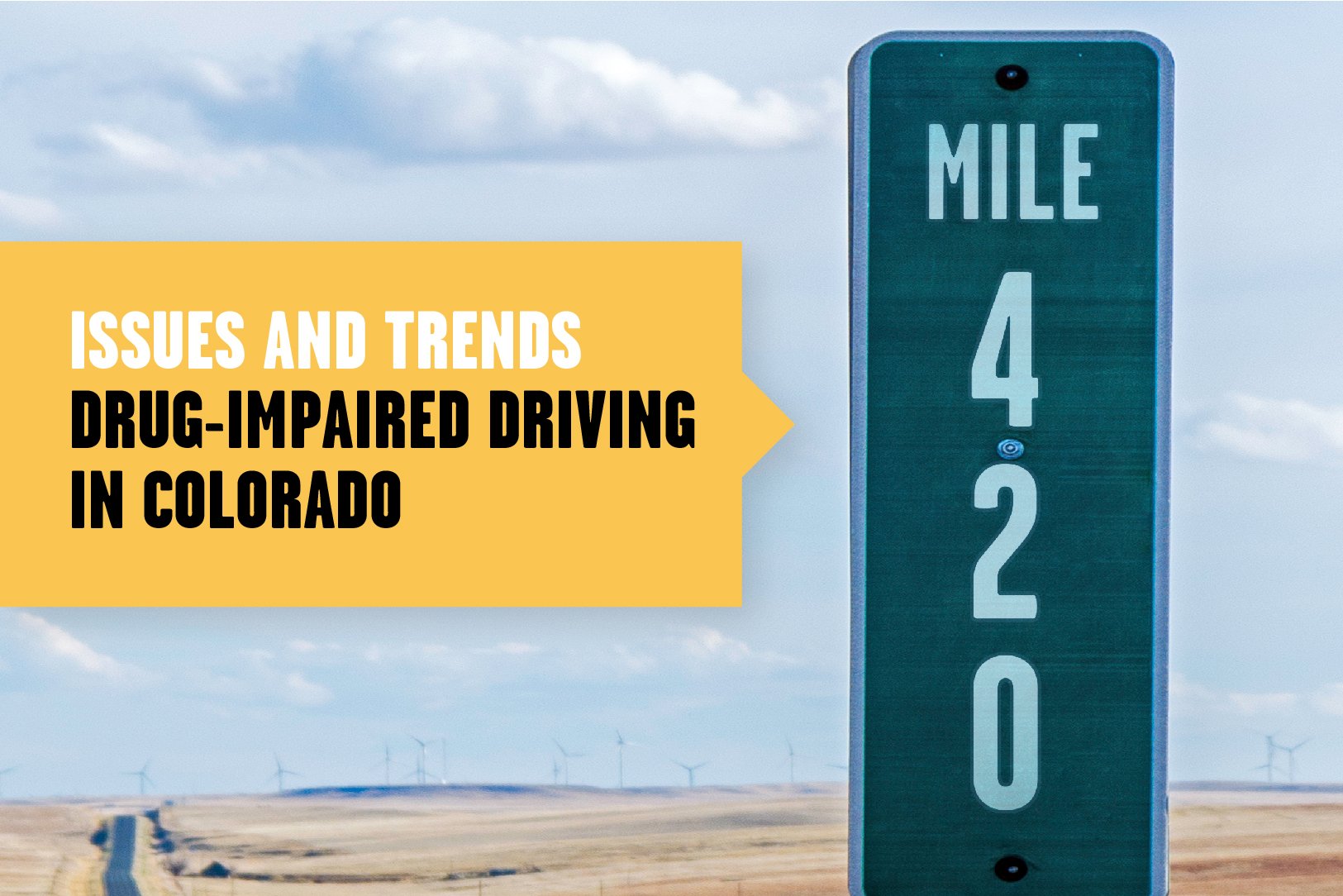 The start of a new year is a time to reflect on where we've been and focus on where we're going. For CDOT, this means looking at the state of road safety, including trends and priorities.
Click to learn more about 2021 drugged-impaired driving issues and trends, here.
Get Uncomfortable: CDOT launches new marijuana-impaired driving campaign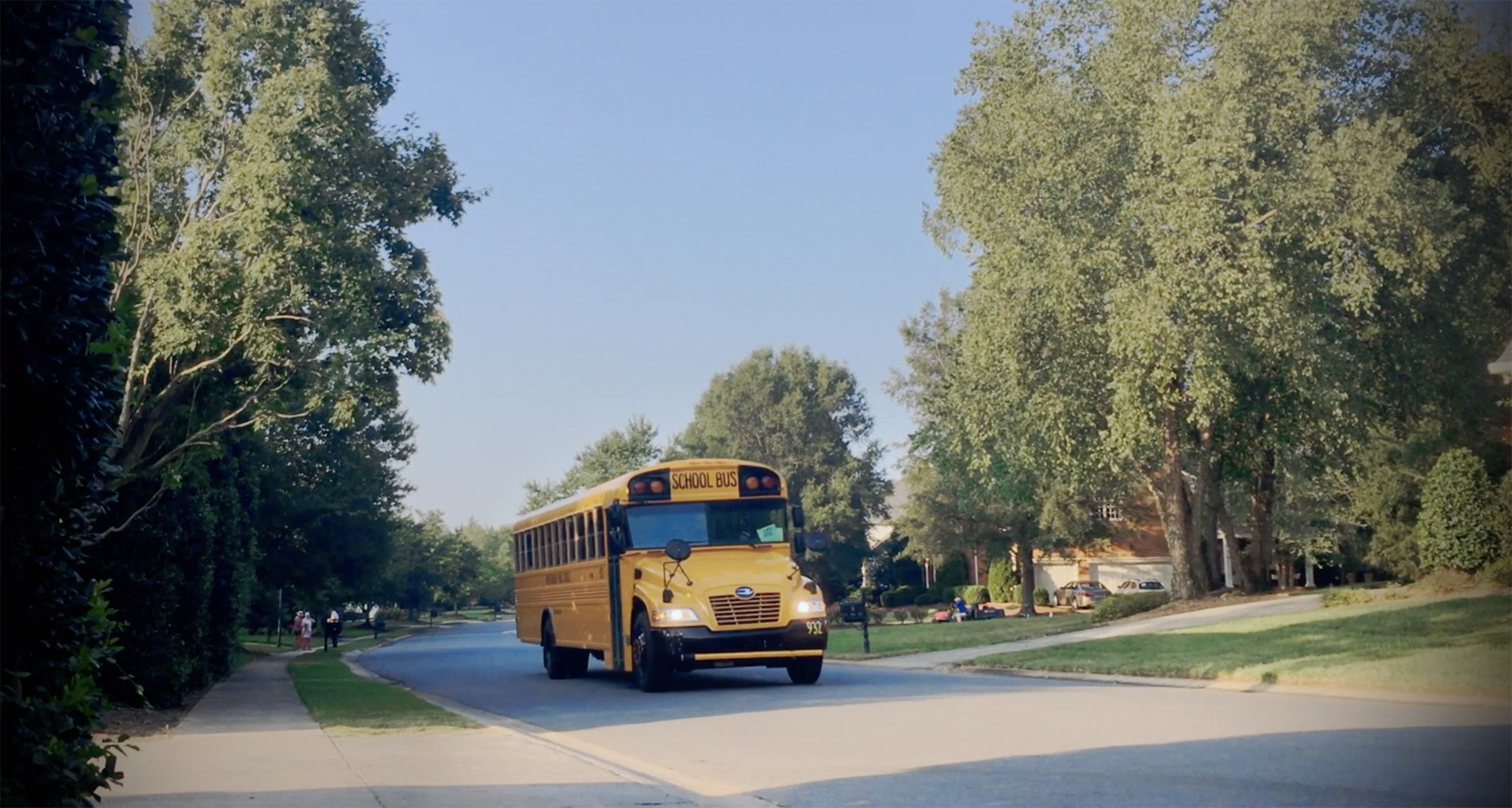 How would you feel if your child's school bus driver was high on the job? Or a cab driver? What about the driver of a semi-truck? If the idea makes you uncomfortable, it should.  
Click to learn about CDOT's latest campaign, created by Coloradans, here.