---
A great place to work, making Colorado a great place to live, now and for the future
---
From the technical to the professional, and from entry-level to executive, our job opportunities match virtually anyone's background, education and experience.
CDOT offers meaningful careers, promotional opportunities, professional development, competitive pay, great benefits and statewide locations.  Come join our team!
Here is just a sampling of some of the career paths we offer. All CDOT employees work together to ensure that Colorado has a safe and efficient transportation system.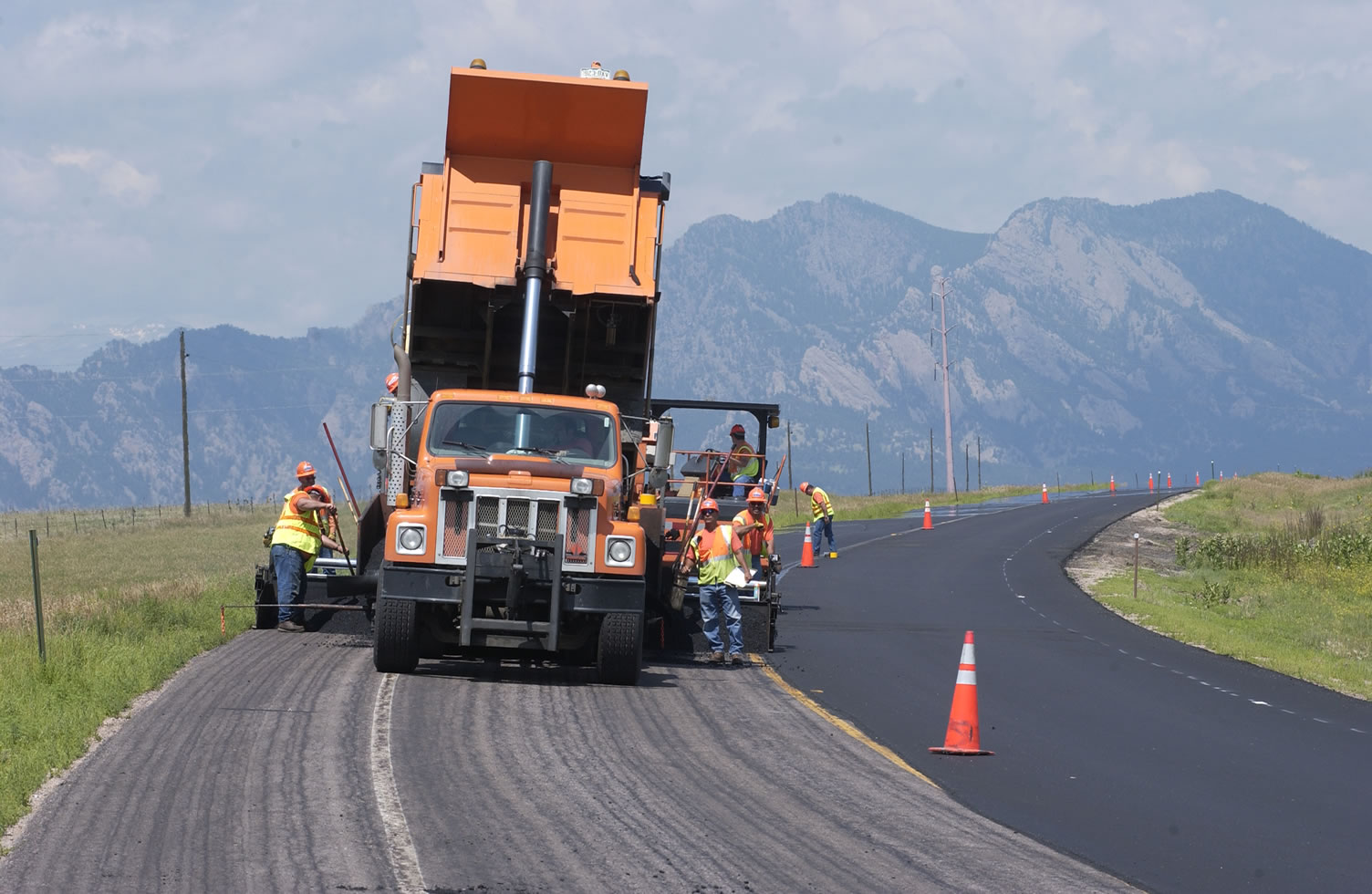 We offer many opportunities in the field of Maintenance. These positions include our most common Transportation Maintenance Workers that plow snow and perform roadway maintenance, as well as Heavy Equipment Mechanics, Electrical Tradespeople, Welders, Storeroom Workers, Building Crew Members, Custodians and General Laborers, among others.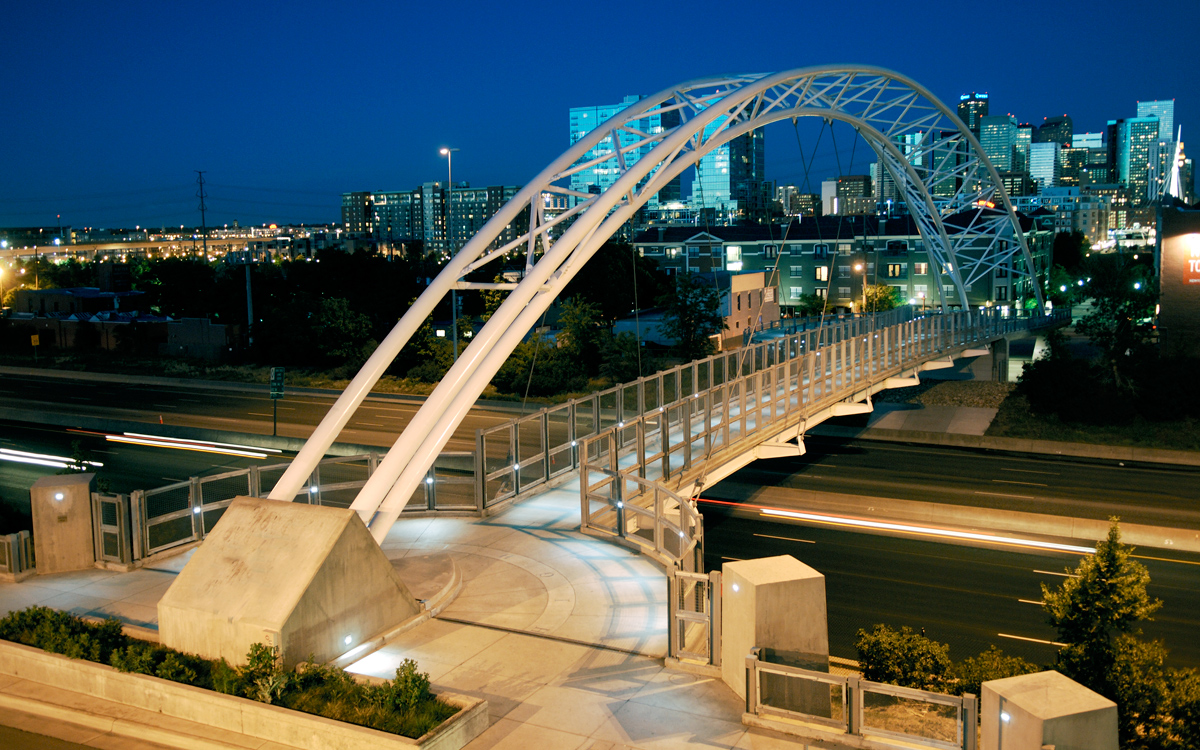 Engineering activities include design of roadways, runways and bridges; construction project management; hydraulic and geological investigations; materials design and testing; traffic analysis and Intelligent Transportation System integration, among others.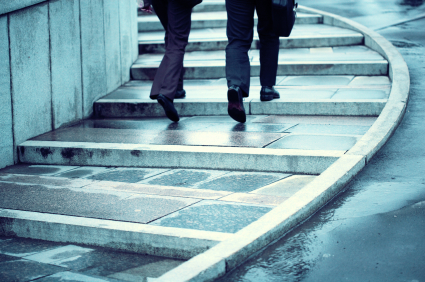 Although many jobs fall under Transportation Maintenance or Engineering, there are a wide variety of other jobs at CDOT that help support Colorado's transportation system in their own unique ways.