Construction
CDOT Civil Rights compliance requirements and training opportunities for construction contractors and project oversight, including CDOT region civil rights staff.
2023 Contractor Compliance Manuals - Available Now!
Project Compliance Team

Responsible for compliance with federal, state, & departmental requirements related to civil rights.

CDOT or consultant. 
Responsible for contract oversight, including monitoring civil rights compliance. 
---
Construction Compliance by Topic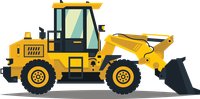 Subcontractor & Supplier Compliance
Prime & Subcontractor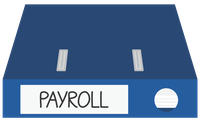 Labor Compliance
Prime & Subcontractor
---
Training Resources 
Webinar Recordings & Other Training Opportunities
---
Are you a Local Agency?
Visit Civil Rights Compliance for Local Agencies for requirements, process maps, and training materials/opportunities. 
---
Getting Help
About the Civil Rights & Business Resource Center (HQ Civil Rights)
For questions on active projects, please contact your Region Civil Rights Specialist