CDOT Completes Colfax Resurfacing and Pedestrian Improvements Project
Dec. 14, 2017 -

DENVER—Crews have finished resurfacing and making pedestrian improvements to Colfax Avenue (US Highway 40) from Galapago Street to Colorado Boulevard. This $5 million project included milling existing pavement and resurfacing the roadway, and replacing 112 curb ramps with Americans with Disabilities- (ADA) compliant ramps.
"This project was important to us to improve the safety of both motorists and pedestrians in one of the most vital roads used into the heart of Denver," said Paul Jesaitis, regional transportation director for CDOT's Denver Metro region. "We appreciate the patience and collaboration of all the businesses and residences in the area during this project."
This project began in April 2017 and was completed on schedule and on budget.
Before Construction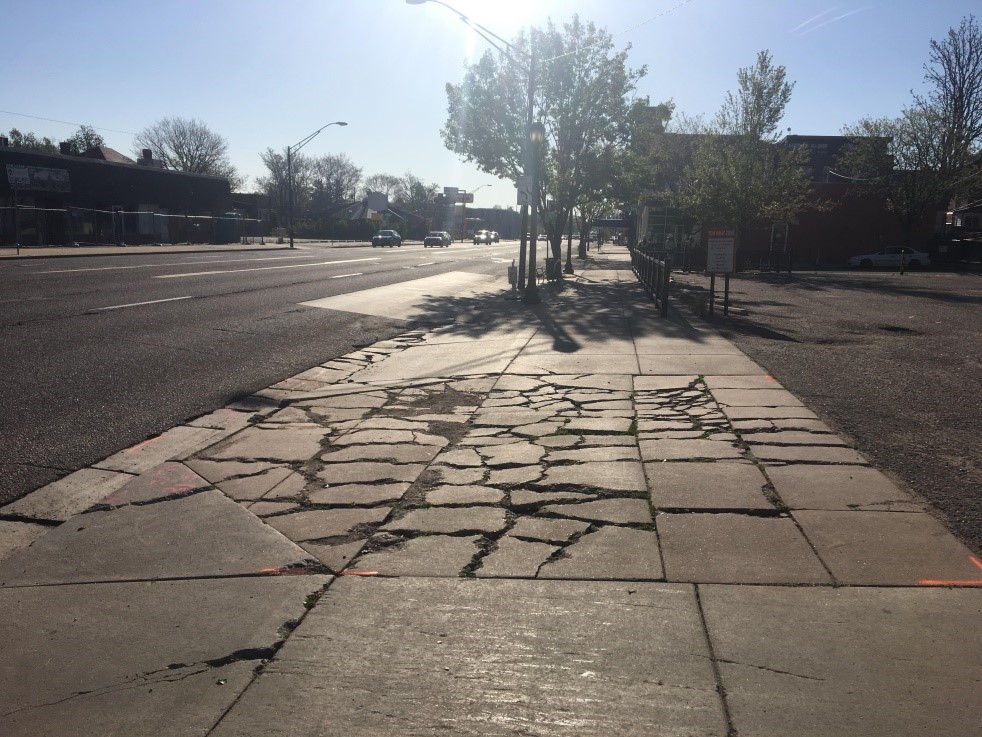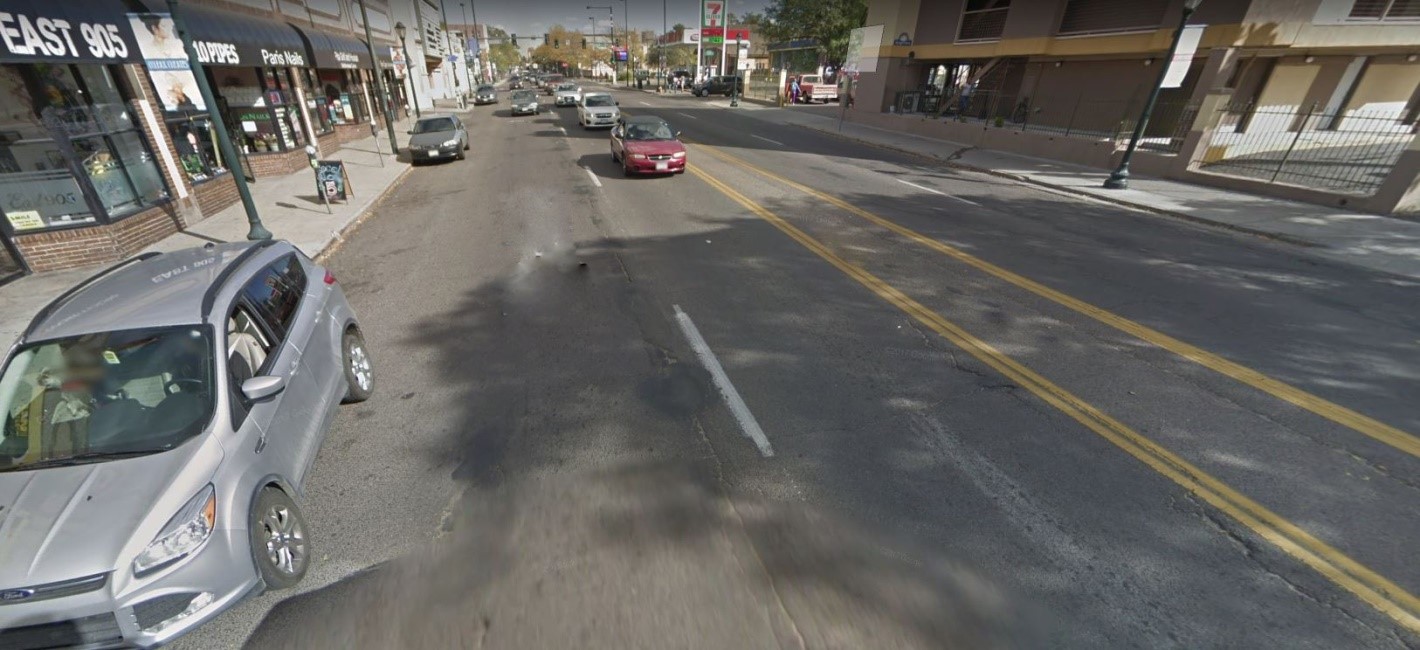 During Construction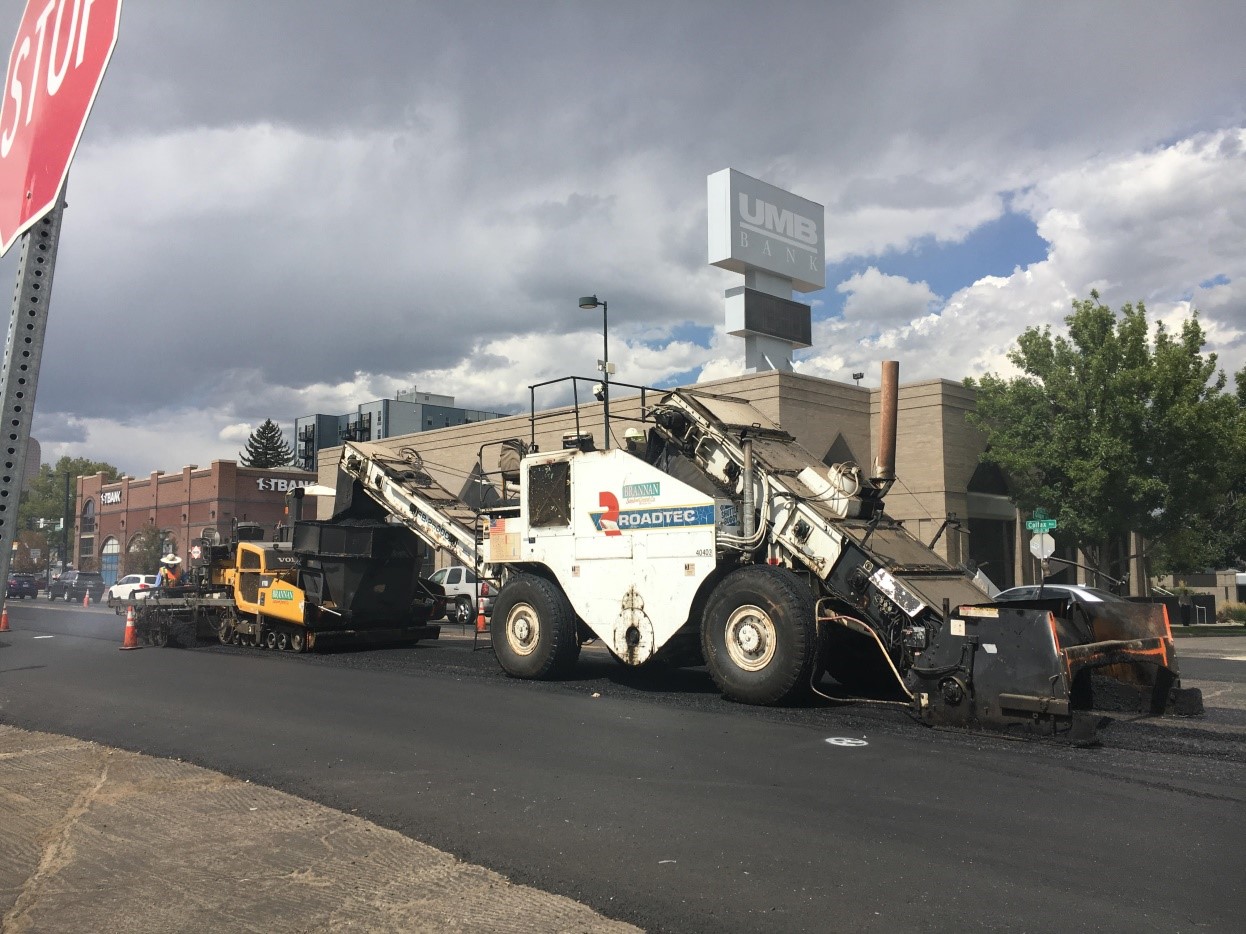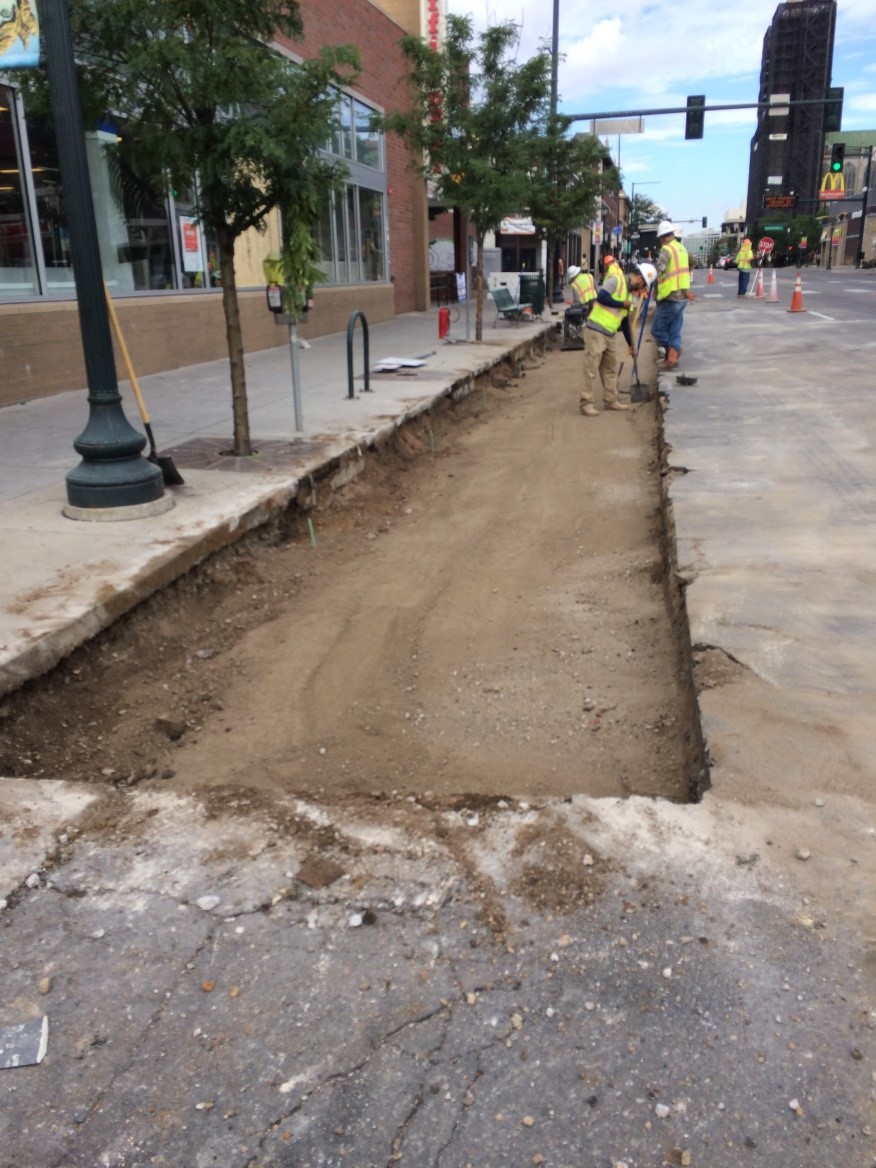 After Construction