Crews Complete Resurfacing of Colfax (US 40) Between I-70 and Kipling Street
Dec. 13, 2017 -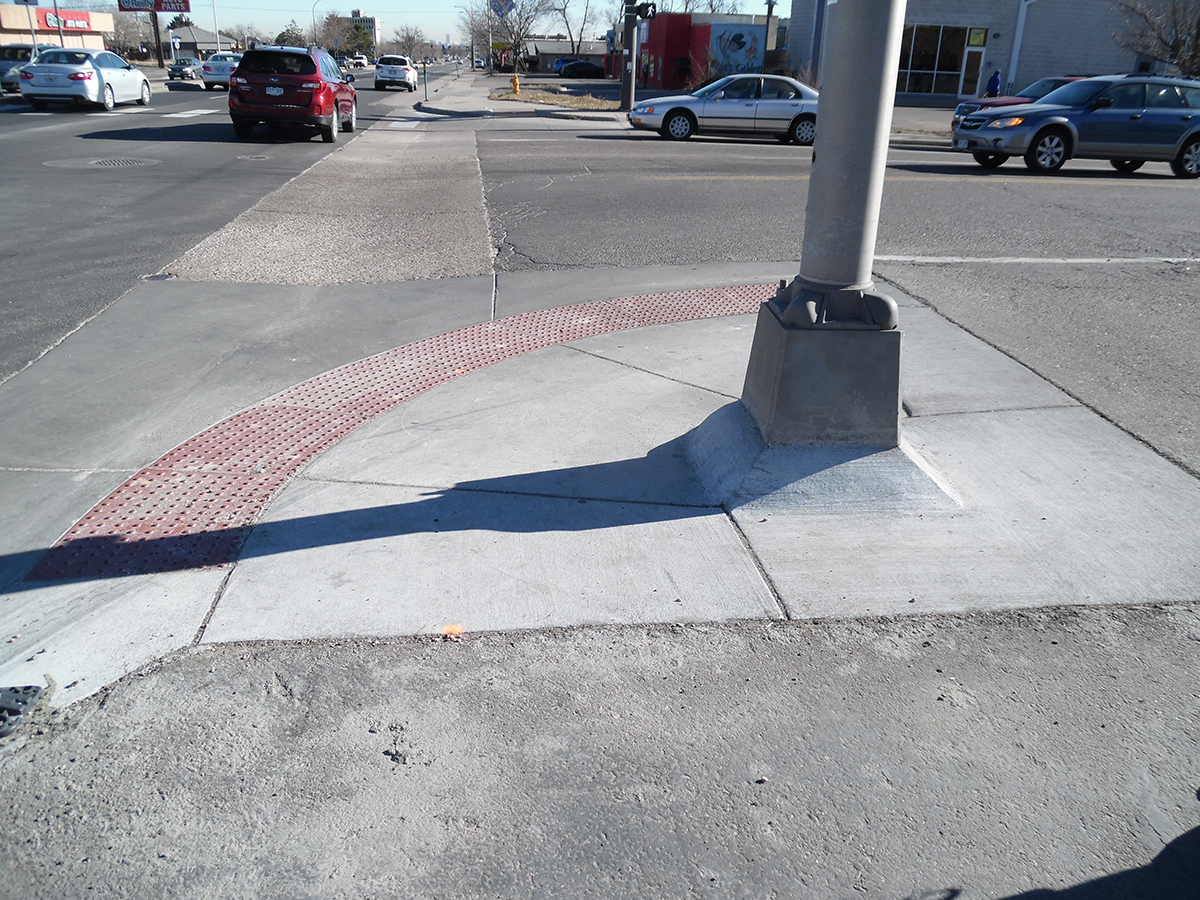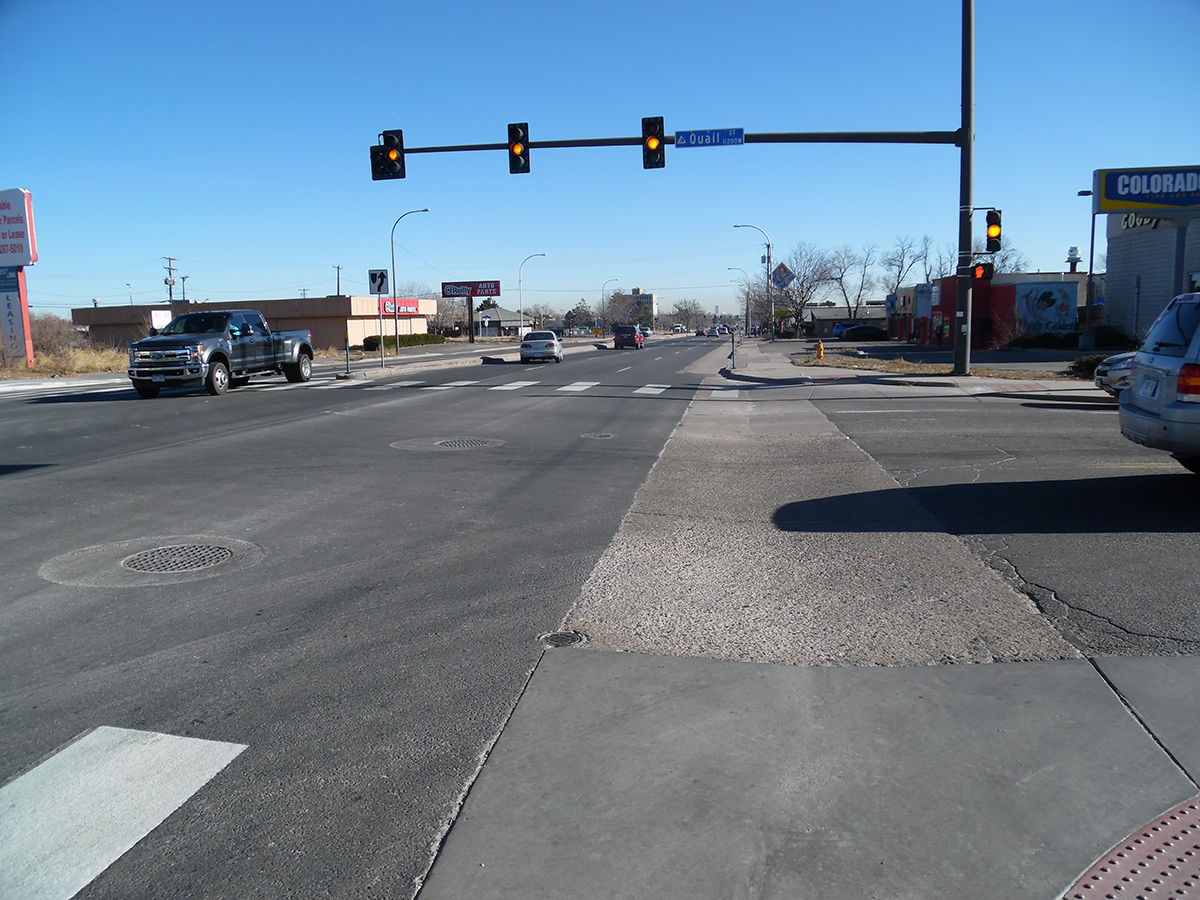 JEFFERSON COUNTY—Crews have finished resurfacing Colfax Avenue (US Highway 40) between I-70 and Kipling Street. Motorists will now experience a smoother surface and safer driving experience with updated traffic signal equipment and bridge deck repairs.
"We know and understand that construction projects can be an inconvenience to motorists," said Paul Jesaitis, transportation director for CDOT's Denver Metro region. "This project was very important for CDOT to complete as it brought the highway up to standards, and provides many safety improvements that will benefit both pedestrians and motorists."
APC Construction Co. was the prime contractor for this $2.9 million project that began in June.
Work along this stretch of roadway included: asphalt resurfacing, Americans with Disabilities Act (ADA) curb ramp improvements, bridge deck repairs, updated signs and updated traffic signal equipment.
CDOT and APC Construction Co. would like to thank motorists for their patience during this project.