Emergency Repairs on Southbound I-25 Ramp to Park Avenue Require Lane Closure
Dec. 1, 2017 -

DENVER—Crews are preparing to close the right lane of the southbound I-25 ramp to Park Avenue starting around 1 or 2 p.m. today to conduct emergency repairs. This afternoon, the I-70 and I-25 Interchange Bridge Repairs project team discovered issues with how the concrete was setting.
Currently, the expansion joint on the bridge in the right lane is exposed, creating three large bumps in the road. The bridge is in good condition, but the bumps could potentially cause vehicle damage if not repaired immediately.
The team doesn't know how long repairs will take, but they may last into rush hour.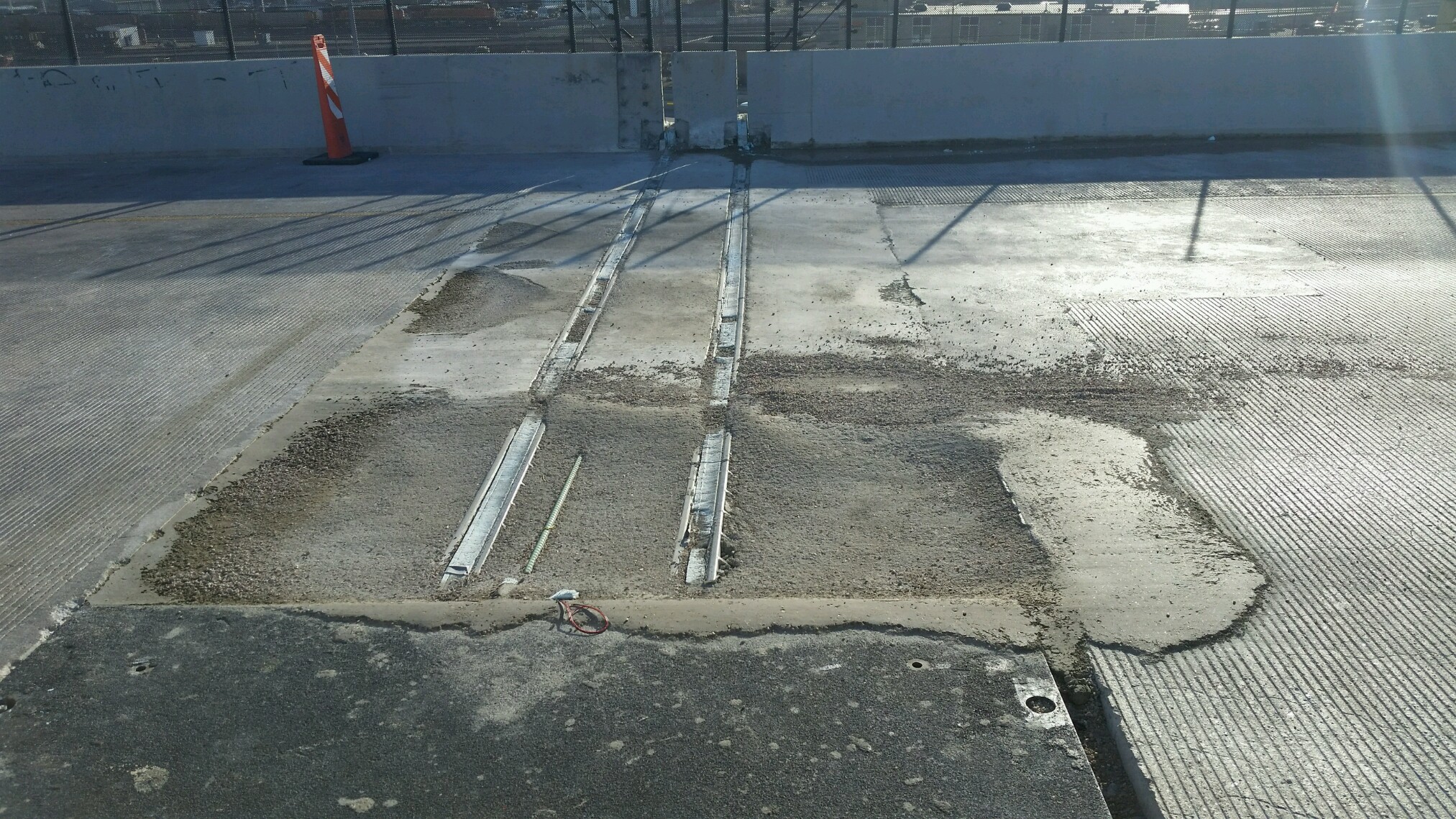 The construction project consists of bridge deck repairs, expansion joint replacements and new concrete overlay on nine bridges surrounding the I-70 and I-25 interchange. This maintenance-critical project will repair deteriorating bridge decks and expansion devices to help extend the lifespan of the bridges.
Motorists should plan additional travel time to pass through the construction zone and slow down while passing crews.