CDOT Finishes Resurfacing Sheridan Boulevard (CO 95) Between 25th and 52nd Avenues
Dec. 19, 2017 -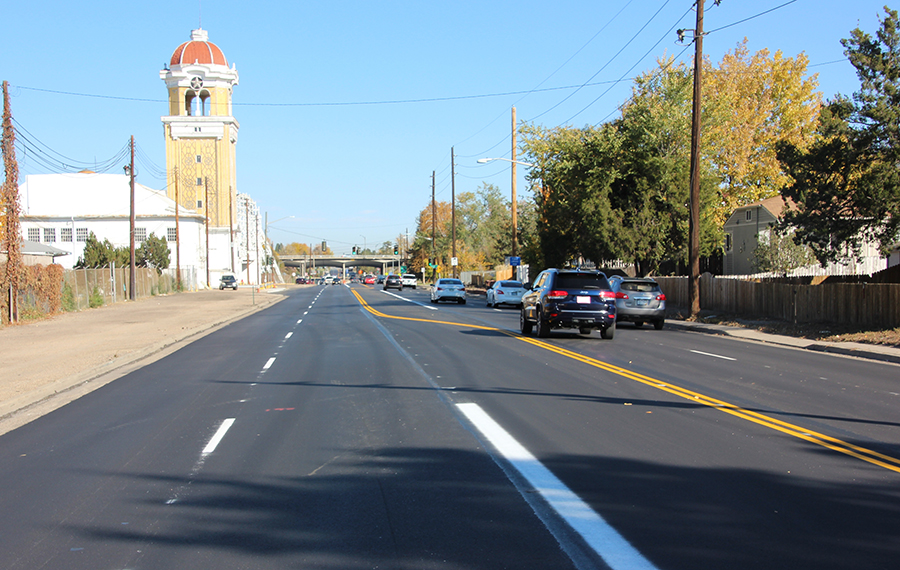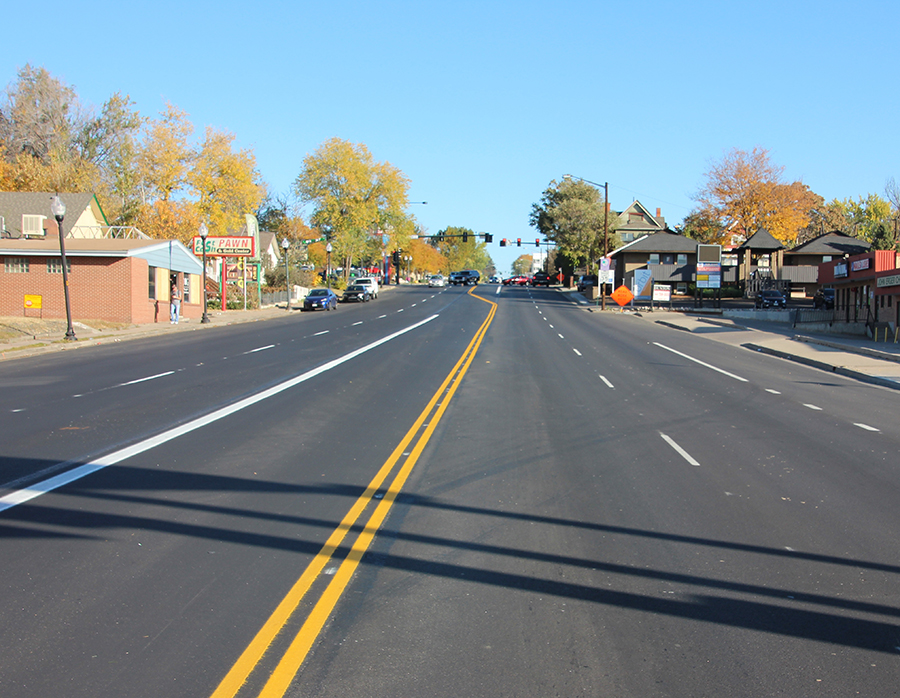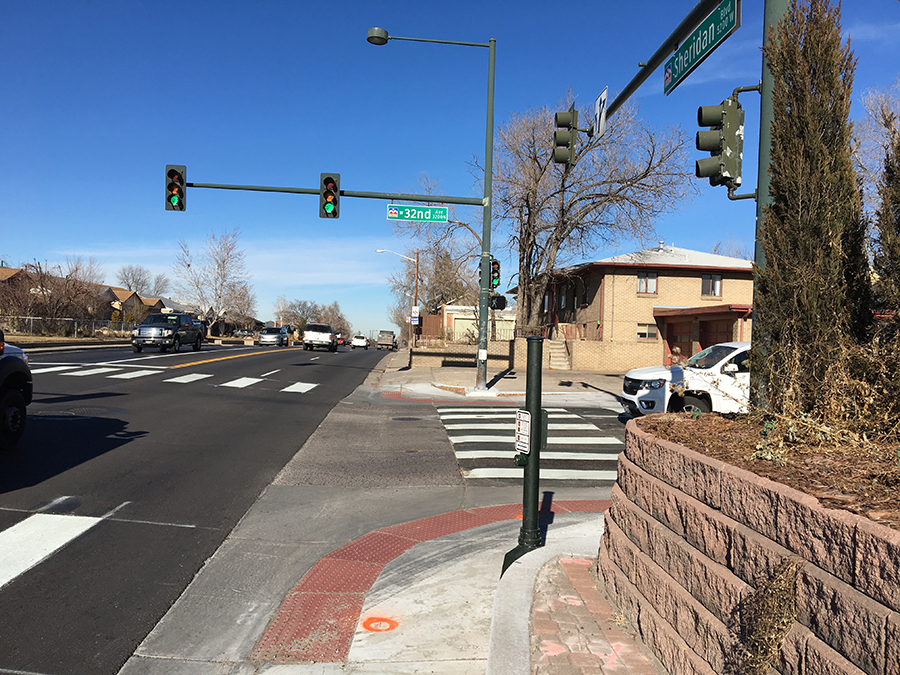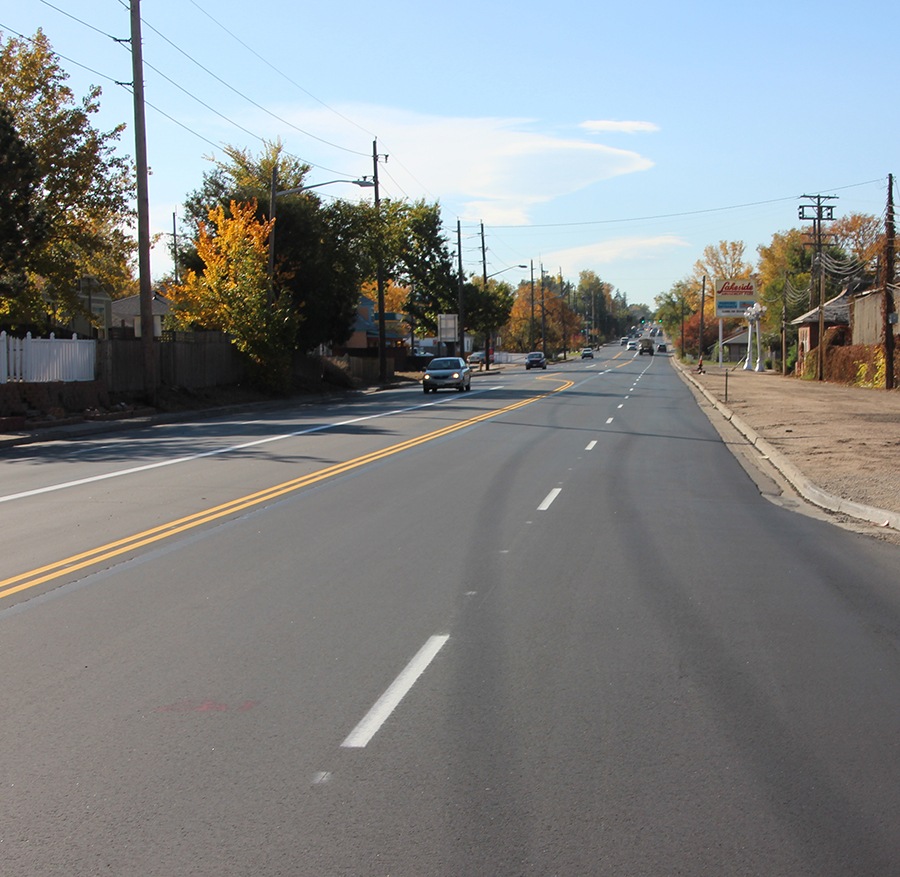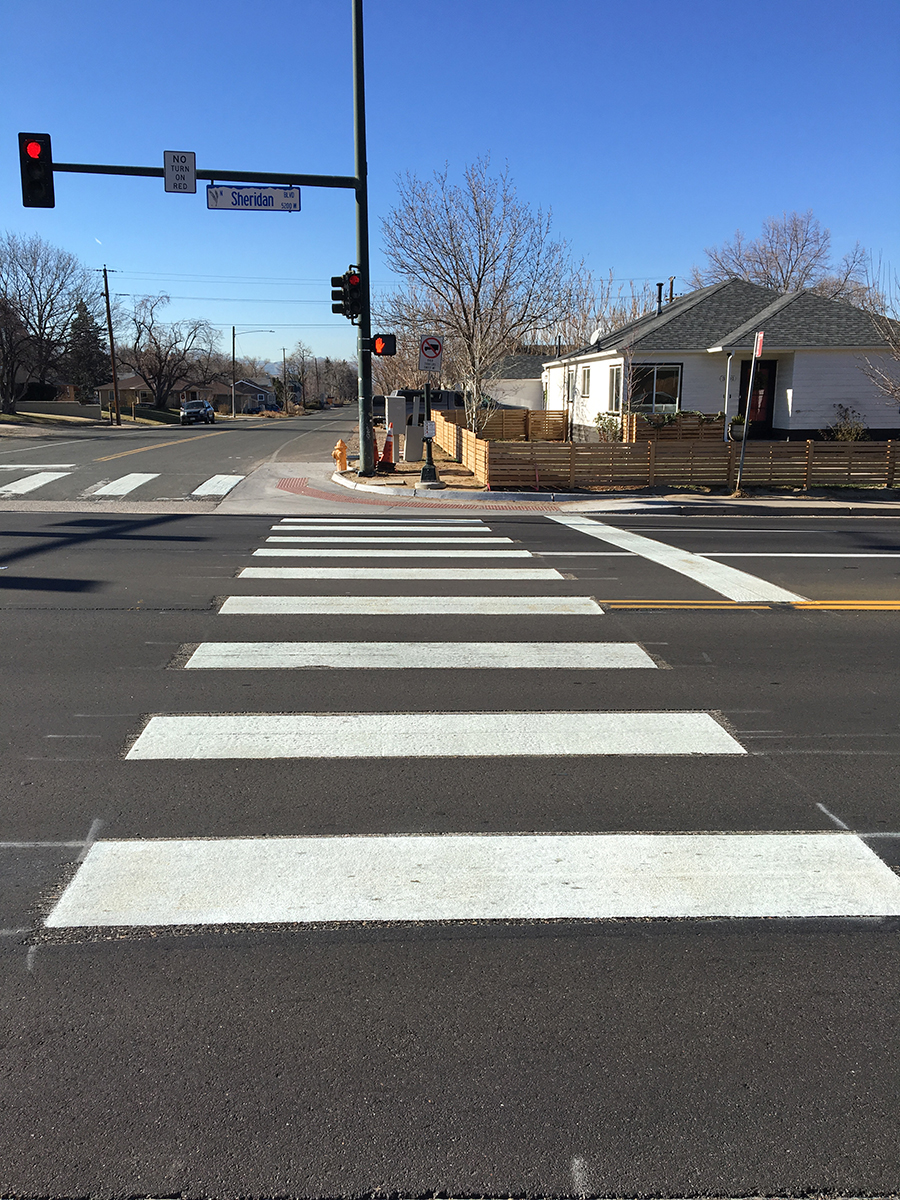 DENVER COUNTY―Crews have completed the Colorado Highway 95/Sheridan Boulevard Resurfacing project between 25th and 52nd Avenue. Now that the $3.5 million resurfacing project is complete, motorists can expect a smoother driving experience with asphalt roadway improvements.
"As more people move into the metro area, the more our state highways desperately need upgrades," said Paul Jesaitis, regional transportation director for CDOT's Denver Metro area. "Completing this resurfacing project on Sheridan Boulevard between 25th and 52nd [avenues] is an achievement as it helps extend the lifespan of the roadway and improves the overall drivability of this section of Sheridan."
Work along this stretch of roadway included removal and replacement of various curbs, gutters and sidewalks, as well as upgrades to handicap ramps with new pedestrian poles, push buttons and signal faces. The work also included rotomilling of old asphalt, and paving a new asphalt surface with updated pavement markings.
CDOT and project contractor Brannan Sand and Gravel Co. would like to thank motorists for their patience during this project.