CDOT to Open Northbound I-25 at Dry Creek Before Rush Hour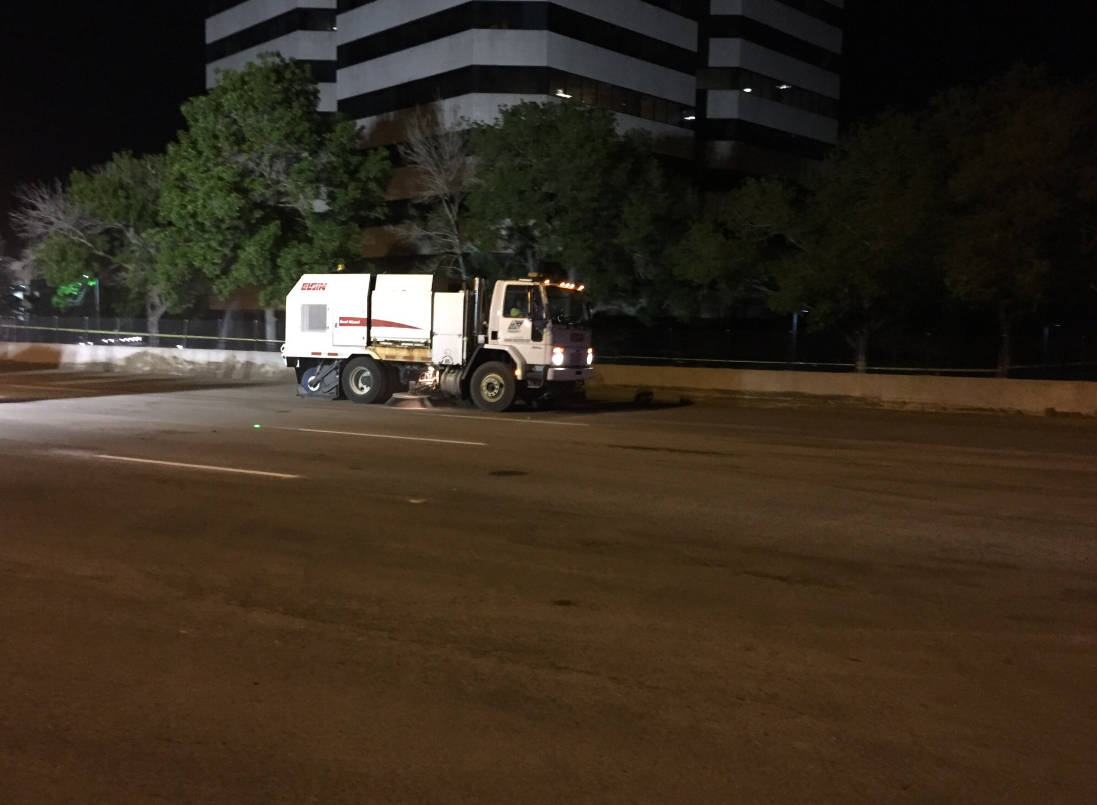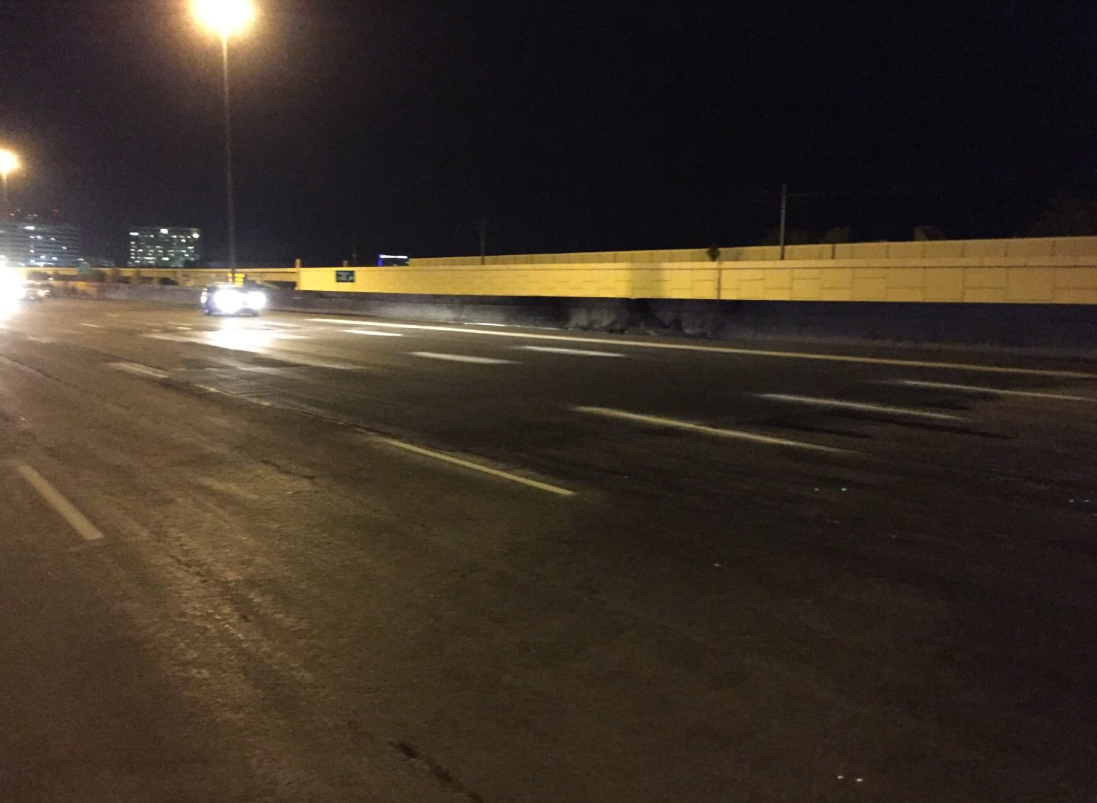 DENVER—At 5 a.m., CDOT plans to open northbound Interstate 25 at Dry Creek after completing sweeping of the interstate. Southbound I-25 at Belleview opened at about midnight.
Shortly after a fuel tanker caught fire on Wednesday, May 31, on northbound I-25 near Orchard, two CDOT employees helped the tanker driver to safety. Crews then closed the interstate from Dry Creek to Belleview to protect motorists, and to allow South Metro Fire Department to extinguish the flames.
Once crews extinguished the fire, they determined that the asphalt reached at least 450 degrees, which ultimately damaged the asphalt at the scene of the fire. After Hazmat cleaned the roadway of toxic chemicals and fuel, CDOT crews began milling the pavement southbound to evaluate the damage.
"I am extremely proud of the quick response from Team CDOT, the Greenwood Village Police Department and the South Metro Fire Department," said Shailen Bhatt, CDOT executive director. "The damage to the roadway could have been much worse if all of these different agencies hadn't come together to respond to the incident."
CDOT crews evaluated southbound I-25 between Dry Creek and Belleview shortly after rush hour and determined that a maximum of three inches of asphalt was damaged in the left two lanes. After milling the road, crews began paving and striping, and were able to open all lanes southbound around midnight.
Northbound I-25 had more damage on the lanes and required a significant amount of clean up. Four inches of asphalt was damaged on the shoulder and three inches of asphalt was damaged on the lanes to the right of the median. Crews have completed paving the lanes and are finishing sweeping the area.
"Crews are working diligently on the northbound lanes, and we are optimistic that all lanes will be open by 5 a.m.," Bhatt said.
More repairs are required in the next few weeks as crews must replace the center median, which was temporarily repaired. Crews will also likely need to reinforce the asphalt repair on this high-volume roadway, which carries approximately 260,000 vehicles a day. These closures for repaving will occur at night so travelers will experience minimal impacts.
E-470 will continue to waive tolls until this morning's rush hour begins.
Check cotrip.org for the latest traffic updates on this incident.