Crews Complete Work on CO 24 East - Manitou Avenue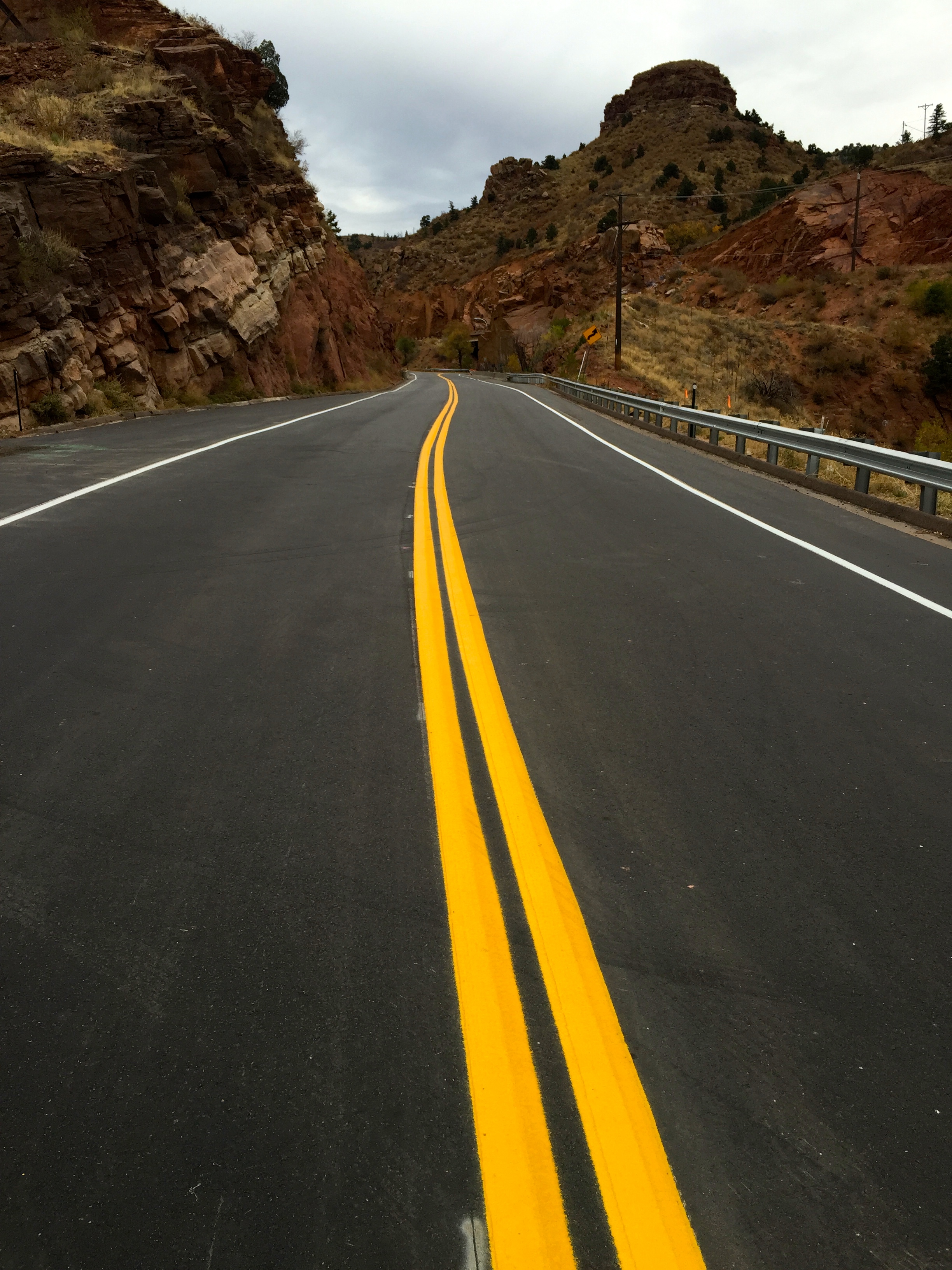 Site A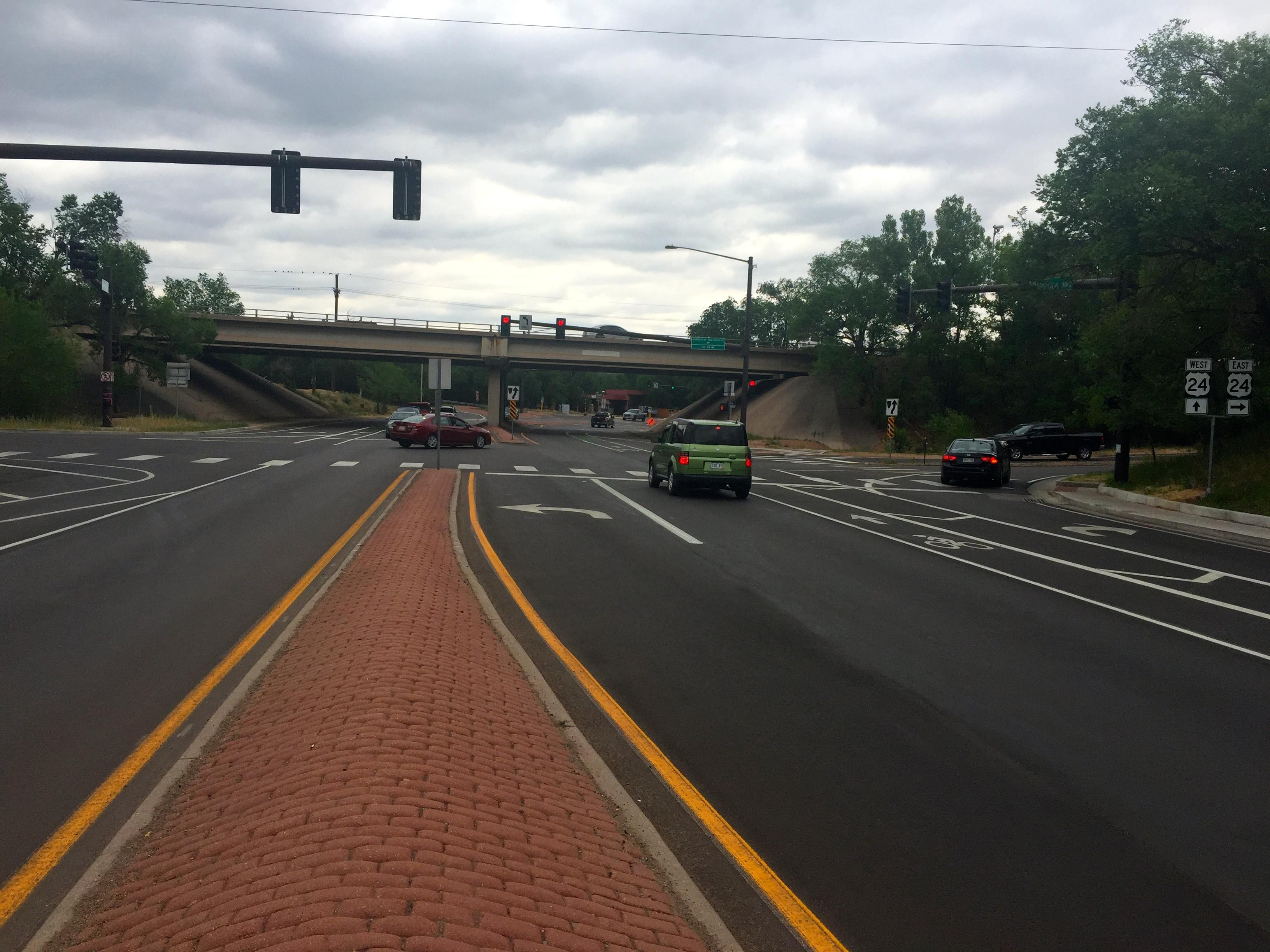 Site B
MANITOU SPRINGS—CDOT last week completed milling, paving and striping work on the Manitou overlay improvement project, bringing to an end months of work on two sites, the latter of which (Site B) was between Manitou Springs City Hall, just east of the US 24 interchange.
Crews laid new pavement and updated 30 Americans with Disabilities Act-compliant ramps within Site B. They also repaired the concrete deck of the bridge structure on Garden of the Gods Place and improved drainage at Manitou Avenue and Garden of the Gods Place.
"We are pleased to announce that the construction work on the Manitou Avenue Overlay Improvement project is complete," said CDOT Project Engineer Randy Johnson. "We wish to thank the entire community for their patience and cooperation over the last eight months."
Crews completed all work at Site A (Manitou Avenue between Serpentine Drive to US 24 Access Ramp at the Rainbow Falls Bridge) in January 2017. This area received a new surface, striping and new guardrail near the Rainbow Falls Bridge. The bridge was replaced last year.
Project Info
The $2.4 million East Manitou Avenue Overlay consisted of an asphalt overlay through Manitou Springs along with ADA ramp work. The project entailed milling; paving; adding approximately 30 ADA ramps; drainage inlet and pipes; adjustments to manholes and water valves; bridge deck repairs; and pavement striping. Site A and Site B drainage and ADA ramp work was completed in late 2016. Milling and paving of Site B (Manitou Avenue) was completed in June 2017.