Expect New Traffic Pattern Oct. 19 on Southbound Santa Fe Avenue at Green Truss Bridge
Oct. 17, 2018 -

PUEBLO—On Friday, Oct. 19, crews will implement a new traffic pattern southbound on Santa Fe Avenue at the Green Truss Bridge. The southbound lane will shift to the right outside lane on the Green Truss Bridge, with no changes to the northbound lane.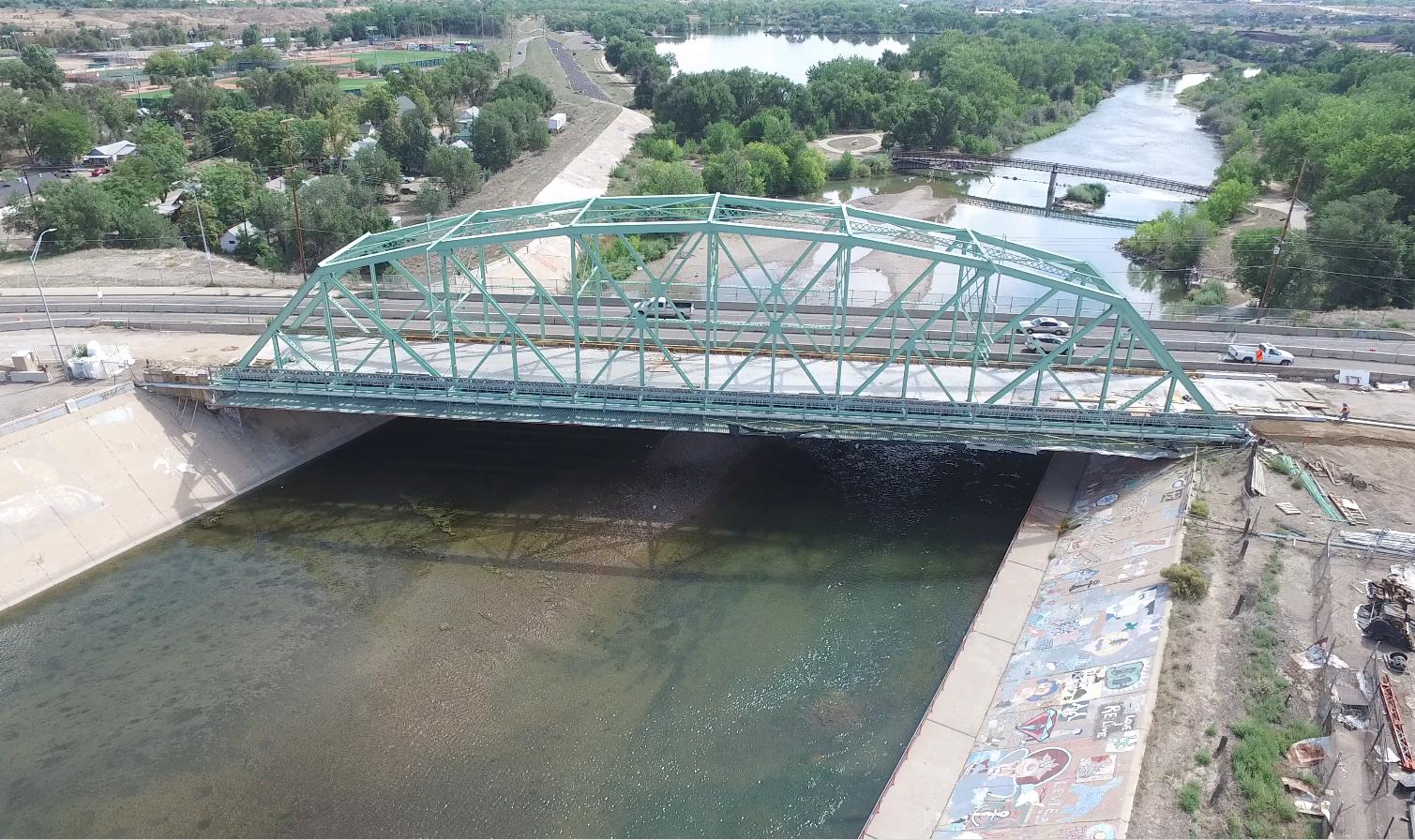 Travel Impacts
Speeds will be reduced to 25 mph.
The final configuration is scheduled for late October.
Motorists are urged to take alternate routes and use extra caution while driving through the construction zone.
Project Info
The I-25 Ilex Street to City Center Drive project is the first project of the New Pueblo Freeway: the reconstruction of I-25 between City Center Drive (1st Street) and Ilex Street through downtown Pueblo. Construction includes upgrading several bridges south of downtown. The project began in July 2015, and is scheduled to be complete by spring 2019.