46th Avenue Under I-70 Closes from Brighton Boulevard to York Street Sept. 17
Sept. 14, 2018 - Permanent Closure in Place for Monday Morning Commute; Art Work Will no Longer be Accessible

DENVER—On Monday, Sept. 17, crews on the Central 70 Project will permanently close 46th Avenue between Brighton Boulevard and York Street. This closure is necessary to safely demolish and rebuild the Union Pacific Railroad (UPRR) bridge, which currently crosses over 46th Ave and under the I-70 viaduct.
Once the closure is in place, the art work (known as 'duct-work) along 46th Ave will no longer be accessible to pedestrians or motorists.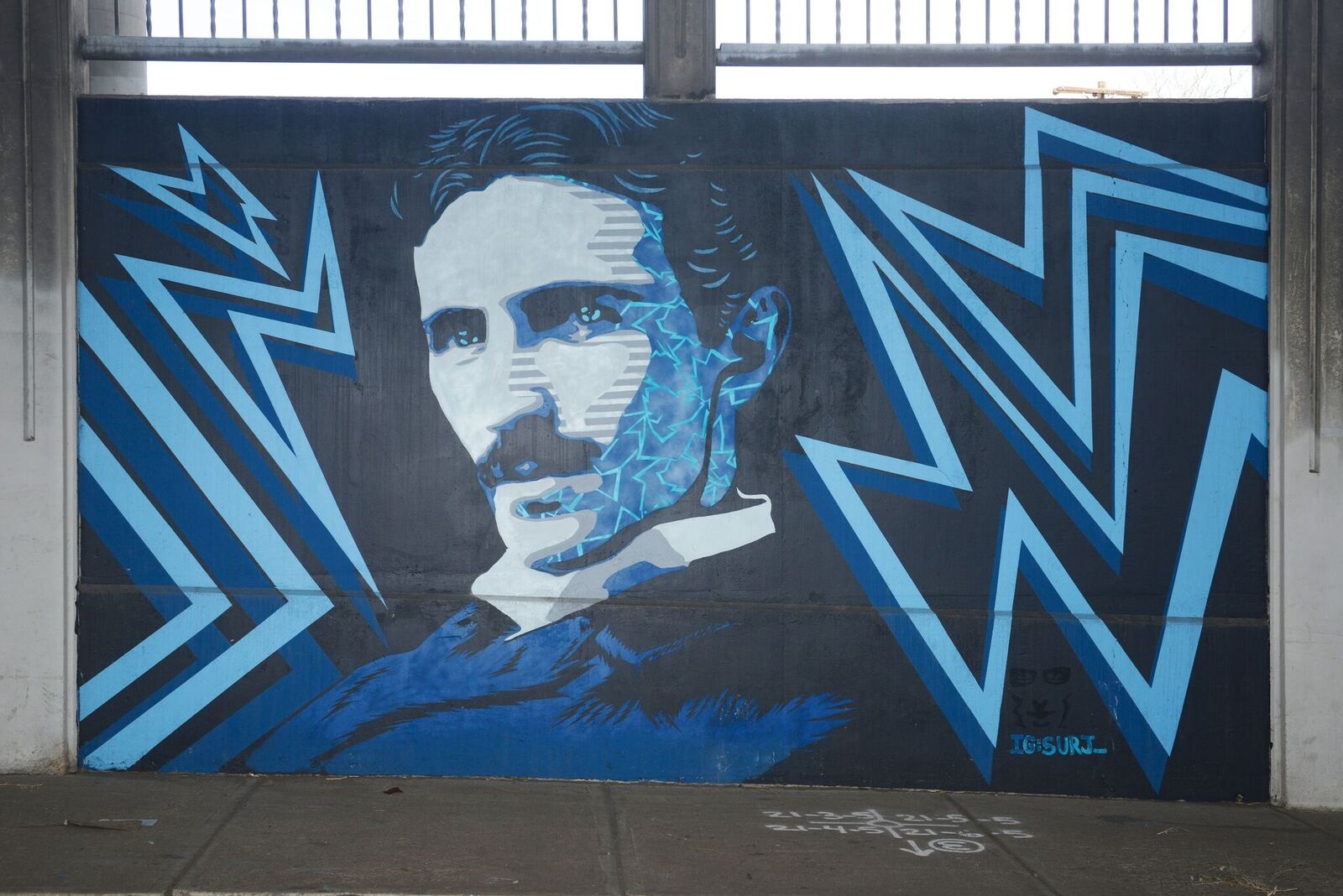 View of 46th Avenue crossing under the UPRR bridge and art work along 46th Avenue
Initial work will include building temporary railroad tracks for trains to operate on while the team constructs the new permanent UPRR bridge over the rebuilt highway.
Detour
To navigate this closure:
Drivers in both directions of Brighton Boulevard will use eastbound I-70 and exit at York Street.
Drivers on westbound 46th Avenue can access westbound I-70 by going north on Josephine and west on Steavenson Place.
Drivers on southbound York Street will use westbound I-70 and exit at Brighton Boulevard.
Pedestrians are encouraged to use 47th Ave in lieu of 46th. Northeast Transportation Connections (NETC), a nonprofit mobility organization, offers RTD day and monthly passes for the 80216 community. Additionally, NETC is coordinating a walking school bus for Swansea and Elyria students to and from Swansea Elementary. For more information contact NETC at 720-675-9761, or 720-432-1561 for Spanish.
Project Info
The Central 70 Project will reconstruct a 10-mile stretch of I-70, add one new Express Lane in each direction, remove the aging 54-year-old viaduct and lower the interstate between Brighton and Colorado boulevards. Learn more about the project, including a list of its community commitments.