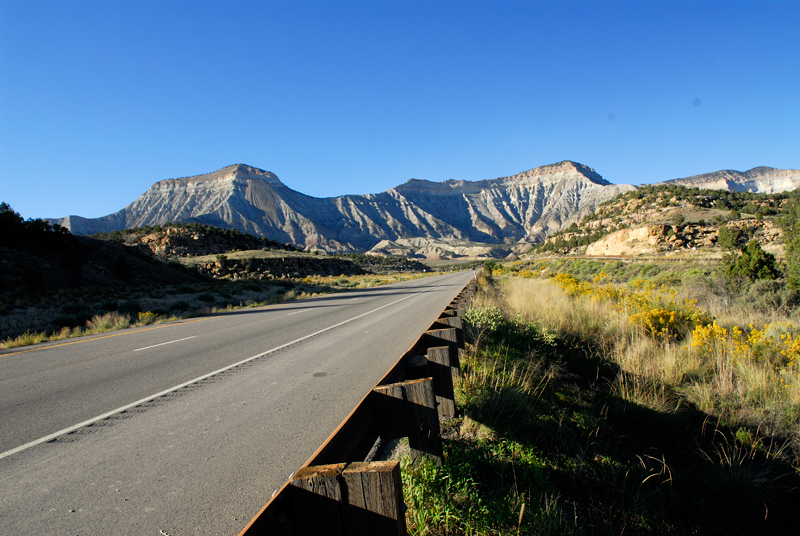 Roadside litter costs millions of dollars annually to control. Often, it is impossible to keep up with the trash that thoughtless people have dumped on us. We need your help!
Join the thousands of volunteers who help keep Colorado beautiful by picking up litter along our highways.
What's required?
Generally, the adopting group agrees to pick up litter from both sides of a highway for a two-mile section at a minimum of four times per year. However, each segment has its own special needs. A few segments may be longer or shorter than two miles or they may be in an area that doesn't need to be picked up more than twice in a year. Some groups have adopted several sections of highway.
Adopting groups are encouraged to sort litter when picking up and taking recyclable materials to recycling centers. The group may keep any money collected from their recycling efforts.
What does CDOT provide?
CDOT will provide a sign crediting the group for volunteering on adopted section of highway.
CDOT will also provide your group litter bags, safety vests, videos about safety and meth lab waste recognition, and other information.
CDOT will haul the litter bags away after the group places the full bags at the edge of the roadway.
How do I get involved?
Complete the Spruce Up Colorado Adoption Request Application.
An Adopt a Highway Maintenance Corporation staff member will follow up on each completed form. AHMC will communicate with the volunteer, and share information about the program and expectations to be in the program.
Adopted Highways